F1: Jenson Button confirms he will race for McLaren in 2016 despite retirement rumours
Teammate Fernando Alonso's future is still in doubt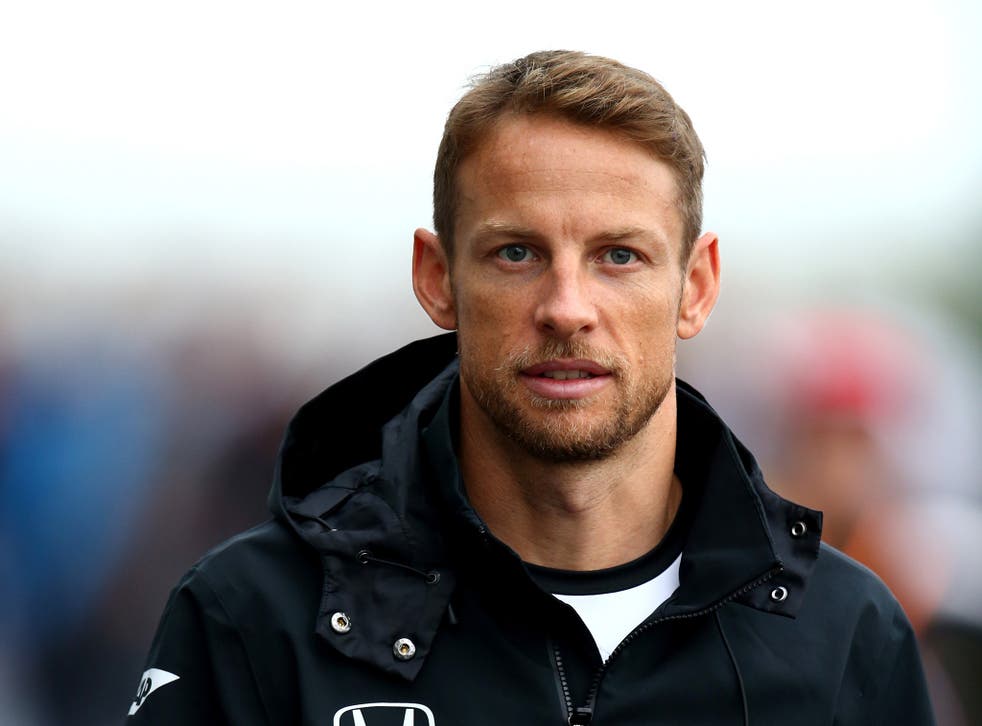 British Formula 1 driver Jenson Button has confirmed that he will race for McLaren-Honda in 2016.
The 2009 champion had been rumoured to be considering his future following a difficult year for the constructor, with suggestions that he may even retire. However, in a statement released on Thursday morning, Button committed his immediate future to McLaren with the belief that the team have the determination and capability to recover and rebuild next year.
"Over the past month or so I have done quite a lot of thinking, and it is no secret that I was at one point in two minds about my future," the 35-year-old driver said in the statement.
"But I have been a McLaren driver for six seasons now [2010-2015], and in that time I have got to know Ron very well. He and I have had some very good chats these past few weeks, and during those chats it has become clear to me that Ron is both utterly determined and uniquely equipped to lead our team through its current difficulties to great successes in the future," he added.
"That gives me great confidence, and it is for that reason that, together, he and I have decided to continue our partnership; and, as soon as I had made that decision, straight away I realised it was the correct one."
The future of Fernando Alonso, two-time world champion and Button's teammate at McLaren's base at Woking, is not touched on in the announcement, despite further speculation that the Spaniard will quit the team.
Alonso responded to the rumours via Twitter on Sunday night, saying that "no one should have any doubt that I have 3 years with McLaren" and that he plans to retire with the team.
Ron Dennis, chairman of McLaren, spoke of his delight at Button's commitment to the team.
"There is a 'terminate after year one' option that McLaren could have triggered if we had wished to do so, but, once it became clear from my many conversations with Jenson that he remained as enthusiastic and as committed and as focused as ever, that option immediately became an irrelevance."
"That being the case, Jenson will race for McLaren-Honda next year, under the terms and conditions as set out in the two-year contract that both parties entered into a year ago," he added.
"As I say, I am extremely pleased."
Join our new commenting forum
Join thought-provoking conversations, follow other Independent readers and see their replies