Mick Schumacher 'reminds me a lot of his dad', says Kimi Raikkonen
German's father won seven titles in F1 between 1994 and 2004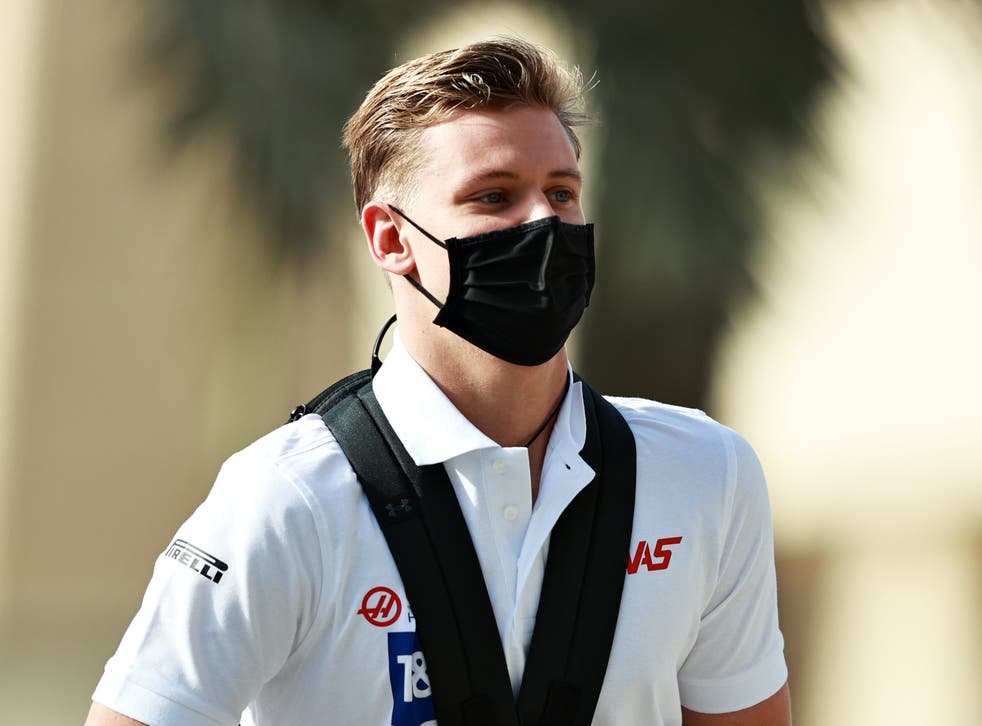 Formula One driver Kimi Raikkonen has said that Mick Schumacher reminds him of the debutant's father, Michael Schumacher.
Mick, 22, will represent Haas this season – his first as an F1 driver following his 2020 Formula 2 title win.
His father won seven championships in F1 between 1994 and 2004, and Alfa Romeo driver Raikkonen – who raced against Michael – said he can see similarities between Mick and the sporting icon.
"It'll be exciting to see [how he performs]," Raikkonen said. "Hopefully he has a decent car.
"He reminds me a lot of his dad. I'm very happy for him."
Read more:
The Finn, 41, also insisted Mick had earned his place in F1.
''Sure, part of it is [people having goodwill for him], but he's not in F1 because of his second name."
Michael Schumacher, 52, retired from F1 in 2006 before returning for a second spell between 2010 and 2012.
The German, who spent the majority of his career with Ferrari, was involved in a skiing accident in 2013 that left him with brain injuries. He has not been seen in public since.
Join our new commenting forum
Join thought-provoking conversations, follow other Independent readers and see their replies