Martin Whitmarsh fears F1 is becoming 'complacent' after cameraman is hurt by bouncing tyre at German Grand Prix
Mark Webber's wheel came off as the Australian pulled out of his pit box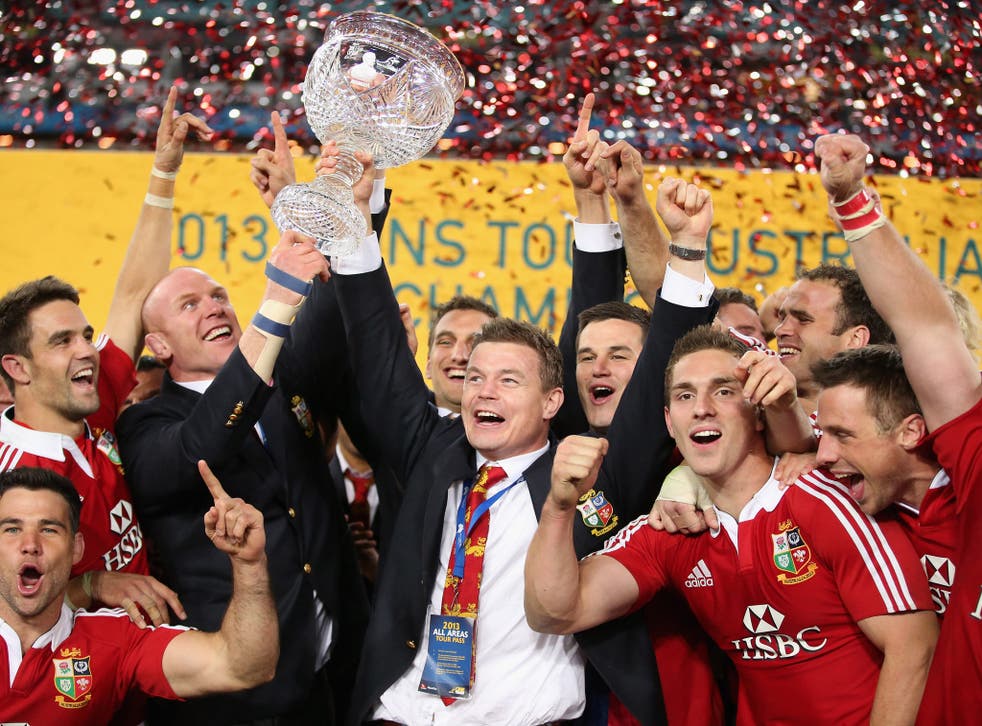 McLaren team principal Martin Whitmarsh fears Formula One is becoming complacent after a British cameraman was injured by a bouncing wheel in yesterday's German Grand Prix.
Paul Allen, who works for F1's official production company FOM, is currently in Koblenz hospital after suffering a broken collarbone and two broken ribs.
The incident occurred early in the race at the Nurburgring, with Allen struck by a wheel that had worked loose from Mark Webber's Red Bull as the Australian pulled out of his pit box.
The over-riding message that emerged after the incident from the team principals is that safety is of paramount importance for all who work in the pitlane, not just the team's pit crews.
"We have become a little bit complacent," said Whitmarsh.
"Those of us who were around 25 years ago without speed limits could smell the inherent danger.
"On this occasion the wheel came bouncing through the pit area and it was pretty scary.
"I have to say he is going to be sore because the wheel came past at a huge rate and I saw it hit him in the back.
"They are bloody heavy. At that speed you'd have known all about it."
It could prompt motor sport's governing body, the FIA, to look into ensuring all prominent pitlane workers are protected in future.
Mercedes team principal Ross Brawn said: "On the basis of what we have seen we should be thinking that all people in the pitlane are properly dressed and equipped
"Everyone in the pitlane should have a helmet on. It is certainly worth reviewing the whole thing."
Red Bull boss Christian Horner, whose team were fined 30,000 euros (£26,800) for an unsafe release, is of the same mind as Brawn.
"When you see something like that it's a horrible feeling because your immediate concern is for that individual," said Horner.
"It must be shocking for his family as well to see something like that.
"From our side we need to understand fully what happened, why the wheel wasn't located, obviously detaching itself from the car with quite a bit of energy.
"The most important thing is he is fundamentally okay, but it was a timely reminder that life in the pit lane is still a pretty dangerous place to be, that things can go wrong.
"Mechanics have to wear safety gear and helmets, and maybe it's time some of the other operational people in the pitlane have some safety equipment as well."
Although Webber was naturally aware he had lost a wheel, he was not informed until after the race as to what had occurred to Allen.
"Once he knew he was obviously very concerned for the well being of the camera guy, and pleased to hear he is okay," added Horner.
PA
Join our new commenting forum
Join thought-provoking conversations, follow other Independent readers and see their replies