McLaren win tax verdict over spying scandal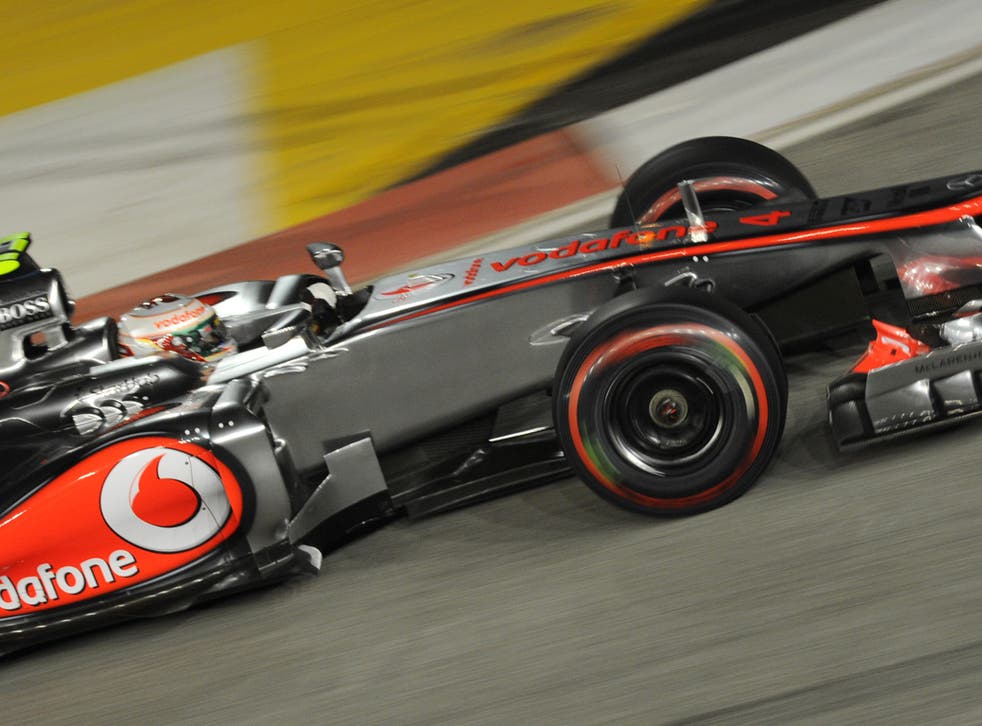 McLaren successfully argued the £32million fine they were handed over the 2007 spying scandal should be tax deductible, it has been revealed.
McLaren were deemed to have contravened article 151c of the FIA's sporting regulations after a dossier of documents relating to the design and workings of Ferrari's car were found in the possession of their then chief designer Mike Coughlan.
McLaren were excluded from the 2007 constructors' championship and fined a record 100million US dollars (which then equated to £66million), minus some £34million of television and travel money the team lost as a result of their expulsion.
McLaren had argued the fine was not a statutory penalty but one incurred under Formula One rules, therefore in their eyes making the fine a business expense.
Her Majesty's Revenue and Customs (HMRC) disagreed but a tax tribunal found in favour of McLaren in September.
In his summary, Judge Charles Hellier said: "This cost was not one imposed on McLaren, but one which it was contractually obliged to pay under contractual obligations undertaken for the purposes of its trade; it did not result from the action of an external regulator, but from a body to whose dictates it had agreed to submit as part of its trade and in order to gain income... the penalty was something which arose from its trade, was connected with its trade and was incurred wholly and exclusively for the purposes of its trade."
HMRC now has the option of considering an appeal.
A McLaren spokesman said: "McLaren Group is a successful UK company, which provides high-quality employment and substantial tax revenue.
"In 2007, McLaren Racing Ltd was required to pay a penalty, following a breach of the International Sporting Code of the FIA. After consideration, a Government tribunal has found that such a contractual penalty is tax-deductable.
"As a UK-registered company, McLaren will continue to comply with all relevant legislation."
PA
Join our new commenting forum
Join thought-provoking conversations, follow other Independent readers and see their replies