NFL confirms every team to play international game at least once every eight years
The announcement comes alongside the shift towards a 17-game regular season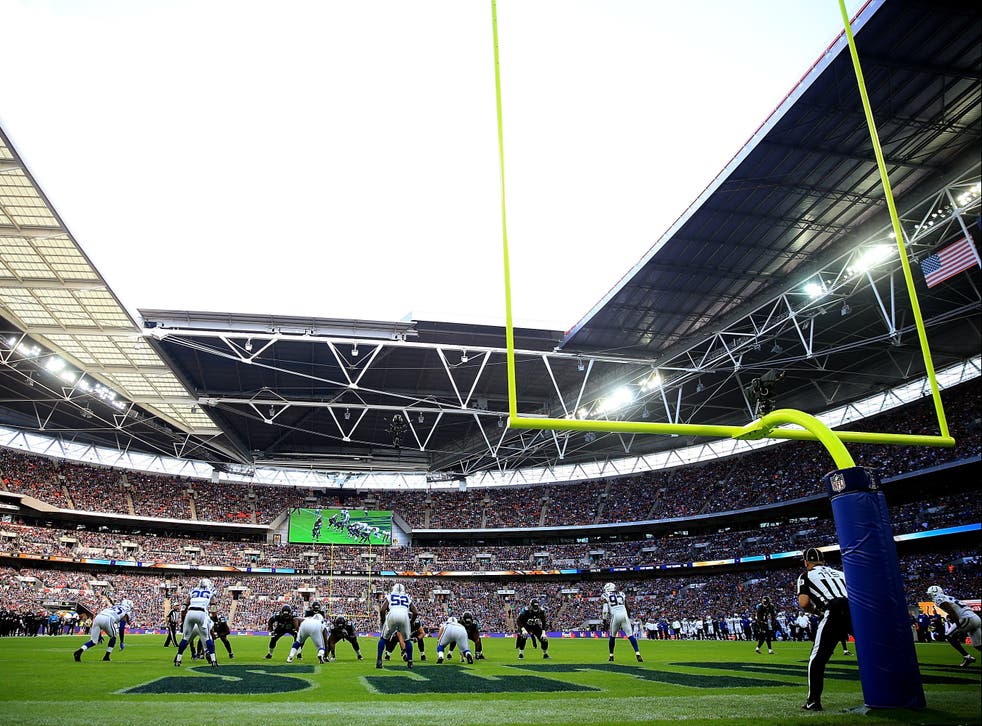 The NFL has confirmed that every team will play an international game at least once every eight years.
The change to their international schedule comes amid a shift towards a 17-game regular season.
Starting in 2022, the NFL will play at least four games internationally each year.
The NFL's format to decide who will play internationally will see four teams chosen from the conference that hosts nine regular season home games - as opposed to eight for the other conference - to play internationally.
The NFC is that conference in 2022, with the AFC picking up extra hosting duties in 2023 before it flips back to the NFC and so on.
That means each NFL team will take up 'hosting' duties for an international game once every eight seasons.
Read more:
Four of the additional 16 games per season will therefore be staged in the United Kingdom, Mexico and perhaps in Germany and Canada.
Teams will not be tasked with playing more than one game internationally per season, though teams can volunteer themselves to play more frequently than once over the course of the initial eight-year commitment.
The Jacksonville Jaguars, who have played at Wembley Stadium in London every year since 2013, will likely do so.
There have been 28 regular season games in London to date, with 31 of the league's 32 teams experiencing games in the capital.
While Mexico has also hosted four games, with six teams involved, and this latest move from the league will finally see the Green Bay Packers, the only team yet to play a regular season game abroad, do so in the years to come.
Join our new commenting forum
Join thought-provoking conversations, follow other Independent readers and see their replies