Super Bowl XLIX: Your guide to reading roman numerals
The Super Bowl has used the format since 1971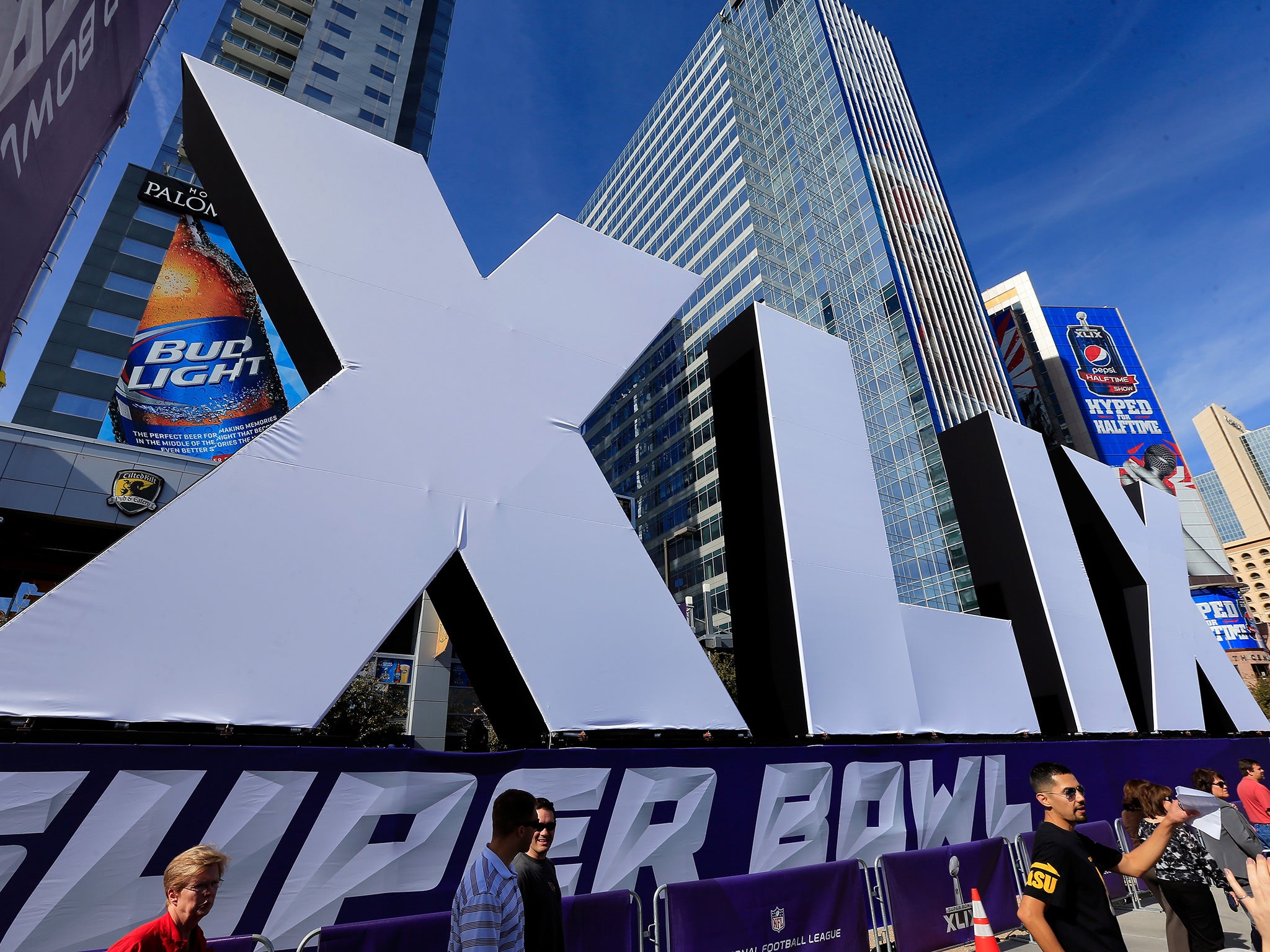 Tonight the New England Patriots and the Seattle Seahawks will contest the 49th Super Bowl in NFL history.
LIVE - FOLLOW THE SUPER BOWL AS IT HAPPENS
The game's official title, instead of the simple 'Super Bowl 49', is 'Super Bowl XLIX', the NFL having used roman numerals since 'Super Bowl V' in 1971.
Everybody knows roman numerals are baffling, so we have created a straightforward, demystifying one-minute guide.
Super Bowl XLIX - in pictures
Show all 35

All numbers are formed by combining these basic characters, placed from left to right in order of value:
I = 1
V = 5
X = 10
L = 50
C = 100
D = 500
M = 1000
'I' can precede 'V' to make 4 (IV) and 'X' to make 9 (IX), and similarly 'X' can be placed before 'L' and 'C' to make 40 (XL) and 90 (XC).
So tonight's clash combines 'XL' (40) with 'IX' (9) to make 'XLIX', or 49.
For the record, 'C' also goes before 'D' and 'M' to make 400 (CD) and 900 (CM), but the 400th Super Bowl is set to take place in the year 2366 (or MMCCCLXVI), so no need to worry about that yet.
Therefore next year's edition, the 50th Super Bowl in the NFL's history, will be 'Super Bowl L'? Actually, no.
The NFL decided, after working on 73 different versions of a logo, that 'Super Bowl L' just didn't really look right. Instead, next year's NFL championship game will be simply 'Super Bowl 50', which will precede 'Super Bowl LI' in 2017.
It's as simple as that.
Join our commenting forum
Join thought-provoking conversations, follow other Independent readers and see their replies