Ian Thorpe admitted to rehab after Olympic gold-medallist is found disorientated in a Sydney street
The five-time Olympic gold medallist Australian swimmer is believed to have been suffering from depression after being affected by a combination of antidepressants and painkillers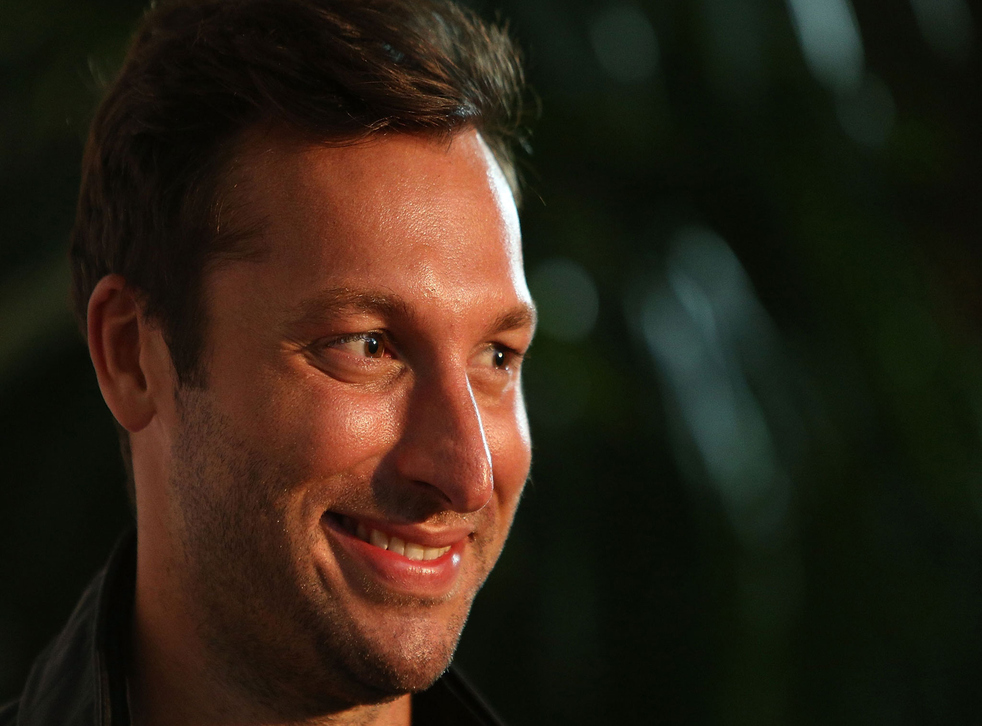 He was famous at 14 – a prodigiously talented swimmer who became Australia's most decorated Olympian. But away from the television cameras, Ian Thorpe was battling private demons and on Monday he entered a rehabilitation clinic.
Thorpe, one of the faces of the London Olympics – thanks to his double act with Clare Balding on the BBC – was found in a street near his parents' home, in a dazed and disoriented state, at 3am on Monday. Police, called to investigate reports of someone breaking into a car, took him to hospital for assessment, after which he was admitted to the private clinic.
His manager, James Erskine, said he had been affected by a combination of anti-depressants and painkillers and had mistaken the vehicle for a friend's car.
"The owner of the car … called the police," he said. "They realised it was Ian Thorpe. They realised he was disoriented … He is in rehab for depression."
The incident followed a spell in hospital last week which Australian tabloids reported was for treatment of depression and alcoholism – problems which the swimmer, 31, revealed in an autobiography published in 2012. Mr Erskine denied these reports, saying he underwent a shoulder operation after injuring himself in a fall.
The winner of five Olympic gold medals, 10 Commonwealth golds and a record 11 world titles, Thorpe – whose success was attributed partly to his unusually large hands and feet – has struggled to adjust to life after swimming.
In This Is Me: Ian Thorpe: The Autobiography, he said he had fought crippling depression which drove him to the verge of suicide, even as he was triumphing in the pool. Facing the intense pressures of living in the spotlight, he would drink heavily to control his dark moods and "rid my head of terrible thoughts", he wrote.
Thorpe, who became a star after dominating the pool at the 2000 Sydney Olympics, retired in 2006, citing a lack of motivation. He tried to make a comeback in 2011, but failed to qualify for the 2012 Games.
According to Australia's Fairfax newspapers, he was training as recently as last August, hoping to be selected to compete at the Commonwealth Games in Glasgow. Injury ended his hopes.
Along the way, Thorpe has searched for another outlet for his talents, dabbling in jewellery and underwear design and getting involved in several failed business ventures. A television natural, he remains under contract with the BBC.
A resident of Switzerland for the past 18 months, Thorpe arrived in Australia before Christmas to spend time with his family. Mr Erskine said he had been taking medication for his shoulder, but had not been drinking alcohol before the incident involving the police. The car's owners declined to make an official complaint, and Thorpe will not face any criminal charges.
Join our new commenting forum
Join thought-provoking conversations, follow other Independent readers and see their replies