London 2016? Plans to move Rio Olympics to UK amid concerns over Brazil's preparations
Olympic officials have reportedly secretly asked if London would be in a position to take over games after progress in Rio was branded 'critical'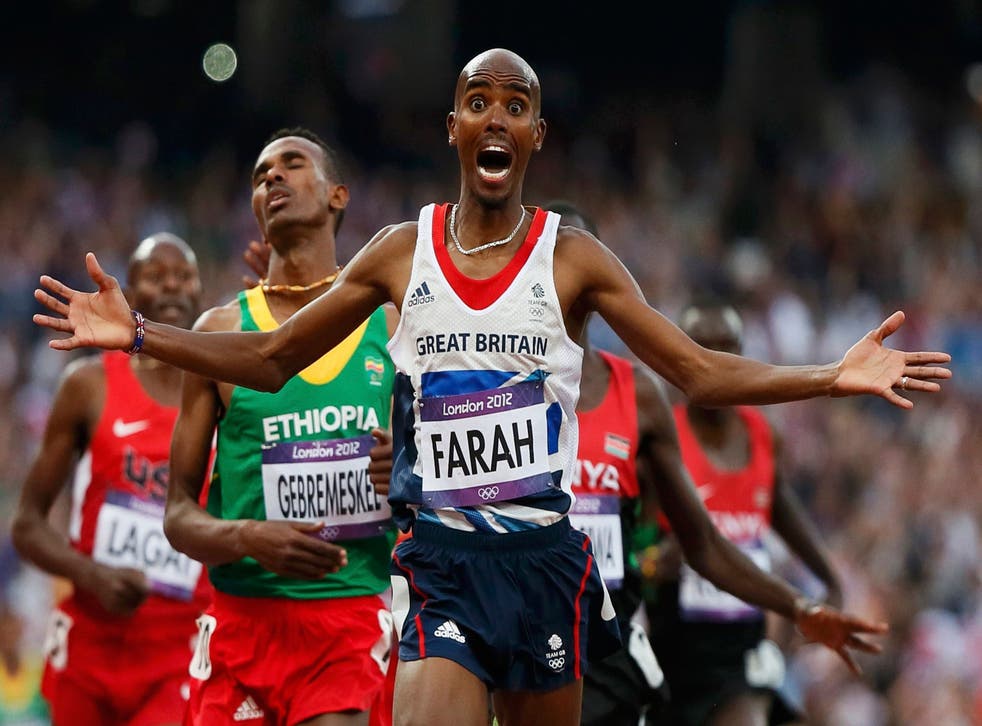 Olympic officials have secretly asked if London would be in a position to take over hosting the 2016 games from Rio de Janeiro amid major concerns with the city's preparations.
The informal enquiry looked to determine if enough of the venues used in the 2012 games could be brought back into use for the next Olympics in two years time, the Evening Standard reports.
The revelation comes as an International Olympic Committee vice president last month branded Brazil's planning "the worst I have experienced".
John Coates, who has closely monitored progress from Rio, told a press conference in Sydney that the city is "in many, many ways" further behind Athens was two years before the 2004 games - the current benchmark for last minute completions.
Calling the situation on the ground "critical", Mr Coates said the IOC has been forced to make an "unprecedented" intervention by forming a special task force to try to speed up preparations.
He added however that "there is no plan B" as the games could not be moved to a different city at such a late stage.
Since then, it seems that the IOC may well have changed its mind and started searching for a backup plan which could involve London.
A source told the Standard: "At a comparable planning stage in 2004 Athens had done 40 per cent of preparations on infrastructure, stadiums and so on. London had done 60 per cent. Brazil has done 10 per cent - and they have just two years left. So the IOC is thinking, 'What's our plan B?'
"Obviously, the answer would be to come back to London. It's very unlikely but it would be the logical thing to do."
Taking the plunge at the London Aquatics Centre

Show all 6
Director of event consultants Allium, Will Glendinning, who worked on the London Organising Committee for the 2012 games said that there was "more than enough time" for London to prepare.
"Yes of course it can be done," he said. "One of the UK's greatest exports is our major events capability. The expertise exists and regarding facilities we are a couple of years away."
But a spokeswoman for the IOC said the possibility of Rio 2016 being moved to London was a "non-starter and unfeasible".
Register for free to continue reading
Registration is a free and easy way to support our truly independent journalism
By registering, you will also enjoy limited access to Premium articles, exclusive newsletters, commenting, and virtual events with our leading journalists
Already have an account? sign in
Register for free to continue reading
Registration is a free and easy way to support our truly independent journalism
By registering, you will also enjoy limited access to Premium articles, exclusive newsletters, commenting, and virtual events with our leading journalists
Already have an account? sign in
Join our new commenting forum
Join thought-provoking conversations, follow other Independent readers and see their replies