China stands divided over its win-at-all-cost philosophy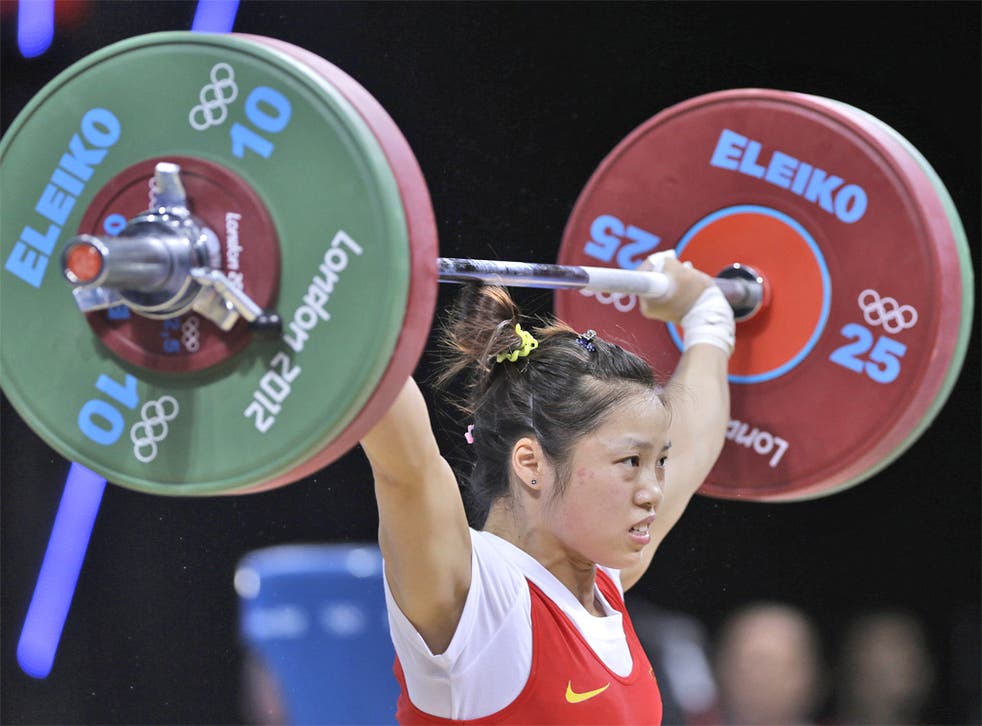 Just 28 years after China won its first Olympic gold medal, the nation is coming to terms with life as the world's leading athletic superpower and is apparently not sure what to do about it.
Gold medals still bring rapturous applause from the world's most populous nation, but the response to scenes of perceived failure by its athletes in London has revealed deep divisions among sports fans, many of whom now argue the country's philosophy of win at all costs has run its course.
Until now China had methodically plotted a course to Olympic domination, using its awesome state apparatus and talent identification programmes to build a powerhouse team that topped the overall medal tally for the first time at the Beijing Games four years ago.
But coming off that high and starting the 2012 games as the hunted has thrust the country's athletes and its supporters into a new role. Winning is now expected and athletes who fail to meet to the country's lofty new standards have faced ridicule and anger.
A 17-year-old weightlifter who failed at each of her three attempts to lift the bar in London was labelled a "national disgrace" in at least two newspapers. The editors backed down and apologised only after social media websites lit up in support of the girl.
Another weightlifter, Wu Jingbiao, was a hot favourite in the men's 56kg division but was edged out of the gold medal. The popular People's Daily website blared "Jingbiao losses (sic) Gold" above a picture of him slumped on his backside after failing to lift the bar.
"I feel terribly guilty for disappointing my country, the Chinese weightlifting team and all the people who supported me," the dual world champion told China Central Television. The China Daily website tried to ease his pain by reminding the nation that "silver and bronze are golden too".
The mixed reaction in China to the disqualification yesterday of top- ranked badminton players Wang Xiaoli and Yu Yang for failing to "use one's best efforts to win a match" also showed a philosophical split among fans. Teams from South Korea and Indonesia were also disqualified.
The official state news agency Xinhua called the spectacle a "farce" and wrote a strongly worded commentary titled: "Deliberately seeking defeat? Where is the Olympic spirit now?"
While the debate about whether the country should tone down its win-at-all-costs attitude has only just surfaced, Chinese table tennis officials dealt with the problem after Beijing when the team won every medal going.
The following year, the Chinese Table Tennis Association announced its top priority was to make table tennis a more closely contested game by helping the rest of the world "catch up".
Join our new commenting forum
Join thought-provoking conversations, follow other Independent readers and see their replies