London 2012: Cameron urges people to return to capital amid 'ghost town' claims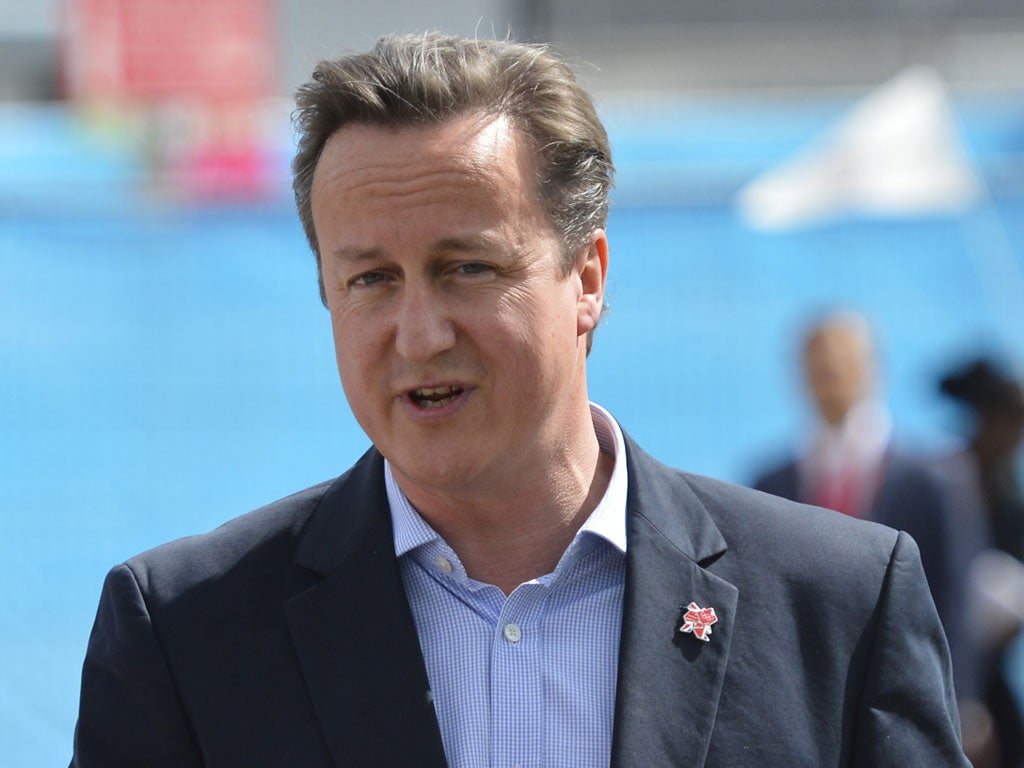 Prime Minister David Cameron is calling on people to come back into London after criticisms that the capital has become a 'ghost town' due to commuters and non-Games tourists avoiding the centre.
Mr Cameron said the "threat of meltdown on the traffic system" had been defeated and London was "open for business" during the sporting events.
He told Sky News last night: "People said also that London wouldn't cope, the traffic would grind to a halt, the capital city wouldn't manage, that hasn't been the case either. I think the authorities have done a good job.
"Clearly there is a challenge now though to say to Londoners, to the British public who've helped us to, as it were, defeat the threat of meltdown on the traffic system, to say to them now actually there is a case, London's working well, it's open for business, come back into the capital, come and shop, come and eat in London's restaurants and let's make sure that all of London's economy benefits from this."
Mr Cameron praised the organisation of the Olympics, amid the "challenges" of the opening days and claimed the Games would boost business.
"I want to get business here, I want to get investors here and we've had some big successes. Warner Bros for instance have said they are going to make their next big Tom Cruise movie right here in Britain."
Culture Secretary Jeremy Hunt said having the Olympic Games in London was "the best possible gift you could ask for" if you run a tourism business and insisted people needed to adopt a long term view.
After figures showed that footfall in the theatreland and shopping focal point of the West End was down almost 5% and Mayor Boris Johnson admitted that the Games were having a "patchy" effect on some businesses, Mr Hunt claimed the Olympics had given the city a global "cachet" that would boost long-term tourism.
Figures from Experian suggested that footfall was down 9.6% in east London stores and 4.53% in the West End compared to last year on Monday and Tuesday this week.
The Licensed Taxi Drivers Association said cab drivers had been hit hard, with business down by around 20%-40%.
Join our commenting forum
Join thought-provoking conversations, follow other Independent readers and see their replies