Paris to stage 2024 Summer Olympic Games with Los Angeles lined up to host four years later
The city of Los Angeles will host the 2028 Summer Olympic Games after reaching a deal with the IOC, meaning that Paris will host the Games four years earlier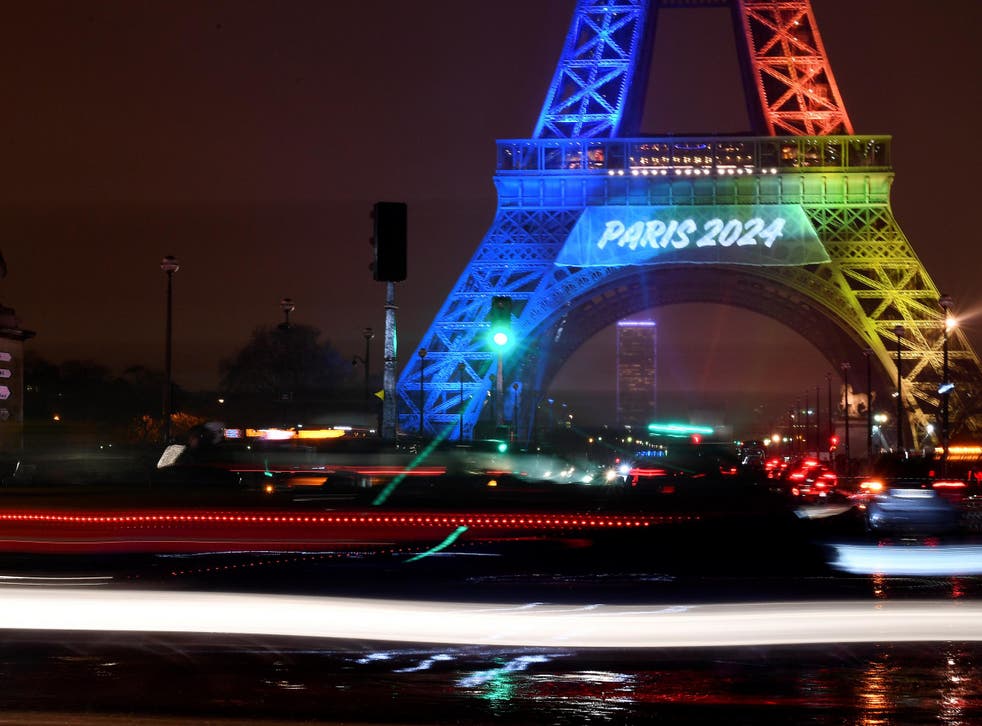 Los Angeles will host the 2028 Summer Olympics after reaching a deal with Olympic organizers, the Los Angeles Times reported on Monday, citing an unnamed source close to the negotiation.
The agreement paves the way for the 2024 Summer Games to be awarded to Paris. An announcement from the International Olympic Committee was expected later on Monday.
Los Angeles Mayor Eric Garcetti's office said he and other proponents of the city's bid for the 2024 Olympic and Paralympic Games would make an announcement to the news media in due course (00:00 GMT).
A formal announcement about which city would host and when was not expected until September when the International Olympic Committee (IOC) is set to meet in September in Lima, Peru.
Los Angeles had argued that it could host a low-cost Olympics given that it already has all the necessary infrastructure in place, while Paris would need to build several expensive structures.
But recent bids by Paris had been passed over and many felt the French capital was due to get the nod for the 2024 Games, which will mark 100 years since the last time it hosted a Games.
Garcetti in June had indicated that while Los Angeles would prefer to host the Games in 2024, it was not opposed to playing host in 2028.
Join our new commenting forum
Join thought-provoking conversations, follow other Independent readers and see their replies