Rio 2016: Andy Murray powers past Kei Nishikori to book place in men's tennis final
Andy Murray beat Kei Nishikori 6-1, 6-4 to reach his second consecutive Olympic final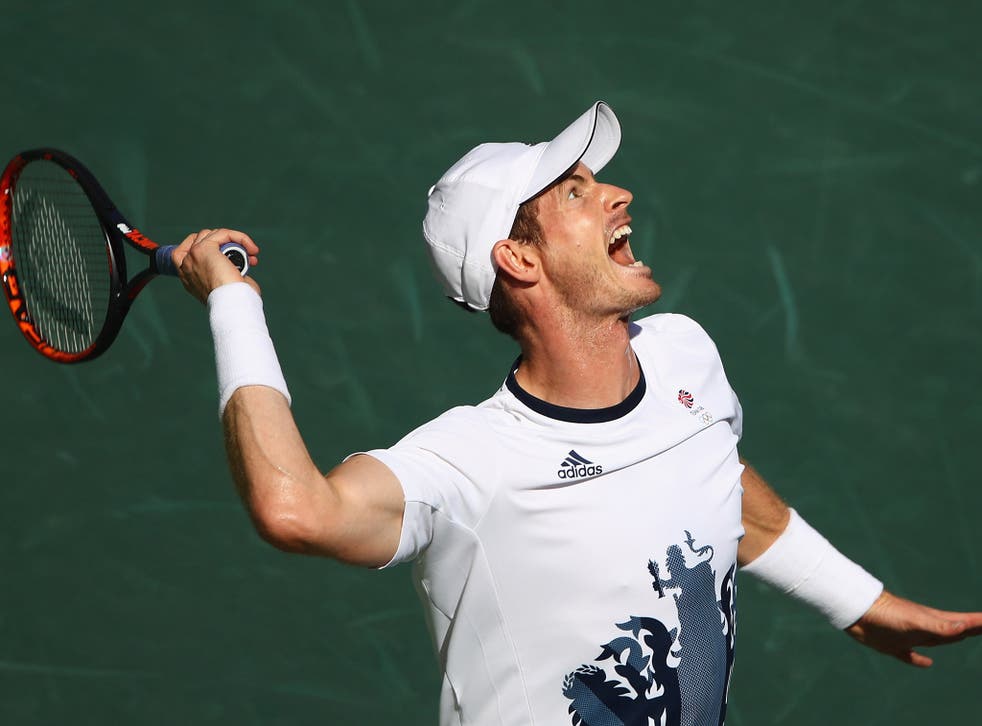 Andy Murray didn't need to articulate how significant becoming the first player in men's tennis to win two gold medals would be. That much was clear by his demeanour on court as he undertook little less than the evisceration of Japanese Kei Nishikori, the world No 7 on Saturday.
He has gone through this tournament like a dose of salts, bringing credibility to it and popularity to himself. "It's obviously not an easy thing to do, that's why it's never been done before," he said after winning in a little less than 80 minutes. "I'm going to give my best effort and I'm happy I'm guaranteed the medal, but the goal is obviously the gold medal and give it my best effort to win another one." He will play the winners of Rafa Nadal and Juan Martin del Potro, whose game went into a third set.
Both players looked tired as they set about the game with the Rio sun high in the sky and only a faint breeze brushing the court. Murray had needed a tie-break to progress past the USA's Steve Johnson and then played his mixed doubles quarter final with Heather Watson on Friday evening. But Nishikori required three long sets to get past Gael Monfis and it showed. It was a pitifully poor performance, in which he could not even get Murray to the edginess of a break point.
On serve, Murray was especially strong: stronger than he has been at any stage in an Olympic week which has seen him concede only one set in his five rounds. "My last service game was probably the only one that went to deuce," he said. "And maybe there was two in the match. I was very aggressive when I was returning, so it was a really good performance."
Nishikori showed a little resistance early in the first set with some combative ground shots. But Murray did not face a single break point, taking a 3-1 lead after his own first break of serve in the first set and did not look back.
There were occasional glimpses of the Japanese's touch shots but he failed at the key moments, sacrificing the crucial a second set break of serve to Murray in desperate circumstances, blasting wide to Murray's forehand and then netting the tamest volley.
The Japanese player's struggles finally shook the Centre Court crowd into some life, with chants of
'Nishikori' around the court in an attempt to prolong the event. The Japanese's frustrations were beginning to show by then and he escaped a racket violation.
The noise had an impact, squeezing one last rally out of him. But Murray won that one with a superb back-hand half volley from a position on his knees. He looks a strong contender to defend his Olympic title.
You sense that a doubles title with his brother Jamie might have counted for even more, but he will take this. "I am pumped about [the final]," he said. "Got to get a good rest now. I don't have any more commitments. So got to get some food in me and get a good recovery done. And we play quite late tomorrow, so hopefully it will be a bit cooler. And I hope I can play a good match."
Join our new commenting forum
Join thought-provoking conversations, follow other Independent readers and see their replies