Interview
Tokyo 2020: Team GB head Mark England backs British athletes' right to protest at Olympic Games
Team GB's chef de mission for the Tokyo Olympics, Mark England, is diplomatic in his stance to support athletes in the ongoing battle to change the IOC's rules which ban protest, writes James Toney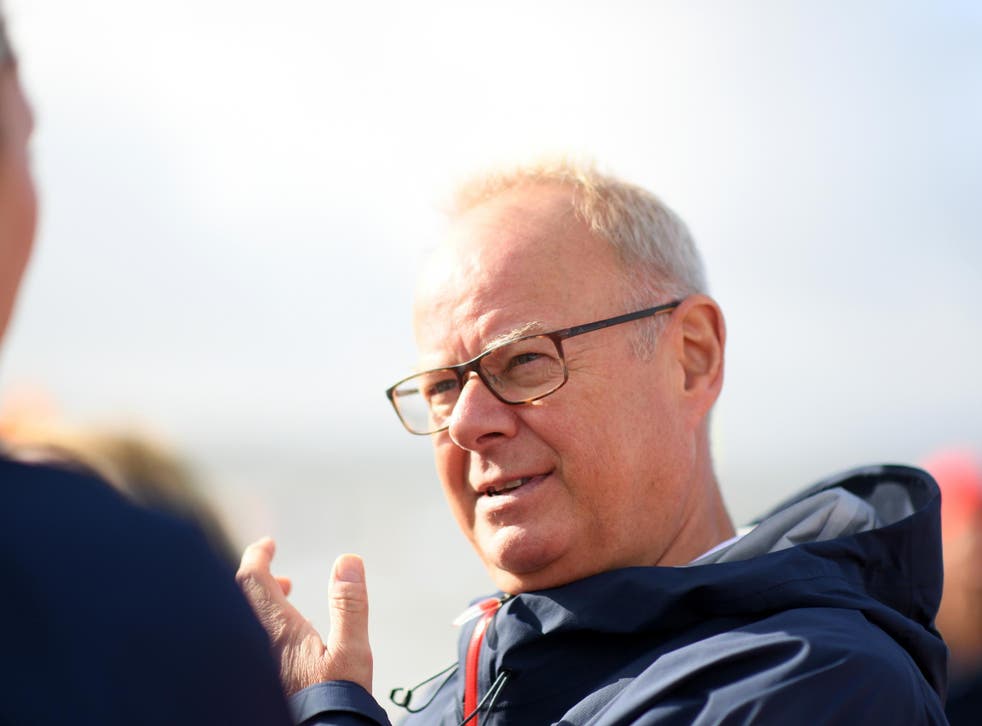 British athletes have been urged to work with the International Olympic Committee to find an appropriate platform for protest at next year's Games in Tokyo.
The Olympic movement has a muddied history when it comes to race relations. When American sprinters Tommie Smith and John Carlos famously raised their black-gloved fists in solidarity they were sent home from the 1968 Games in disgrace. And athletes who wanted to speak out against Russia's appalling treatment of the LGBTQ community at the Winter Games in Sochi were only allowed to do so outside the supposed sanctity of an Olympic venue – which was tantamount to saying 'speak as long as we can't hear you'.
You have to appreciate the irony that an organisation as overtly political as the Olympics works so hard to prevent any athlete making political gestures, but it is clear the IOC is pushing against the tide in the countdown to next year's reorganised Games.
Join our new commenting forum
Join thought-provoking conversations, follow other Independent readers and see their replies