Winter Olympics: Confusion over Russian athletes appeals as cases drag on to opening ceremony day
The Court of Arbitration for Sport is deliberating over whether the International Olympic Committee must invite the Russians as the fallout from the Sochi 2014 doping scandal continues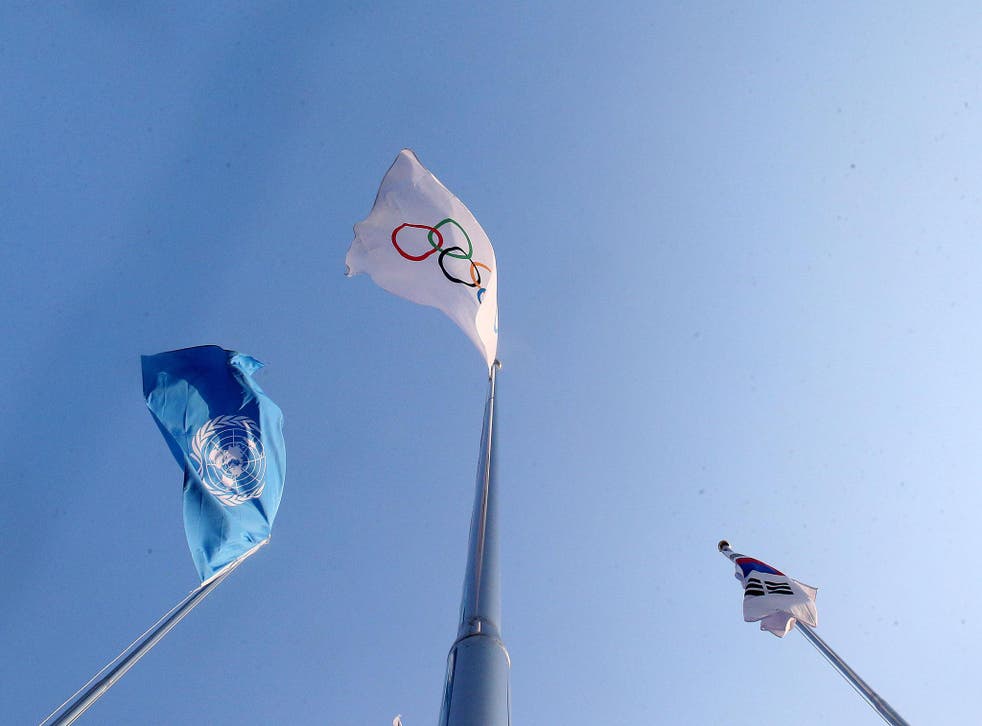 The decision over the Winter Olympics participation of 47 Russians will be announced nine hours before Friday's opening ceremony.
The Court of Arbitration for Sport is deliberating over whether the International Olympic Committee must invite the Russians as the fallout from the Sochi 2014 doping scandal continues.
A CAS statement read: "The CAS Secretary General, Matthieu Reeb, will announce the decisions taken by the CAS panel in the following matters at the Pyeongchang 2018 Main Press Centre at 1100am Korea Standard Time (0200GMT) on February 9, 2018."
It is unclear whether the IOC could still then refuse to invite the athletes.
Speaking on Sunday, IOC president Thomas Bach said: "With regard to the Russian cases, we also have made it very clear that the absence of a sanction by CAS does not mean that you're entitled to receive an invitation from the IOC.
"Receiving this invitation is a privilege for a clean Russian athlete."
And CAS ruled earlier on Thursday it had "no jurisdiction" to rule over the decision of the IOC not to invite six other Russian athletes and seven members of the Russian athlete entourage.
Whether that provides an indication of the announcement which can be expected on Friday is also uncertain.
PA
Register for free to continue reading
Registration is a free and easy way to support our truly independent journalism
By registering, you will also enjoy limited access to Premium articles, exclusive newsletters, commenting, and virtual events with our leading journalists
Already have an account? sign in
Register for free to continue reading
Registration is a free and easy way to support our truly independent journalism
By registering, you will also enjoy limited access to Premium articles, exclusive newsletters, commenting, and virtual events with our leading journalists
Already have an account? sign in
Join our new commenting forum
Join thought-provoking conversations, follow other Independent readers and see their replies