Brunel hopes Botes can keep Italy afloat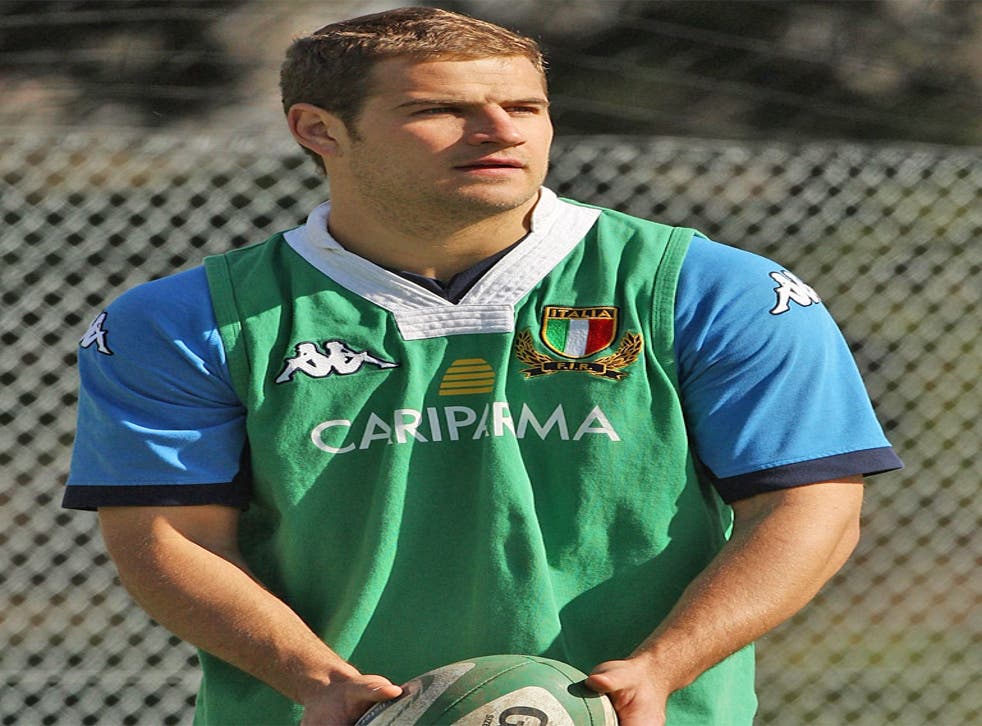 Jacques Brunel has reached a stage in his job as Italy coach that all who have gone before him reached at around the same time. Two matches in, the Frenchman has changed his starting fly-half.
Tobias Botes, the South African-born Treviso player who replaced the Australian-born Treviso player Kristopher Burton against England in Rome two weeks ago, is the new man at No 10, Burton dropping to the bench. Given Botes' notable misses with kicks which could have set up a famous win over the English – but didn't – his promotion shows just how the Azzurri have struggled for authority at fly-half since the retirement of the Argentina-born points machine Diego Dominguez in 2003. Botes, by the way, actually plays scrum-half for Treviso. Burton is fly-half there.
There are two other new names in the team: Alberto Sgarbi is at centre in place of Gonzalo Canale and Michele Rizzo will make a first Six Nations appearance at loose-head prop, in place of Andrea Lo Cicero. Lorenzo Cittadini replaces Martin Castrogiovanni, the tight-head who broke a rib against England. The Aironi prop Fabio Staibano is on the bench.
Join our new commenting forum
Join thought-provoking conversations, follow other Independent readers and see their replies