Six Nations 2021: Fixtures, dates, kick-off times, results and full match schedule
England, France, Ireland, Italy, Scotland and Wales will battle it out for the Six Nations crown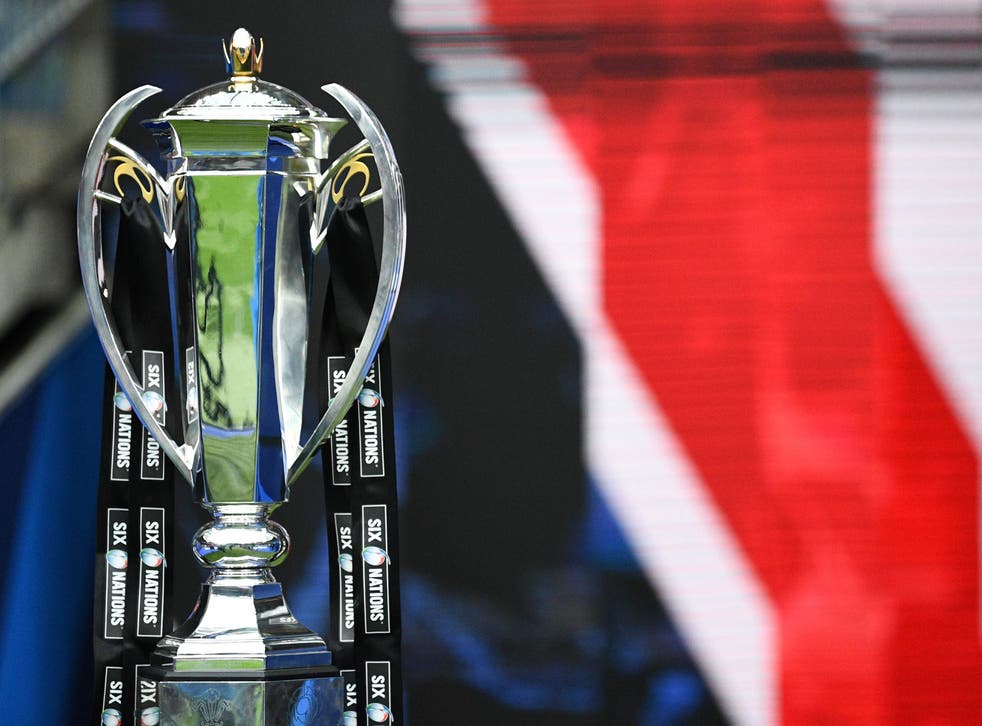 The 2021 Six Nations Championship is underway despite the ongoing coronavirus pandemic.
England, France, Ireland, Italy, Scotland and Wales will battle it out for the Six Nations crown, with the first of five rounds of fixtures on 6-7 February.
England begun the defence of their title with defeat at Twickenham to Scotland. Italy lost to France in Rome while Wales took the win against Ireland in Cardiff in the other two games on the opening weekend.
Here is everything you need to know:
FOLLOW LIVE: Ireland vs France - Six Nations latest score and updates from fixture today
When is the Six Nations?
The tournament begins on Saturday 6 February when Italy meet France in Rome, followed by England's match against Scotland at Twickenham later that afternoon.
The Six Nations concludes on 20 March when Scotland play Italy, Ireland host England and France meet Wales.
What is the fixture schedule? 
Round 1
6 February 2021
7 February 2021
Round 2
13 February 2021
14 February 2021
Round 3
27 February 2021
28 February 2021
France  v  Scotland - POSTPONED
Round 4
13 March 2021
13 March 2021
14 March 2021
Round 5
20 March 2021
26 March 2021
France vs Scotland - 20:00
Register for free to continue reading
Registration is a free and easy way to support our truly independent journalism
By registering, you will also enjoy limited access to Premium articles, exclusive newsletters, commenting, and virtual events with our leading journalists
Already have an account? sign in
Register for free to continue reading
Registration is a free and easy way to support our truly independent journalism
By registering, you will also enjoy limited access to Premium articles, exclusive newsletters, commenting, and virtual events with our leading journalists
Already have an account? sign in
Join our new commenting forum
Join thought-provoking conversations, follow other Independent readers and see their replies