Stuart Lancaster receives assurances from Warren Gatland over selecting England players for Lions tour
The Lions coach tells his England counterpart selections will be made 'on merit and merit alone'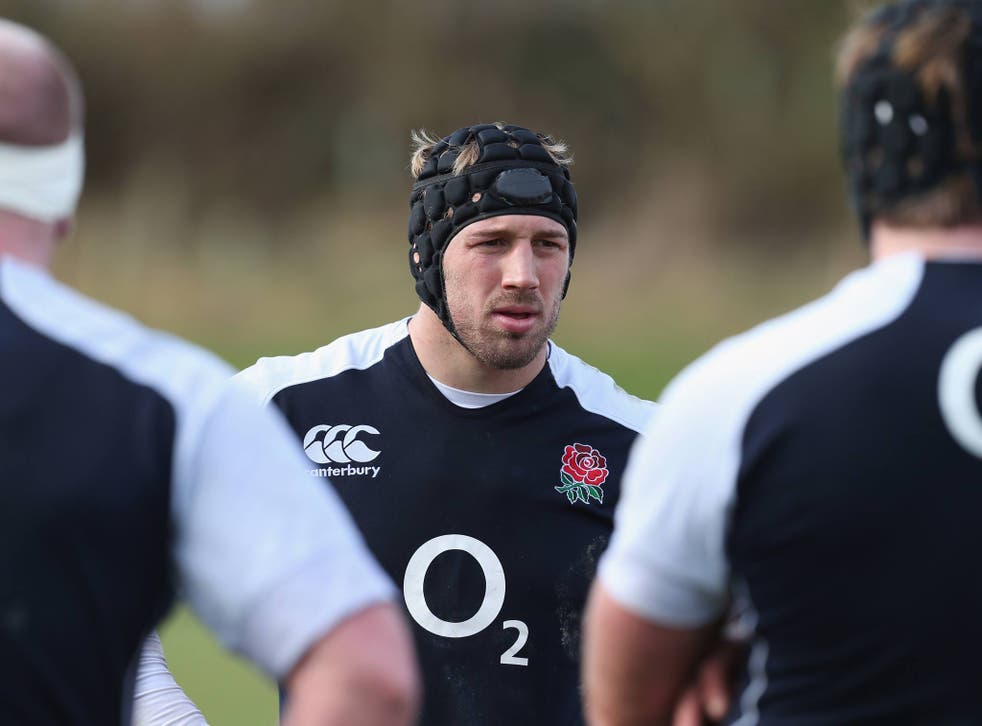 England head coach Stuart Lancaster has spoken with British and Irish Lions leader Warren Gatland to seek assurances that his selections for the summer tour to Australia will be based "on merit and merit alone". The news comes in a turbulent week for Gatland, after it emerged he had concerns about the media attention that English players could potentially generate should they make the final-cut.
Gatland cleared up his comments yesterday by declaring "I would happily pick 15 English players in the first Test at Brisbane if I thought they were the best 15 players for the job," and the latest comments from Lancaster will have somewhat settled the nerves of those Red Rose players hoping to be in the squad.
"I had a good chat with Warren Gatland last night and he reassured me that selection would be based on merit and merit alone," the current England boss said. "I've relayed that to the squad and also gave him my views on the players in our side I think are in form at the moment."
With England sitting at the summit of the RBS 6 Nations after two impressive performances against Scotland and Ireland, a number of players are putting their hands up to be considered for the Lions – none more so than captain Chris Robshaw, who has emerged as a leading candidate to lead the side Down Under despite Gatland expressing his belief that Robshaw wouldn't even be selected just a few months ago.
The change in the teams mentality since Martin Johnson's reign ended has been a well-publicised affair, with Lancaster putting forward that change as to why his players should be considered by the former Wasps boss.
"There was a lot of comment when I took over about the World Cup and behaviour during the tournament," Lancaster continued. "It was part and parcel of the job. It doesn't reflect where we are as a group at the moment. The player's behaviour since I've been involved has been excellent, both on and off the pitch."
Gatland – along with the rest of the rugby world – had taken note of the ill-fated 2011 Rugby World Cup campaign, especially their ability to attract attention away from the pitch. The New Zealander noted that "they are not always popular with other countries because of the history" and that "people like having a pop at them", while he also acknowledged the "circus" that surrounded Johnson's side.
However, Gatland clarified his words yesterday admitting "hand on heart, I would never be able to look myself in the mirror if we didn't pick a player who deserved to go on tour just because he was English". Those words, along with Lancaster's, will ease the tensions between the two camps ahead of such an eagerly anticipated summer tour.
Join our new commenting forum
Join thought-provoking conversations, follow other Independent readers and see their replies