Six Nations 2021 TV schedule: Channels, times and how to watch online
England, France, Ireland, Italy, Scotland and Wales will battle it out for the Six Nations crown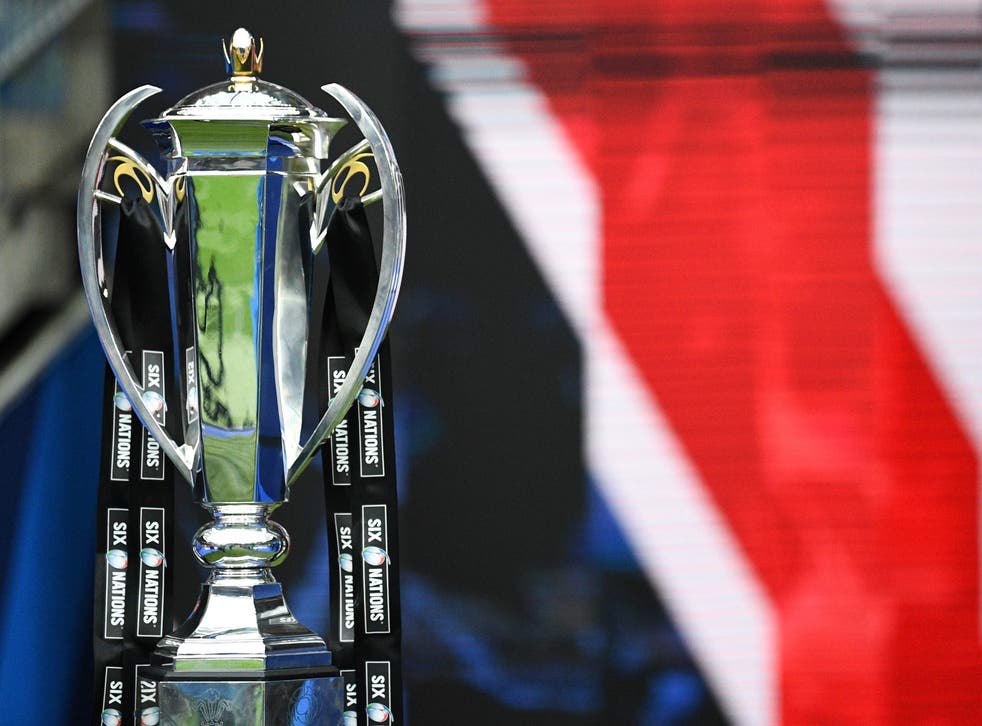 The 2021 Six Nations Championship is set to go ahead despite the ongoing coronavirus pandemic.
England, France, Ireland, Italy, Scotland and Wales will battle it out for the Six Nations crown, with the first of five rounds of fixtures on 6-7 February.
England begin the defence of their title at Twickenham against Scotland, playing for the Calcutta Cup as well as the chance to make the perfect start to the championship.
Italy host France in Rome and Wales take on Ireland in Cardiff in the other two games on the opening weekend.
Here is everything you need to know.
When is the Six Nations?
The tournament begins on Saturday 6 February when Italy meet France in Rome, followed by England's match against Scotland at Twickenham later that afternoon.
The Six Nations concludes on 20 March when Scotland play Italy, Ireland host England and France meet Wales.
What is the TV schedule? 
Round 3
27 February 2021
15:15 CET (UTC+1)
Italy  v  Ireland – ITV Sport
Stadio Olimpico, Rome
Referee: Mathieu Raynal (France)
27 February 2021
16:45 GMT (UTC+0)
Wales  v  England – BBC Sport
Millennium Stadium, Cardiff
Referee: Pascal Gaüzère (France)
28 February 2021
16:00 CET (UTC+1)
France  v  Scotland – BBC Sport
Stade de France, Saint-Denis
Referee: Wayne Barnes (England)
Round 4
13 March 2021
15:15 CET (UTC+1)
Italy  v  Wales – ITV Sport
Stadio Olimpico, Rome
Referee: Andrew Brace (Ireland)
13 March 2021
16:45 GMT (UTC+0)
England  v  France – ITV Sport
Twickenham Stadium, London
Referee: Jaco Peyper (South Africa)
14 March 2021
15:00 GMT (UTC+0)
Scotland  v  Ireland – BBC Sport
Murrayfield Stadium, Edinburgh
Referee: Romain Poite (France)
Round 5
20 March 2021
14:15 GMT (UTC+0)
Scotland  v  Italy – BBC Sport
Murrayfield Stadium, Edinburgh
Referee: Jaco Peyper (South Africa)
20 March 2021
16:45 GMT (UTC+0)
 Ireland  v  England – ITV Sport
Aviva Stadium, Dublin
Referee: Mathieu Raynal (France)
20 March 2021
21:00 CET (UTC+1)
France  v  Wales – BBC Sport
Stade de France, Saint-Denis
Referee: Luke Pearce (England)
Join our new commenting forum
Join thought-provoking conversations, follow other Independent readers and see their replies