Millennium Stadium in Cardiff to be re-named the 'Principality Stadium' as part of sponsorship deal
The change will take effect from next year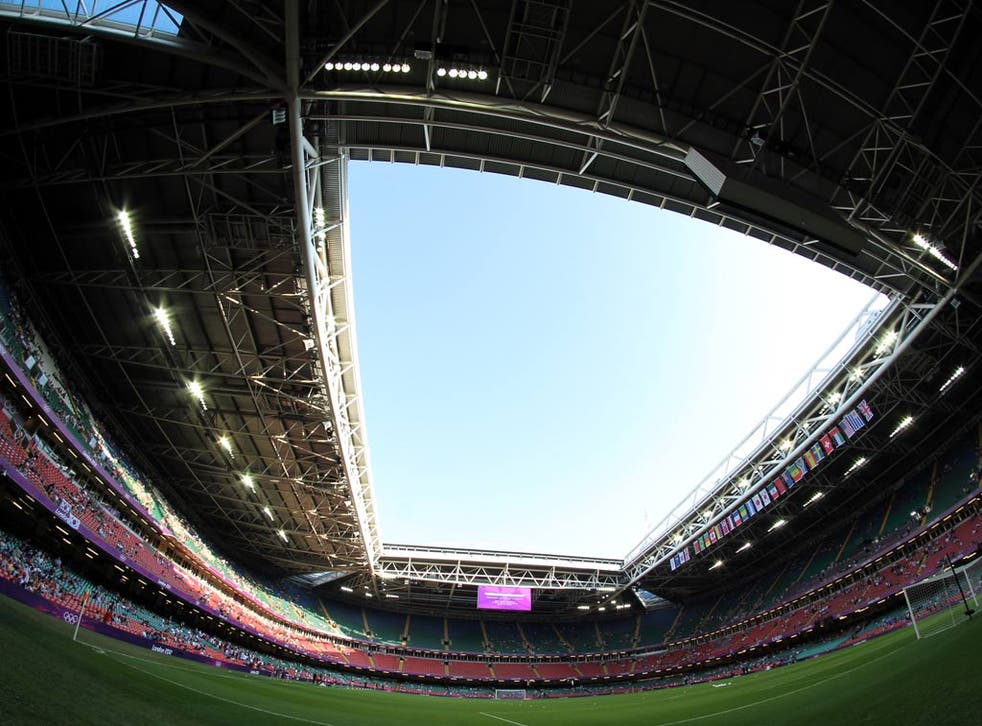 Cardiff's 74,500 seater Millennium Stadium will be re-named from next year as part of a new sponsorship deal.
The Welsh Rugby Union has agreed a 10-year partnership with the Principality Building Society for naming rights to the national stadium.
The home of Welsh rugby, which was opened in 1999, will be called the 'Principality Stadium' during that time.
"From 2001 the building society sponsored the WRU's main knock-out cup competition later progressing to become the 10-year title sponsor of the Premiership division in Wales. Today's announcement further strengthens its commitment to Welsh rugby at all levels and safeguards the long-term health of the nation's sport," the WRU said in a statement.
"In recognition of this support, the home of Welsh rugby, which has become an iconic symbol for Wales around the world, is to be renamed 'Principality Stadium' from January 2016."
Cardiff will stage six pool matches and two quarter-finals at the upcoming Rugby World Cup which starts on September 18 with England as the main tournament hosts.
The stadium will host the Champions League final in 2017.
Join our new commenting forum
Join thought-provoking conversations, follow other Independent readers and see their replies