RFU backtracks after 'anger and concern' at tackle height law change
The RFU has promised to now consult the community game following their poorly-received initial announcement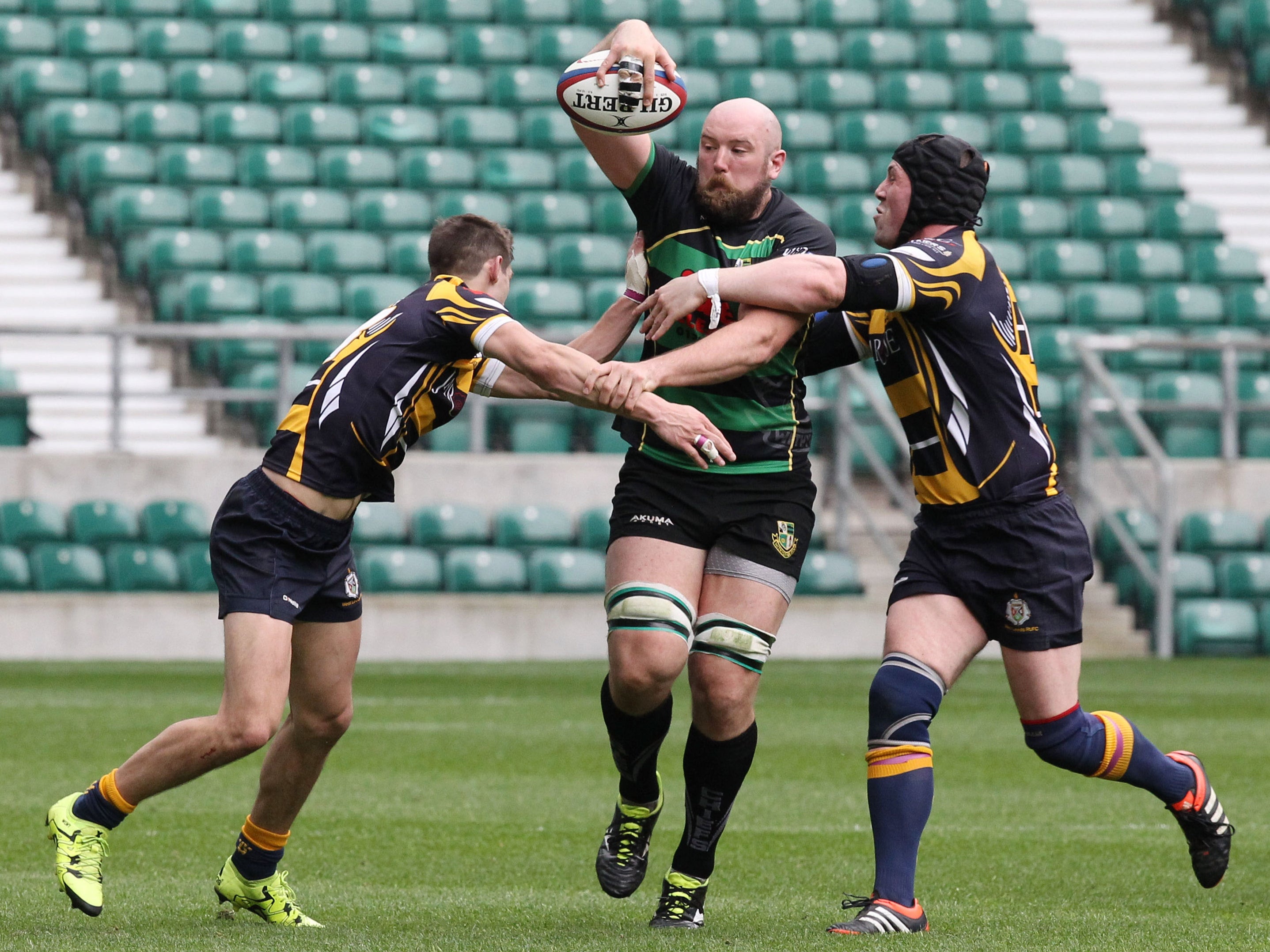 The Rugby Football Union (RFU) has been forced to apologise after admitted causing "anger and concern" with the announcement that it intends to lower the permitted tackle height in the community game.
A decision to lower the permitted tackle height to the waist from the start of next season was met by fierce opposition from across the sport after it was announced.
Ireland fly half Johnny Sexton, former England back row Nick Easter and England cricketer Ben Stokes were among those to voice their disapproval of the law change, while an online petition urging the RFU to reconsider has been signed by more than 75,000 people.
Admitting that the body had failed to properly engage ahead of making the announcement last week, the English governing body has said it is "truly sorry" and admitted that wording in the announcement had led to "misunderstanding and confusion".
The RFU will now consult with players, coaches and match officials to "develop the details" of the law.
"The RFU Board, Council and executive staff apologise for the anger and concern that has been created among the rugby community by announcing the decision to lower the tackle height from next season," a statement said.
"In our desire to act quickly to reduce head impacts and concussions in the community game, which represents 99% of the rugby playing population in England, we have upset many of you who are the champions, volunteers, and ambassadors of our game.
"We fully acknowledge we got the engagement wrong, and we are truly sorry."
Citing trials in New Zealand and France, the statement maintains that "a large body of scientific evidence" shows that the risk of head injury and concussion would be lowered by a reduction in permitted tackle height, but the RFU admits it must better define any ambiguity caused by the term "waist and below".
"We would now like the game to help us define how we describe a lower tackle height to reflect what the research is telling us in a way that is understood by all," the statement continued.
"We will now begin a series of forums and workshops with players, coaches, match officials and volunteers, to explain and develop the details of the domestic law variation.
"A large body of scientific evidence* demonstrates the risk of head injury and concussion for players can be reduced by lowering the tackle height to prevent head on head contact. However, we also accept that the rugby community has other concerns that this change may bring and we need to listen, understand and respond to those concerns."
Click here to subscribe to The Independent's Sport YouTube channel for all the latest sports videos.
Join our commenting forum
Join thought-provoking conversations, follow other Independent readers and see their replies