Andy Murray lines up Jonas Bjorkman as full-time coach
Bjorkman was initially hired as a replacement for Dani Vallverdu who left last year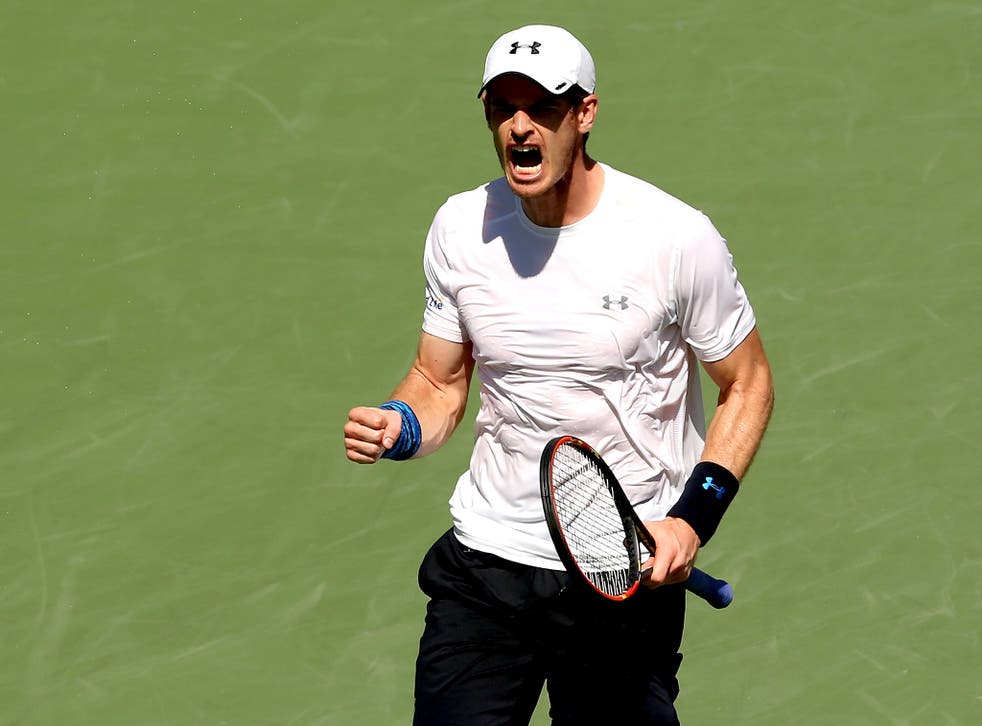 Jonas Bjorkman, who last week began a trial period as Andy Murray's assistant coach, is being lined up to take full charge of the Scot's preparations later in the summer.
In the impending absence of Murray's regular coach, Amélie Mauresmo, who is expecting a baby in August, the world No 3 wants Bjorkman to work with him throughout the American hard-court season, including the US Open.
Bjorkman was hired as a replacement for Dani Vallverdu, who left last year, but he is set to take over from Mauresmo, who will take a break after Wimbledon.
Murray, who begins his clay-court campaign here this week at the BMW Open, said yesterday that no long-term decisions had been taken, but Mauresmo may prefer not to make the commitment that he wants from his main coach. At the moment she spends 25 weeks of the year on the road with Murray.
Bjorkman joined Murray and Mauresmo for a training camp in Barcelona last week and is taking sole charge of the Scot's coaching until she returns for next week's Madrid Masters. He will be with Murray in the grass-court season.
"After Wimbledon, providing everything's good with Jonas, I'm going to spend the whole of the hard-court stretch through to the end of the US Open with him," Murray said. "Jonas is committed to doing a decent amount of travelling. Then we'll see. It has to work both ways.
Right now, Amélie does all of the major competitions, but if she doesn't want to do loads of time, I don't find it beneficial if someone just comes in for the major competitions and doesn't do any of the training, any of the other events."
Join our new commenting forum
Join thought-provoking conversations, follow other Independent readers and see their replies