Novak Djokovic breaks Roger Federer's record for most weeks spent as world No 1
The legend seals another record to add to his already enormous collection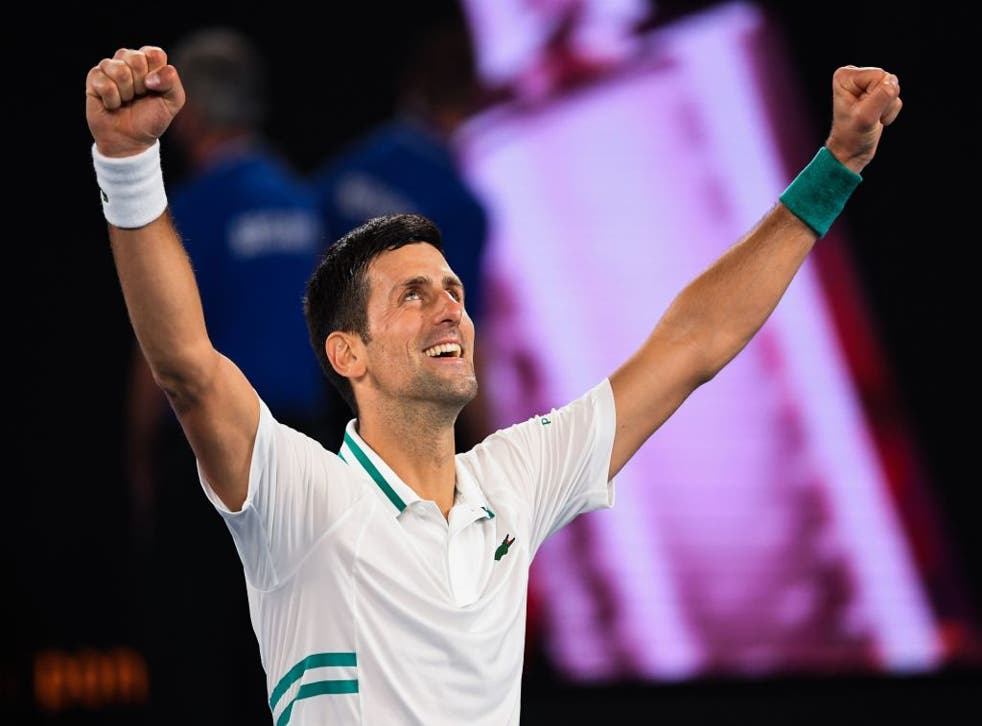 Novak Djokovic has claimed yet another record in men's tennis after remaining top of the latest ATP rankings.
With this being his 311th week in first place overall, the Serbian star overtakes Roger Federer as the male with most time spent as world No 1 in the history of the sport.
Federer had held that record since surpassing Pete Sampras - now in third with his 286 weeks atop the rankings - but the 40-year-old has been out of action on the tour through injury for more than a year.
READ MORE: Federer hoping to be 100% fit for Wimbledon
Djokovic, most recently, won the Australian Open to land an 18th grand slam title, with Rafael Nadal's exit at the quarter-final stage meaning there was no chance that Djokovic would be anywhere but No. 1 for the latest ATP rankings.
The 33-year-old marked the occasion with a simple Tweet, noting the "big day", while another record could be his if he remains at No. 1 come the end of the year, as he has done so six times already - the same as Sampras.
Federer was 36 years of age the last time he was world No. 1, while Daniil Medvedev is expected to take No. 2 on the list next week.
In doing so, it will be the first time since 2005 that none of Djokovic, Federer, Nadal or Andy Murray will hold second spot.
Join our new commenting forum
Join thought-provoking conversations, follow other Independent readers and see their replies