Revitalised Williams ready to face all-comers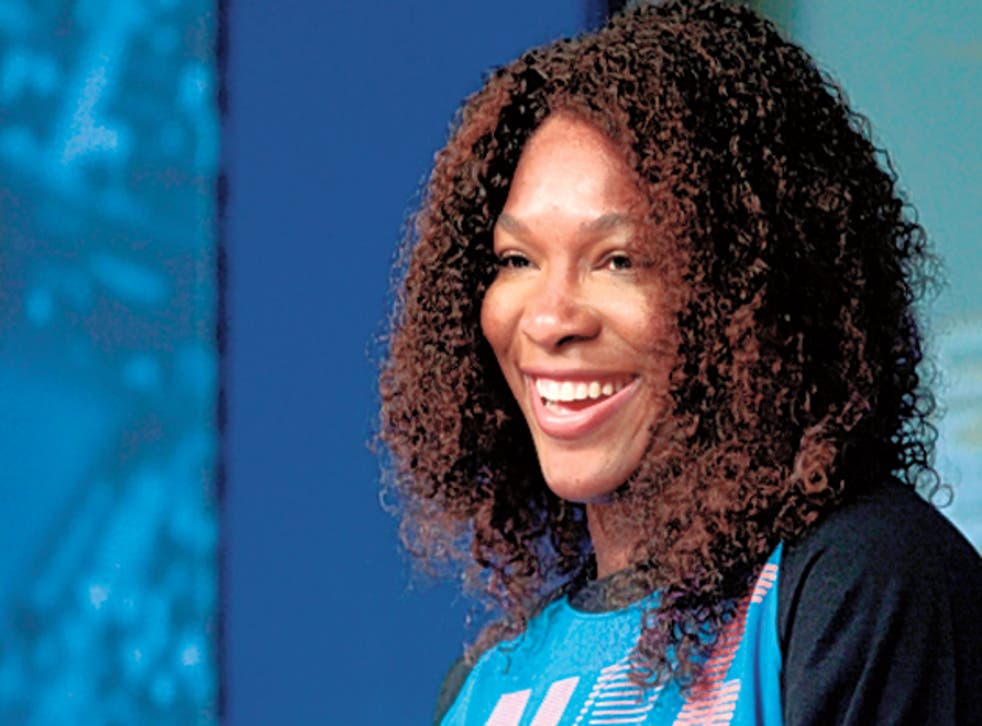 Serena Williams is ranked No 27 in the world, lost in the fourth round of the only Grand Slam event she has played in the last year and pulled out of her last tournament before the US Open with a toe injury. If the fact that the 29-year-old American is the overwhelming favourite to win the title here says much about the vacuum at the top of the women's game it is also a reflection of her extraordinary ability to come back from adversity.
After losing to Marion Bartoli at Wimbledon in only the second tournament of her comeback, having been out of the game with injury and health problems for the previous 11 months, Williams has had a remarkable summer. In her three subsequent tournaments she has not lost a match on the court, the only blemish on her record being a withdrawal from one event before a second-round match.
Players are seeded here according to their world rankings. Williams, having played so few tournaments, is the No 28 seed, which means that she is likely to meet some of the bigger guns earlier than she might have expected, with Victoria Azarenka, the world No 5, a probable third-round opponent.
However, Williams is not complaining. "I think it's fine," she said yesterday, clearly confident in her ability to take on all-comers. "I don't see where else I should be seeded. They used to have these injury rules [to grant higher seedings if you missed events through injury] but I believe they got rid of that."
The last time Williams played here she left the tournament in ignominy, having been fined for a foul-mouthed outburst directed at a line judge during her semi-final defeat to Kim Clijsters. Had she learnt anything from the episode? "I don't think about it. Are you still thinking about it? Oh, my God, that was like two years ago. This is like two years later."
Join our new commenting forum
Join thought-provoking conversations, follow other Independent readers and see their replies