NFL Draft 2017: London-born Obi Melifonwu picked by Oakland Raiders after being forced to wait
Hopes that Melifonwu would break Menelik Watson's record-high pick were dashed in the second round of the Draft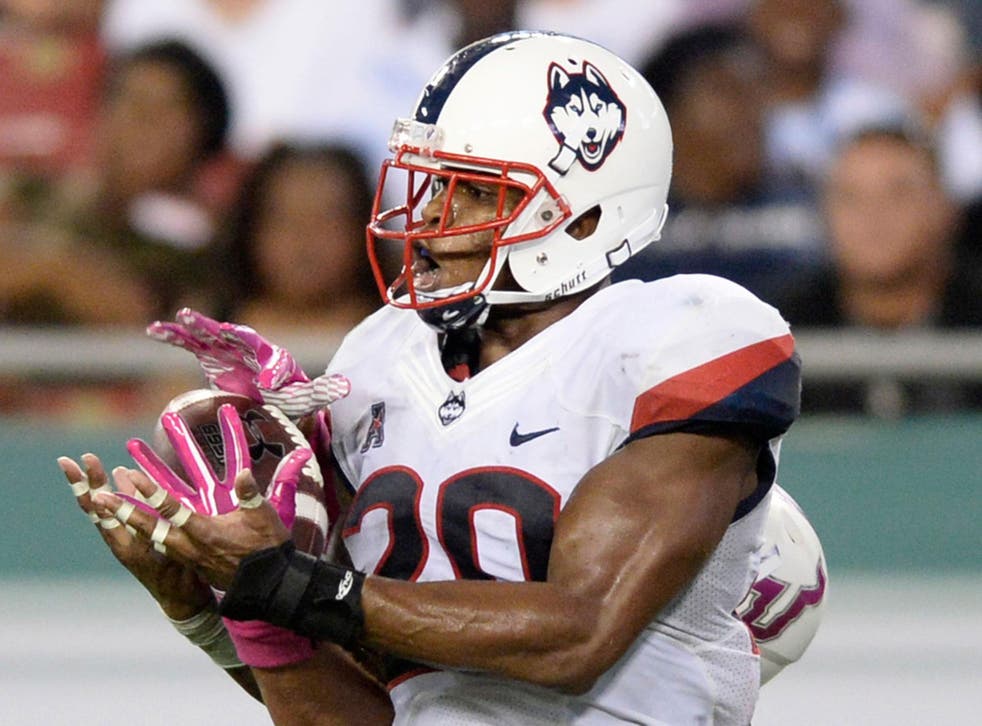 British-born safety Obi Melifonwu has been selected by the Oakland Raiders in the second round of the NFL Draft.
Melifonwu, who lived in Islington and spent his first three years in London prior to moving to America, had been considered a fringe first-round prospect but was not selected on Thursday and had to wait until the 56th overall pick when the Raiders made their move.
Many mock drafts had predicted Melifonwu would become the highest British-born player drafted in over four decades yet his name was not called before Manchester's Menelik Watson's was in 2013, when the Raiders themselves picked him 42nd overall.
Melifonwu, 23, watched this year's edition of the draft - the annual event where NFL teams select the best college graduates - at home in Massachusetts with friends and family, some of whom had flown over from London especially.
He joins a Raiders team that will start the new campaign as one of the favourites for the Super Bowl, while the franchise has recently agreed to relocate to Las Vegas, possibly as soon as the 2019 season.
PA
Join our new commenting forum
Join thought-provoking conversations, follow other Independent readers and see their replies