NFL player labels league's George Floyd statement as 'complete trash'
Peyton Thompson has joined Kenny Stills and Eric Reid in criticising the league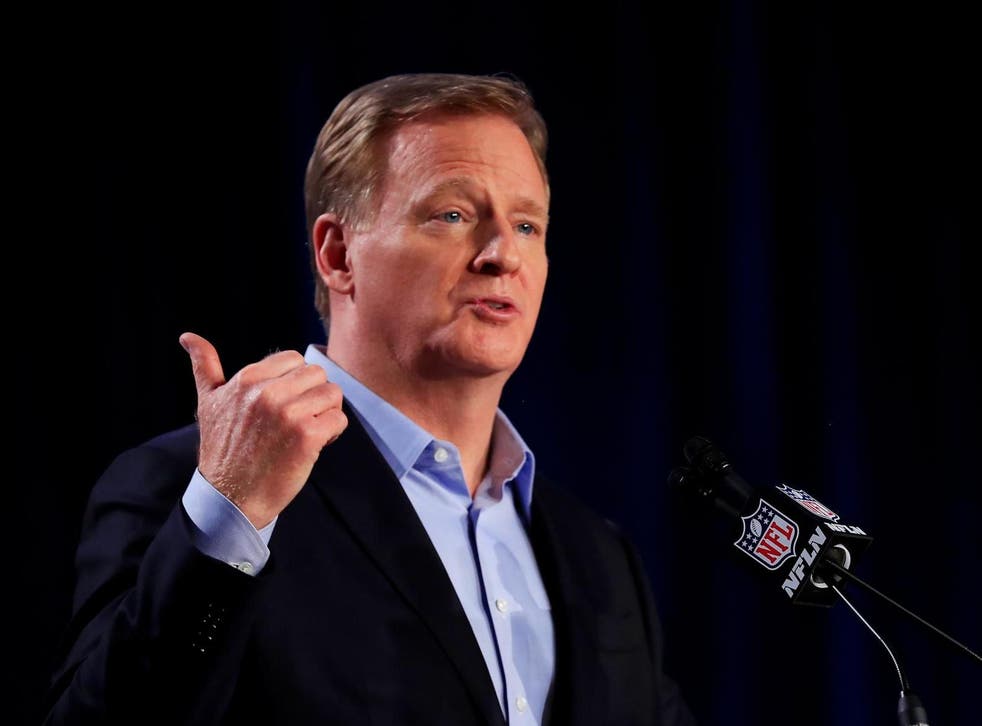 Jacksonville Jaguars safety Peyton Thompson has labelled the NFL's statement on the death of George Floyd as "complete trash" while revealing he was told by his coaches not to kneel in protest during the national anthem in 2016.
The NFL responded to the death of Floyd at the hands of white police officer Derek Chauvin, who knelt on his neck for nine minutes, by insisting the league was "saddened" by the tragic events across the United States.
The league also vowed to continue working to "address systematic issues" but has now come under fire from some of its own players, who insist there is a level of hypocrisy due to the treatment of Colin Kaepernick.
The former San Francisco 49ers quarterback has been exiled from the league since 2016 after protesting against racial injustice, with Thomspon now speaking out about his own experience at the time.
He wrote: "The statement issued by the NFL is complete trash. I specifically remember [Jaguars executive vice-president] Tom Coughlin and [head coach] Doug Marone telling us we couldn't kneel.
"Thank God we had an owner of minority [Shahid Khan] who weighed in and got us to kneel together! My job security was on the line if I supported my people."
Houston Texans wide receiver Kenny Stills also replied to the statement, writing: "Save the bulls***".
While Eric Reid, who knelt alongside Kaepernick during their time together in San Francisco, added: "I'm looking forward to 'Songs of the Season 2.0."
Niners owner Jed York confirmed the organisation would be donating $1 million to "local and national organizations who are creating change", but Reid insists his employer is missing the point.
"Nobody wants your money Jed," Reid responded. "We want justice. We've always wanted justice. Y'all are truly diluted."
While this year's No1 overall pick in the NFL draft, Joe Burrow, is now among a number of white athletes speaking out and insisting the "black community needs our help".
"They have been unheard for far too long," the Cincinnati Bengals star said.
"Open your ears, listen, and speak. This isn't politics. This is human rights."
Join our new commenting forum
Join thought-provoking conversations, follow other Independent readers and see their replies