Tom Brady to leave New England Patriots after 20 years
The 42-year-old has carved out a legendary career in New England, capturing six Super Bowls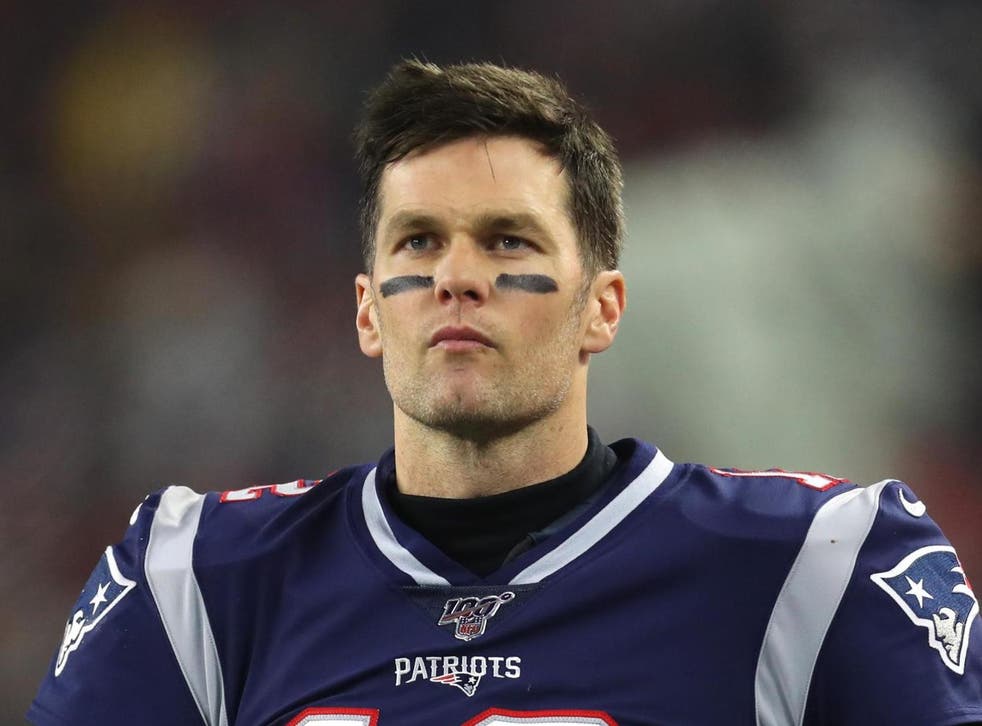 Tom Brady has confirmed he will be leaving the New England Patriots after 20 seasons with the franchise.
The quarterback, 42, has spent his entire NFL career with the Patriots, winning six Super Bowls since being drafted in 2000 with the 199th pick out of Michigan.
As well as six Super Bowl rings, Brady was named Super Bowl MVP four times and made the big game on nine occasions overall. In addition to capturing the MVP award three times, he ensured the Patriots totally dominated the AFC East over two decades, winning the division 17 times, while also being recognised individually with 14 Pro Bowl appearances and a five-time All Pro.
Brady will now explore free agency, with the Tampa Bay Bucaneers and Los Angeles Chargers thought to be potential landing spots, but the veteran signal caller paid tribute to his former team in a lengthy statement.
Brady said: "To all my teammates, coaches, executives and staff, Coach Belichick, RKK and the Kraft family and the entire organisation.
"I want to say thank you for the past twenty years of my life and the daily commitment to winning and creating a winning culture built on great values.
"I am grateful for all that you have taught me – I have learned from everyone.
"You all have allowed me to maximise my potential and that is all a player can ever hope for. Everything we have accomplished brings me great joy and the lessons I have learned will carry on with me forever.
"I couldn't be the man I am today without the relationships you have allowed me to build with you. I have benefited from all you have given me. I have cherished every opportunity I had to be part of our team and I love you all for that.
"Our team has always set a great standard in pro sports and I know it will continue to do just that. Although my football journey will take place elsewhere, I appreciate everything that we have achieved and am grateful for our incredible TEAM accomplishments.
"I have been privileged to have had the opportunity to know each and every one of you and to have the memories we have created together."
Among is incredible accolades, Brady threw for 74,571 yards and 541 touchdowns with the Patriots - both ranking as the most for a single team in NFL history.
Patriots owner Robert Kraft confirmed Brady notified him late on Monday in a meeting.
"Tommy initiated contact last night and came over," Kraft said. "We had a positive, respectful discussion. It's not the way I want it to end, but I want him to do what is in his best personal interest.
"After 20 years with us, he has earned that right. I love him like a son."
Join our new commenting forum
Join thought-provoking conversations, follow other Independent readers and see their replies