Kobe Bryant helicopter crash likely caused by pilot spatial disorientation, investigation finds
Pilot Ara Zobayan was 'legally prohibited' from flying into clouds but did so anyway, the US National Transportation Safety Board's chairman said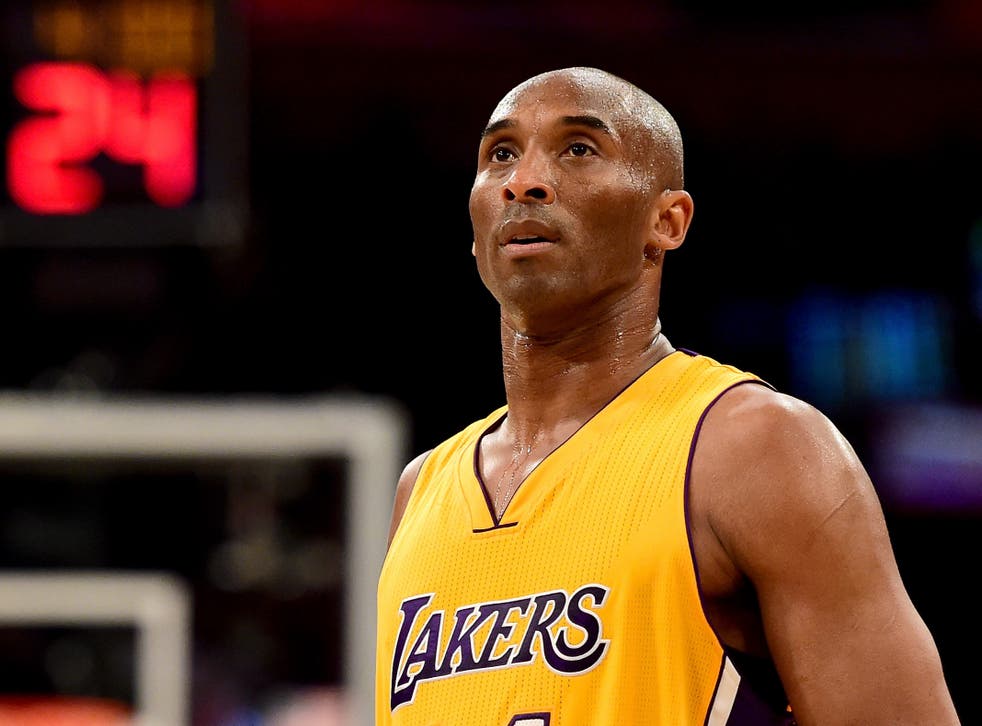 Leer en Español
The helicopter crash in which Kobe Bryant was killed was caused by pilot spatial disorientation, an investigation has found.
The NBA star died in the crash on 26 January 2020 at the age of 41, with his 13-year-old daughter Gianna among the eight other people on board the helicopter, all of whom were also killed in the incident.
Pilot Ara Zobayan was "legally prohibited" from flying into clouds but did so anyway, the US National Transportation Safety Board's chairman said on Tuesday.
Zobayan told air traffic controllers that his helicopter was climbing out of heavy clouds when in fact it was descending immediately before slamming into a hillside near the town of Calabasas, the agency said in June. Zobayan's actions have been in focus in the investigation into the crash of the Sikorsky S-76B helicopter outside Los Angeles into hilly terrain.
NTSB Chairman Robert Sumwalt said the pilot was "flying under visual flight orders or VFR which legally prohibited him from penetrating the clouds" but he continued into clouds. The board was meeting to vote on the probable cause of the crash.
The board "will discuss whether the pilot faced pressure to complete the flight ... What were the expectations of the pilot under the company policy? Did he put pressure on himself and what actions could he have taken to avoid flying into the clouds?" Sumwalt said.
The board has said pilots can become confused about an aircraft's attitude and acceleration when they cannot see the sky or landscape around them. Sumwalt said the board "will discuss the phenomenon of spatial disorientation, which is the powerful sensation that confuses pilots who lose visual reference and what types of training can be effective in countering this effect."
The board said previously an examination of the helicopter's engines and rotors found no evidence of "catastrophic mechanical failure".
Reuters
Register for free to continue reading
Registration is a free and easy way to support our truly independent journalism
By registering, you will also enjoy limited access to Premium articles, exclusive newsletters, commenting, and virtual events with our leading journalists
Already have an account? sign in
Register for free to continue reading
Registration is a free and easy way to support our truly independent journalism
By registering, you will also enjoy limited access to Premium articles, exclusive newsletters, commenting, and virtual events with our leading journalists
Already have an account? sign in
Join our new commenting forum
Join thought-provoking conversations, follow other Independent readers and see their replies