Learning to code: How advanced computer skills could really boost your career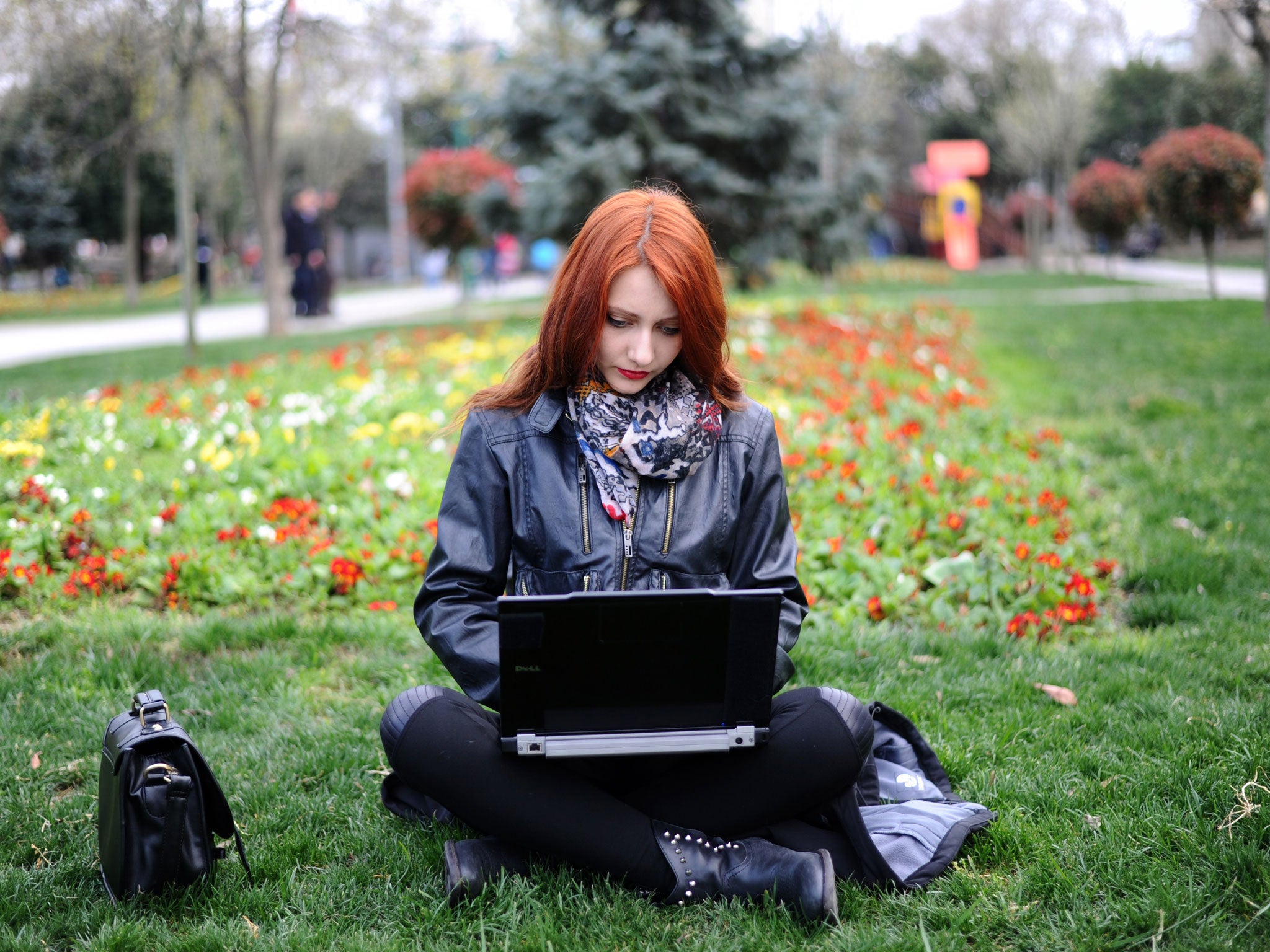 Learning to code might just be the single hottest thing to do this Autumn. It seems that you can't look at a newspaper at the moment without reading about a successful young tech entrepreneur and how important the kind of skills they have will be in the future. "Introduction to Programming" is the most popular course at Harvard University, while back in the UK coding is on the national curriculum from this autumn.
At least some of the chatter around coding at the moment may be down to "Year of Code". This joint initiative from various technology, educational and business organisations, a good proportion based in east London's high-profile and super-cool "Silicon Roundabout" district, is designed to encourage more British people to learn how to code in 2014.
But, looking beyond the hype, how much value could coding really add to your CV? The answer is "probably quite a lot". Here's why:
You could get a coding job
Those who can code are likely to find many professional opportunities open to them, today and in the future.
Facebook CEO Mark Zuckerberg has said that the social media company's recruiters are currently briefed to enlist as many talented coders as they can find. And Martha Lane Fox, co-founder of Lastminute.com, a former UK Digital Champion, and chair of new digital skills charity Go On, stated in the House of Lords earlier this year that the UK alone will need to fill more than a million jobs in the technology industry by 2020.
There's not only demand from technology companies for those who can code. Other industries – for example, finance and publishing – are now arguably being driven by new developments in technology, so need talented coders.
Coding comes in handy in many other kinds of job
"Even if you're not planning a career as a web developer, a basic knowledge of code can be helpful to students going down a variety of different career paths," says Jake Schwartz, CEO and co-founder of business and technology education organisation General Assembly.
Anna Inman works in a senior sales-focused role at leading e-invoicing company Tungsten Network and says "you wouldn't expect coding to form part of my day-to-day activities." But, she adds, "whenever I need to report to our management team about the success of our proposals I rely upon a basic set of algorithms I've built."
Using technological tools to draw out stories from large data sets is a big and fast-growing area of journalism, while the president of a leading American cancer research organisation recently stated that coding is almost as important in medical research and clinical care as knowledge of anatomy.
Coding helps you develop professionally
Coding is a great mental workout for both the logical and creative parts of your brain and gives you skills that will be useful even when you're not working with technology.
"Learning to code," says Inman, "helps you to structure your thoughts, condense them into clear commands, and obtain the results you need."
Legal work is a good example of an area with, at first glance, little in common with coding but in which coding knowledge could be surprisingly helpful, argues Eben Upton, CEO and co-founder of Raspberry Pi, an organisation that developed a revolutionary compact computer to help children learn about coding and computers in general.
"There's a lot of similarity between the problem-solving techniques you need to be a good lawyer and those you need to be a good engineer, and the carefully crafted, (nominally) unambiguous form of English used in drafting contracts bears a lot of resemblance to computer code," he says.
You need coding and coding needs you
"Coding is the language of our future," says Lucie Sarif, associate director of Little Miss Geek, a social enterprise that aims to encourage young women to get involved in technology. "If we don't learn to code, we'll be left out of the technological revolution."
So if you think coding's "not my thing" or "not for people like me", it's arguably even more important that you learn about it so that all kinds of people have a say in how businesses and society will be built in the years to come.
And by getting involved you'll also be helping to make the technology world stronger and better. "Diversity is key to innovation," says Sarif. "Technology's male, pale, stale industry is outdated and needs a renovation."
Now's the time
Now is "a great time to learn to code because you don't need to study a computer science degree," says Inman. "With the introduction of products such as Raspberry Pi it's becoming easier to learn skills outside of the traditional learning environment."
Coding's current high-profile status coupled with support for coding education from the government and various social enterprises and charities means that at the moment there's a huge range of coding courses, initiatives and resources available. These often come at little or no cost, and you can even access some of them at home from your laptop.
And if you're now inspired to get started, check out the Year of Code campaign, the Dash site from General Assembly, Raspberry Pi, Little Miss Geek or code.org. You'll be doing your CV a favour – with the added bonus that you might just feel a little bit cooler too.
Hannah Langworth is the editor of The Gateway, the business and careers publication for students
Join our commenting forum
Join thought-provoking conversations, follow other Independent readers and see their replies