Graduate employment: How students can get their dream job in 2016
With these simple tips at hand, students do not need to worry about life post-graduation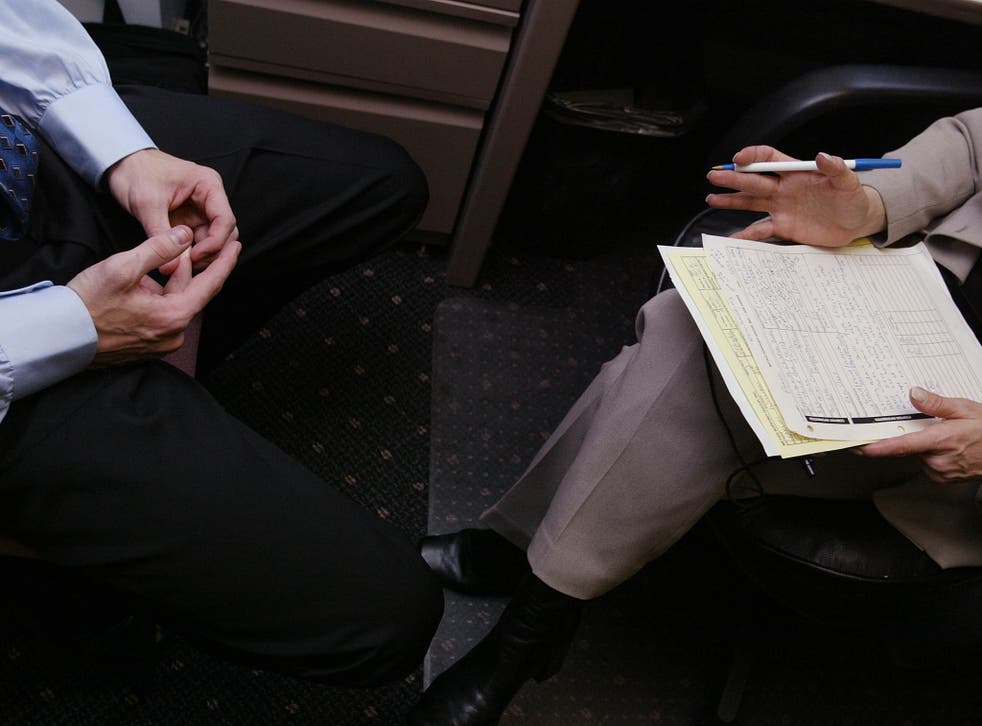 'Employability' - the word many students dread to hear as they near the end of their first semester at university. With unemployment - graduate unemployment in particular - frequently in the news, finding a job both during and after university can seem daunting, However, take note of these top five tips in order to make yourself more employable in 2016:
1) Social media: who's viewing your profile?
It's not just your parents who like check up on your social life online. Now the vast majority of employers check your online presence during their hiring process as well, so holding off on that profile picture of your two mates carrying you home from a night out would be a good start. Appearances matter, so look presentable in your display picture.
Be active and share and comment on newsworthy content that's relevant to your desired industry and connect with those who matter within your industry. Simply put, right now, ask yourself: would you show your future employers your social media profiles? If no, get editing - immediately.
2) Work portfolios = gold dust
Ever produced a piece of work at university you were exceptionally proud of? Dissertations, reports, portfolios (and more) all showcase your expertise and are reputable pieces of evidence that highlight your immense talents. You own them, so why not show them off?
To really maximise their potential, bring them to your interviews, upload them on the web - and even get your tutors to give you a recommendation.
3) Extracurricular activities = extra points
These activities are actually your chance to show off your various interests outside of the university environment, including creating a blog on a particular subject. This can be a simple way of not only enhancing your own profile as an opinion leader within that given area, but it also suggests a genuine interest within that industry as well.
4) Networking events
Networking isn't easy. Spending a night after a hard day at uni and speaking to strangers can be some people's idea of hell - but they're actually really useful. You can meet people who can discuss your current job prospects and give you insight into their own careers. On top of this, most of them are free and held regularly.
5) Freelancing
– Ever felt there was a particular skill you thrived in? The fantastic thing about university is the environment breeds knowledge on a daily basis and, not only this, you're also specialising in a particular area that employers demand.
More and more students are realising freelancing is a real option during their time at university. It means you're not confining yourself to a 9 to 5 job every Saturday, mind-numbingly stacking shelves, but are working as and when your time lets you to - and on something you're likely to be very passionate about.
The added bonus of doing this is that it allows you to build up a portfolio of relevant work experience, meaning getting a job after university is that bit easier. In a fiercely competitive graduate environment, it'll build the foundations for setting you apart from the rest.
Ben Alfrey is the co-founder of Gradlancer, a freelance platform which connects UK employers with skilled university students
Join our new commenting forum
Join thought-provoking conversations, follow other Independent readers and see their replies