Budget 2014: Once again students were ignored in a budget that pandered to pensioners
Another slap in the face for young people suffer as George Osborne gives everything away to the elderly
Patrick Greenfield
Thursday 20 March 2014 12:04 Comments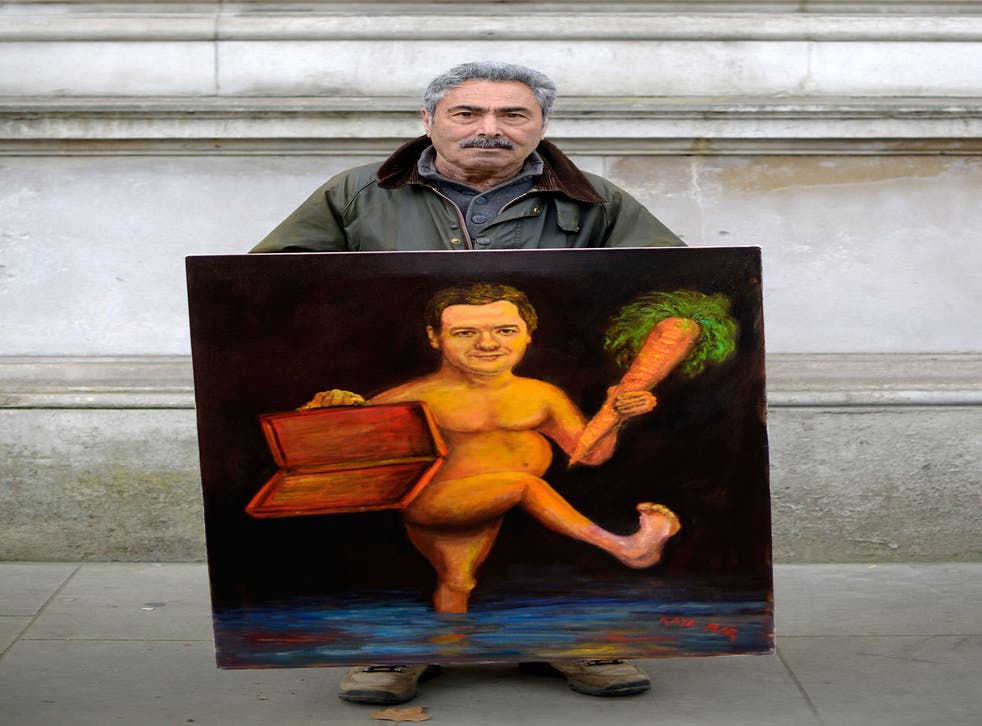 The morbid orgy of political point scoring over pensioners reached a new climax today as George Osborne unveiled yet more privileges for wealthy baby boomers in the Budget. Retirement, pensions and death are of little interest to students, but this surreal address, punctuated by ramblings about the Magna Carta and the Lockerbie bombings, has depressing implications for us all.
Osborne shamelessly flirted with the grey vote as he took the stage, proclaiming "if you're a maker, a doer or a saver: this Budget is for you". The Chancellor proceeded to unveil tax cuts for savers, a new above-inflation Pensioner Bond, reductions in pension tax, and most importantly of all, the halving of bingo duty.
Manufactured visions of elderly relatives cowering by a gas fire in depressing bungalows have made state support for pensioners uncontroversial, but the average student will be old before they realise the true cost of Middle England's state-funded grey excess. The message from this Budget is clear: the generations responsible for making affordable housing an oxymoron, raising tuition fees to £9,000, and cutting the safety net of the welfare state for young people, want our future tax revenue to finance their increasingly extravagant retirement plans.
In case George had forgotten, our current pension system is designed to cater for a postwar population who typically died a few years after retirement, not droves of sixty-somethings having it large in the south of Spain. Of course, this expectation would all be fine if we could expect the same privileges when we grow old, but that is not the case. No student in 2014 will enjoy a final salary pension scheme financed by the state because it is simply too expensive.
Students were barely mentioned in the Budget, dismissed because we are less likely to vote than the elderly. Even so, our generation is seemingly expected to pay for these lavish plans while overcoming extreme economic and social challenges in isolation. Record numbers of under-25s live at home, youth unemployment is nearly a million, yet as graduates stagnate, old white middle England continues to borrow from our future.
Osborne forgets that one day, he will grow old too. When it's our turn to make cuts because our pension system is unaffordable, I am not sure how generous we will be feeling.
Register for free to continue reading
Registration is a free and easy way to support our truly independent journalism
By registering, you will also enjoy limited access to Premium articles, exclusive newsletters, commenting, and virtual events with our leading journalists
Already have an account? sign in
Join our new commenting forum
Join thought-provoking conversations, follow other Independent readers and see their replies