Filters and photo manipulation on social media sites are creating a generation of deluded adolescents
'Creating low self-esteem empowers companies, so how do we stop it, and do we even want to?'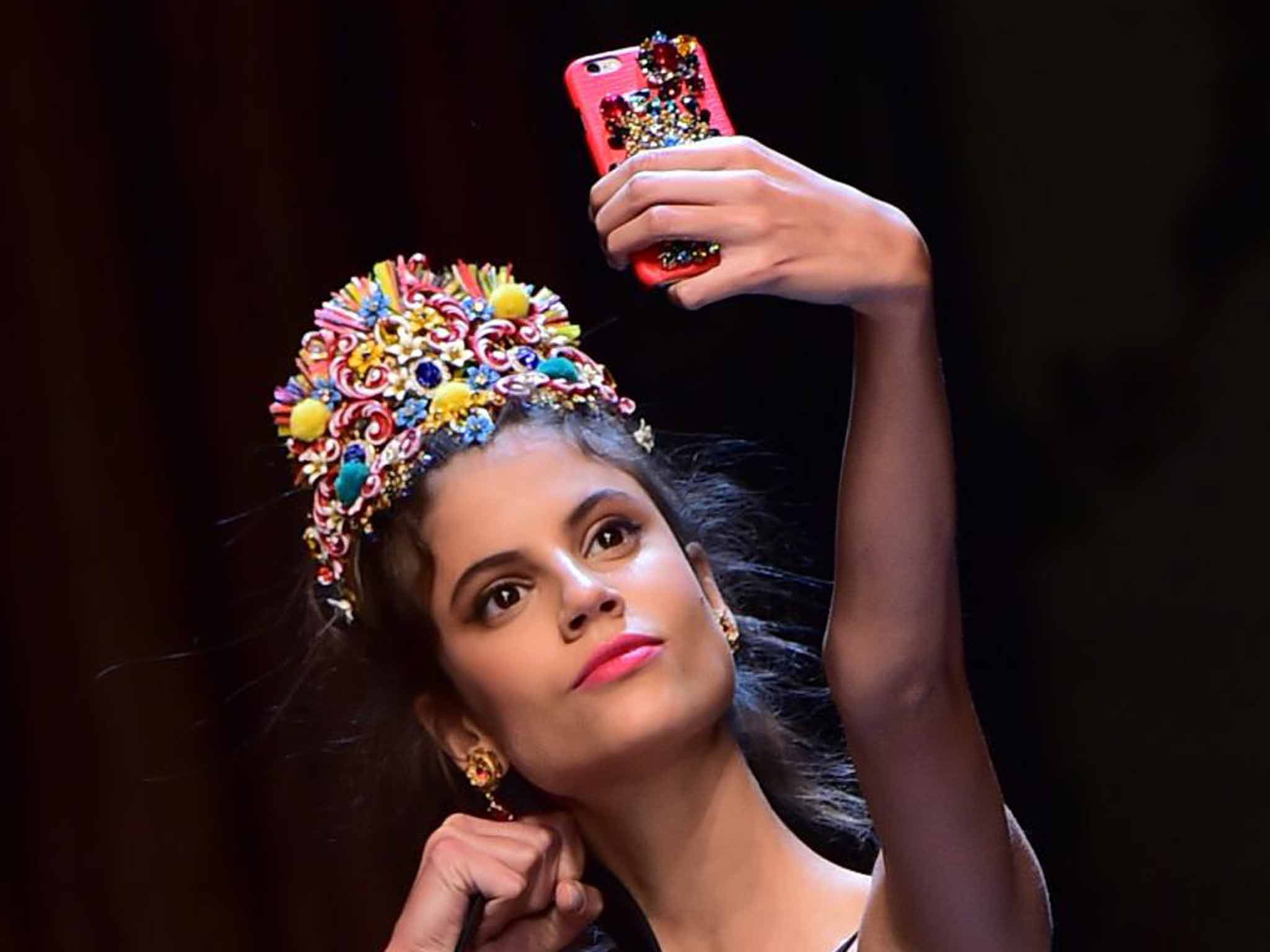 Social media is becoming a platform for people to reinvent themselves, allowing users to present themselves in the best manner possible to increase their 'perceived attractiveness'. With the help of social media sites, insecurities become perfections, and photo manipulation is now very much a formality.
The accessibility of smartphones with forward-facing cameras is a dominant force within the mobile community and everyday life, heralding the age of the selfie. Selfies are a way of expressing yourself to friends, families, and total strangers. Whether you embrace it is at your own discretion. Nevertheless, it is inevitably a part of our society. Photos featuring human faces are 38 per cent more likely to get 'likes', compared to those with none, and the creators behind such tools have recognised how sharing photos is becoming a successful and more profitable industry. Therefore, every platform promotes sharing photos for people to judge its 'likability'.
The social media-sphere is progressively becoming judgmental when it comes to attractiveness; self esteem becomes damaged by the amount of likes - or lack thereof - a selfie receives. Compliments, once upon a time, used to come from face-to-face interaction. Not anymore. We, as adolescents, need further compliments from people we probably won't ever meet; teenagers value online popularity higher than those in real life. The dream of many adolescents is to make a career from sharing photos, and why wouldn't they, when the market seems to grow every day?
Whether taking photos to become famous over social media, or just share your Starbucks purchase for the 'interest' of your followers, filters are creating a delusion in everyday life. As young people's manipulation increases, so does the self-promotion; there is a need to advertise yourself on social platforms to your peers. However, you are promoting a better-self, you are not promoting your true self (much like actual advertising).
As filters are being put to use by Instagrammers, Facebookers, and Tweeters the world over, is this actually just adding to the contrived society we live in? Although, the more seemingly attractive photographs you take of yourself allow these certain identities to be associated towards you.
Adolescents are becoming borderline obsessed over what other users think of them, and the infamous double tap on an Instagram post has become notorious for increasing self-esteem. 41 per cent of adult women told a recent survey selfies and other flattering online photos make them "feel more confident," although 46 per cent described how, overall, "social media makes me feel more self-conscious about my appearance."
Young people believe social media is empowering them, with 65 per cent having said seeing their selfies on such sites boosts their confidence. 40 per cent of all teens said social media helps "me present my best face to the world." Oh, right. That fabricated one?
Young people are constantly objectifying themselves in the name of public perception, but has society caused this or is it seemingly a revolution caused by the rise of social media? Well, 67 per cent of women told that recent survey they worry about their appearance, more often than finances, relationships, or even professional success. So it could be argued the sites are exploiting self-worth platforms, allowing users to judge one another correlating to one's self-esteem, as we compare others to our own life by 'likes' or social engagement. Is society, advertising, the media exploiting anxiety in adolescents, impacting their social media 'life', whereby the attractiveness correlates with high self-worth?
This fictitious world is not showing any signs of stopping, and for one reason: it works. Society and social media exploits the vulnerabilities; social media creates an ideal world for a select few as if an objective for other users. Young people use filters and photo manipulation to create a fabricated second person to impress society, including attractiveness and success adding to the delusion. Creating low self-esteem empowers companies, so how do we stop it, and do we even want to? The truth is, we can't.
Join our commenting forum
Join thought-provoking conversations, follow other Independent readers and see their replies