Birmingham University's Guild of Students bans "racist" Halloween outfits
Students wearing Mexican, Native American and Sacha Baron Cohen costumes were all turned away from an event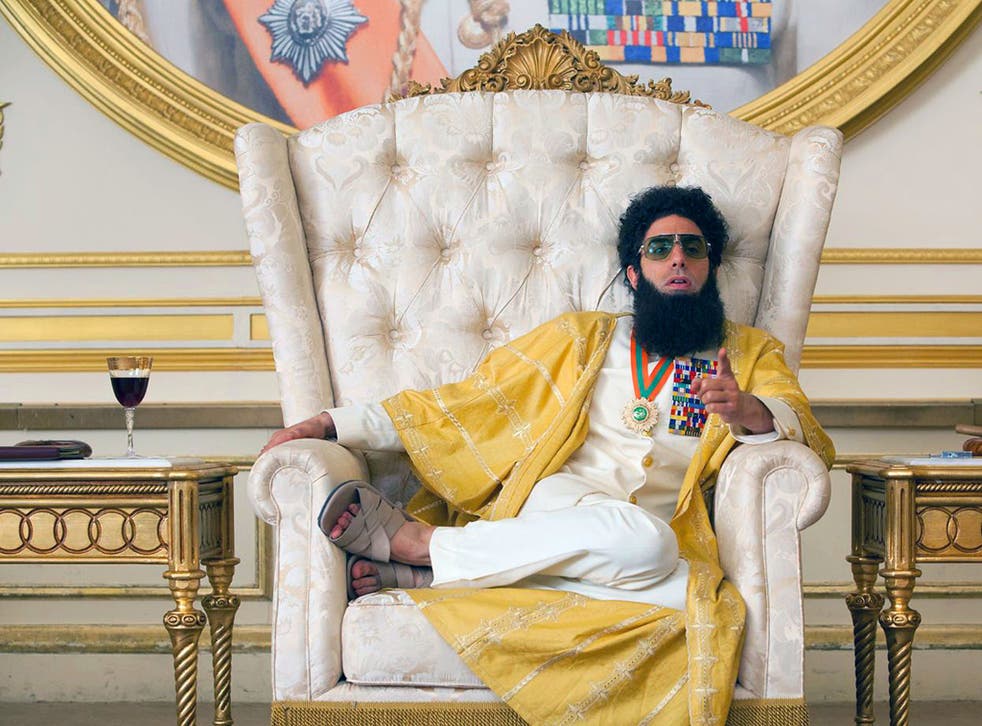 Students wearing sombreros and Native American headdresses were banned from attending Halloween parties at the University of Birmingham last week, after the guild of students took a stand against "racist" fancy dress costumes and "discriminatory behaviour".
The decision to turn people who had purchased tickets for the student night "Fab n Halloween" away has caused controversy on campus, with certain students threatening to boycott future guild events.
One student was turned away for dressing as a Sacha Baron Cohen character.
Johnathan Blausten, who responded with an open letter to the guild, said, "last night, I was refused entry to 'Fab n Halloween' dressed as Admiral General Aladeen from 'The Dictator', because my costume was 'racist'. I'm still waiting to hear who I was offending, going as a character from a fictional country in a movie which parodies almost every country on earth with no particular bias."
Other students sent away at the door included someone dressed as the Native American member of "The Village People", a person in a Mexican outfit wearing a sombrero, a poncho and a fake moustache, while the women's basketball team was apparently told that they could not go as bats, because they are black.
Vicki Harris, the guild's vice president of sport, defended the ban, insisting that imitating stereotypes was "harmful".
"After speaking with other officers – the welfare, and anti-racism and anti-fascism officers in particular, [we decided that] dressing up as Mexicans would not be okay, since it could be seen as imitation of a culture and relate to a stereotype about the race of that particular ethnicity group, even if the intention is by no means harmful at all!
"We are in the process of creating some guidelines which will offer more direction and explanation about fancy dress and the policy, but in the meantime if you have a back-up theme I would recommend going with that instead!"
There was further outcry when a video emerged of Dave Charles, himself a sabbatical officer at the guild, wearing a sombrero before the ban was announced.
The Birmingham Ethnic Minorities Association said in a statement that it supported the guild's zero tolerance platform.
It said: "The enforcement of the Zero Tolerance policy hardly limits the abundance of costume options, whereas BME students do not have the same choice in their race or culture; they are defined by it.
"Skin colour and culture are NOT costumes."
Join our new commenting forum
Join thought-provoking conversations, follow other Independent readers and see their replies