UK's first centre for Brexit studies launched at Birmingham City University
Researchers at the new centre will study issues relating to Brexit, including business and trade, national security, hate crime and radicalisation and cultural identity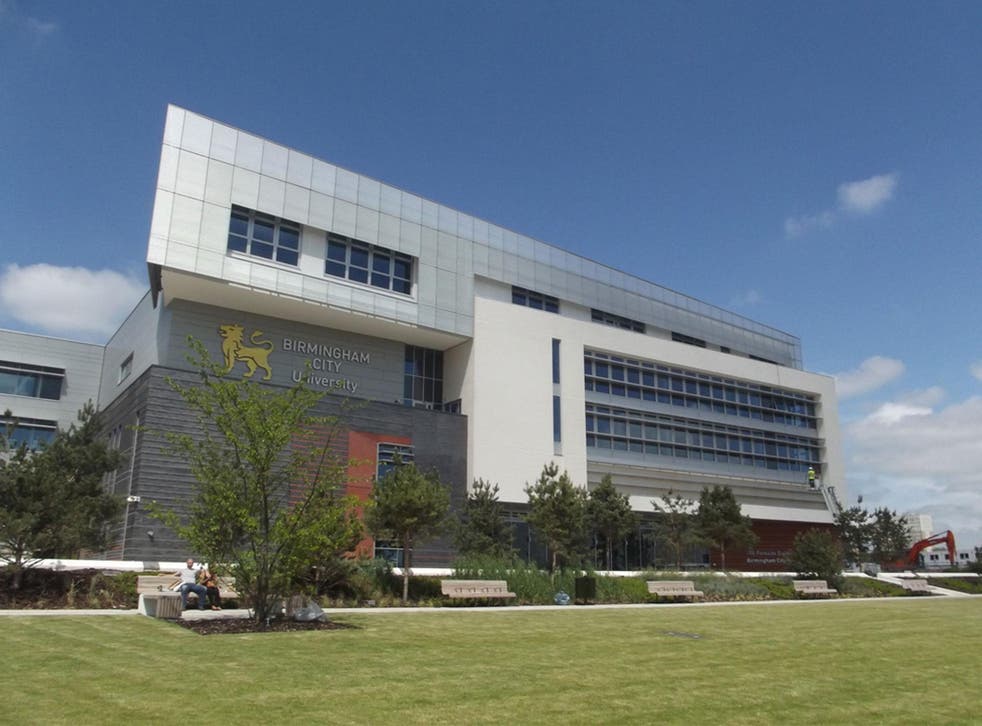 Birmingham City University is to launch a Centre for Brexit Studies (CBS) to foster understanding of the national impact of the UK's decision to leave the EU.
The centre aims to promote engagement of both 'Leave' and 'Remain' standpoints, while providing collaborative opportunities with businesses, professional organisations and civil society, the university said.
While many universities worldwide have penned research reports assessing Brexit's impact on politics, economics and civil society since June's referendum, Birmingham City University is the first to dedicate an organisation to the study on the issue..
"With the vote of the UK to leave the EU it is now crucial to gain an understanding of the complexities that Brexit entails for individuals, communities, business and government, whilst clearing up misconceptions around its impact," said Alex de Ruyter, research director at Birmingham City University's business school.
The CBS plans to conduct research into the expected impact of Brexit on national and regional issues, ranging from business and trade, national security, hate crime and radicalisation and climate change, the university added in a statement.
While the centre's research will primarily be undertaken by the university's faculty and students, it will open some of its research and conferences to the public. Neither the size of the centre, nor the names and nationalities of the faculty and students, remain clear at this point.
The news of CBS' establishment comes after a panel of university vice-chancellors warned on Wednesday that a "hard Brexit", or a UK decision to quit the single market, could be "the biggest disaster for the universities sector in many years".
The academics said that concerns over anti-immigration sentiments in the UK and a falling pound would dissuade students from applying for places at their institutions.
Catherine Barnard, an EU law professor at the University of Cambridge, noted that applications for undergraduate places from EU students had already fallen by 14 percent this year.
Alex de Ruyter, director at BCU's business school, said the centre would focus in particular at the impact of the vote on Birmingham and the surrounding area. The city voted narrowly in favour of Leave in the referendum, with 22 of its 40 council wards voting for Brexit.
The university will mark CBS' official launch with a free conference in Birmingham's Hotel La Tour on 26 January.
Join our new commenting forum
Join thought-provoking conversations, follow other Independent readers and see their replies