Erasmus set for €16 billion expansion scheme
For the first time the European exchange scheme will incorporate education, training, youth, and sport initiatives under a single umbrella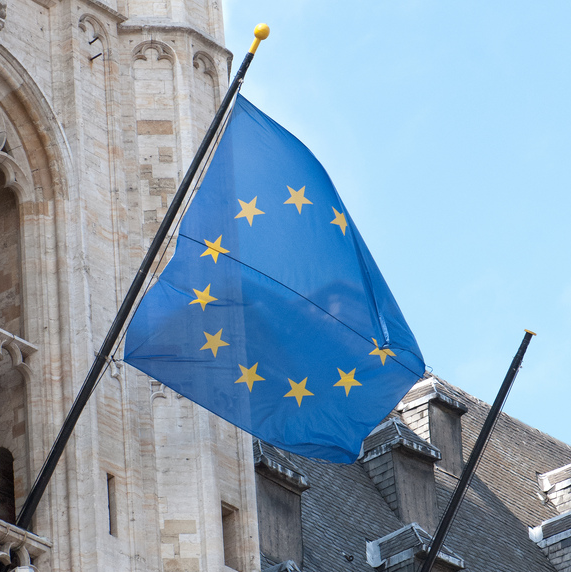 The Erasmus exchange scheme is to be massively expanded under new EU plans.
The programme will be renamed Erasmus+, and will encompass education, training, youth and sport initiatives, as confirmed by an agreement between Parliament and the European council on Wednesday.
The new name aims to demonstrate that the initiative will cover more than just student mobility, extending to activities for youth, and to sports, which will receive funding for the first time.
Over 70 per cent of the funding will be allocated to education and training, while the youth sector will benefit 10 per cent. The sport component will receive just under two per cent of funding.
Erasmus is the EU's flagship educational exchange programme for higher education, supporting co-operation between 33 countries, and nine out of 10 higher education establishments.
The Erasmus system is responsible for placing around 230,000 students abroad each year.
Ruth Sinclair-Jones, Head of EU Programmes and National Agency Director at the British Council, said: "The new programme aims to reach almost double the numbers who currently receive support for education and training opportunities."
The €16 billion investment will be spread over the coming seven years.
The investment is well timed. In June, at a conference on international curricula in Brussels, the Erasmus programme was accused of having reached its limits.
Professor Bart De Moor, the vice-rector for international policy at Belgium's Katholieke Universiteit Leuvan, stated that although Erasmus was still in demand in America and China it faced serious problems. Hampered by huge administrative costs and lacking the personnel to adequately manage the system, he called for Erasmus to be flexible in both design and implementation.
Erasmus+ will link the Youth in Action, Lifelong Learning, Erasmus Mundus, Tempus, Alfa, Edulink programmes, in addition to a scheme aimed at increasing cooperation between industrialised countries.
It is hoped that by combining these programmes, Erasmus will simplify procedures and increase prospective applications.
Since 2007, through the British Council, Erasmus has supported over 90,000 UK students studying abroad.
Join our commenting forum
Join thought-provoking conversations, follow other Independent readers and see their replies