Remain and Leave students say universities failed to provide adequate information on impact of Brexit result
Both camps also agree Brexit campaigners 'insufficiently investigated' the impact on education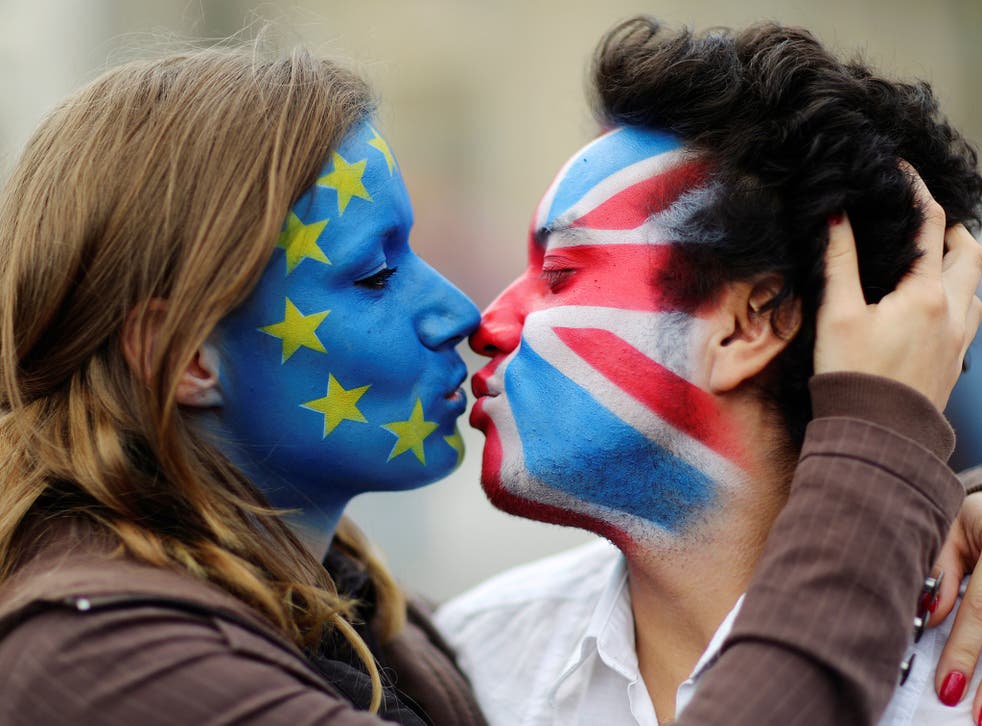 Both Remain and Leave camps have been agreeing on very little in the wake of the shock EU referendum result. However, according to one post-Brexit survey, students from both sides have managed to agree on two major factors.
A combined 91 per cent feel Brexit campaigners "insufficiently investigated" the impact on education, while 57 per cent think their university failed to provide adequate information on the impact of a Brexit vote.
The survey* has been carried out by graduate careers site TARGETjobs which also looked at student perceptions the day before the referendum to find almost 83 per cent say they would vote Remain. Post-referendum, a staggering 91 per cent of Remainers have said they believe securing work will now be more difficult.
In contrast, the survey reflected a considerably more optimistic outlook from those who voted Leave; 86 per cent of students in this camp have said they are not concerned about the difficulty of finding work now the UK is set to leave.
Leave students have also emerged as being significantly more positive in many things related to higher education, such as European study options and provision of research grants, which they believe will remain "minimally affected," unlike their Remain counterparts who have expressed major concerns about the future of their academic lives.
Many Leave students also conceded that education issues may be temporarily affected, but it was necessary to combat wider issues, such as better regulation of immigration, the ability to control our own laws, and stronger sovereignty.
Chloe Burgess, director at GTI Media, acknowledged how, despite differing stances on the referendum, it was "encouraging" to see 99 per cent of respondents had registered to vote.
Burgess continued: "It's inevitable that opinions would be divided among the student body, but they all share a common interest in playing an active part in their country's future.
"This political inclination will, no doubt, be further expressed in the coming months, as university and careers issues are increasingly brought to light post-Brexit, and we look forward to hearing what the UK's students have to say."
The Brexit result, however, will undoubtedly cause concern among the graduate jobs market; one day prior to the referendum, it was revealed half of the country's top graduate employers would be forced to reduce their recruitment intake if Britain voted to leave the EU, with the sectors of banking and finance, retail, media, technology, and law most at risk.
David Rivel, CEO of PathMotion - which revealed the finding in a study, said: "British graduates are not protected, despite some employers shifting from EU to British graduates. The survey also reveals employers are worried at the prospect of losing access to the talent pool that they can already tap into."
*7,000 respondents from TARGETjob's student database
Register for free to continue reading
Registration is a free and easy way to support our truly independent journalism
By registering, you will also enjoy limited access to Premium articles, exclusive newsletters, commenting, and virtual events with our leading journalists
Already have an account? sign in
Join our new commenting forum
Join thought-provoking conversations, follow other Independent readers and see their replies