Freedom of speech is not an 'absolute', university leaders warn
Universities' governing body warns institutions need to balance freedom of speech with respect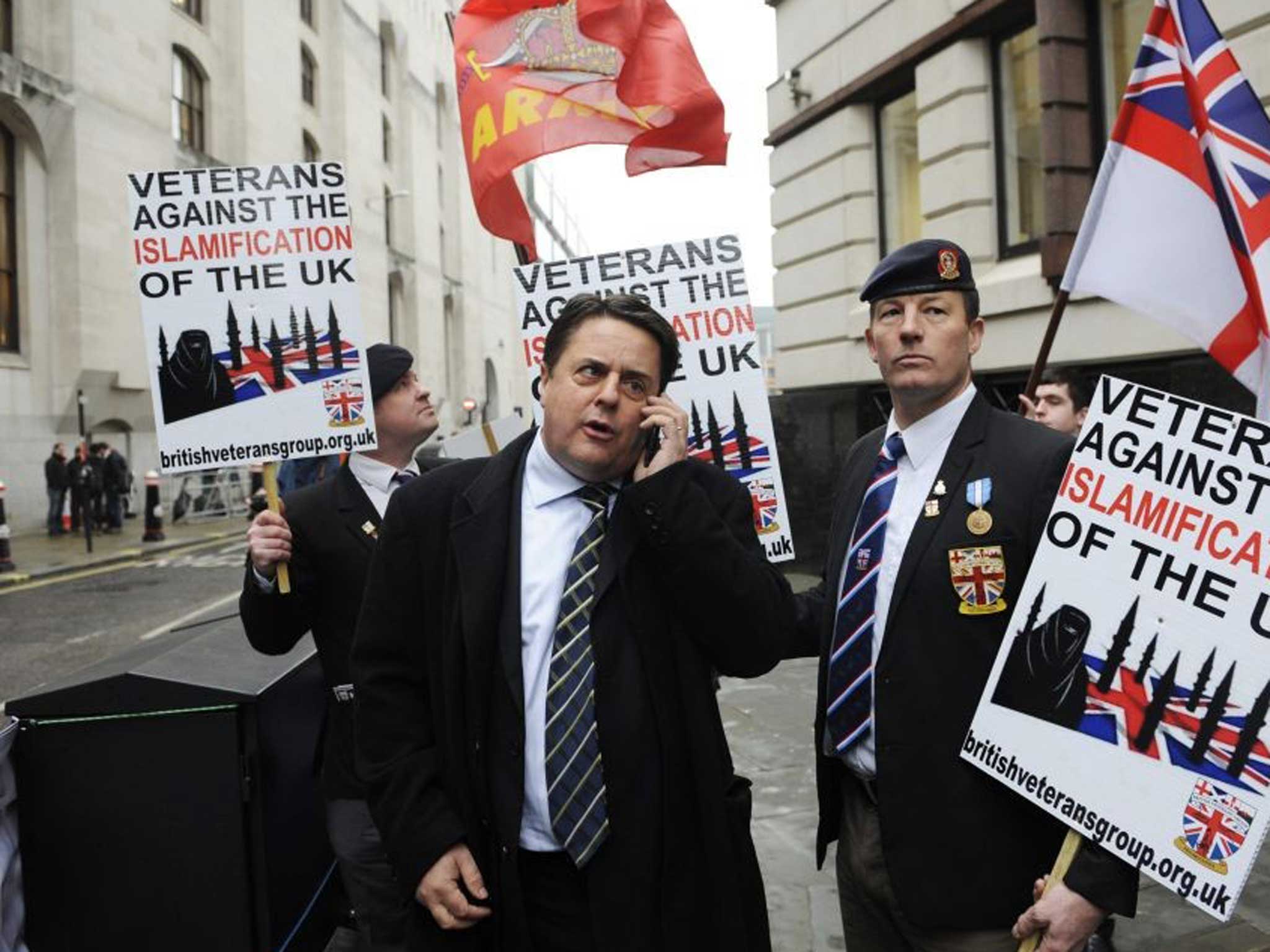 Freedom of speech is not open-ended or an "absolute" on university campuses, vice-chancellors have warned.
New guidance on how to tackle the issue of which external speakers should be allowed to address students acknowledges that universities have a statutory duty to secure freedom of speech.
However, the document produced by Universities UK - the umbrella body representing vice-chancellors, warns: "Universities have to balance their obligation to secure free speech with their duties to ensure that the law is observed - which includes promoting good campus relations and maintaining the safety and security of staff, students and visitors".
It adds: "A number of criminal offences can be committed in spoken words, typically involving threats of violence or certain categories of 'hate crime'.
"In relation to anti-terrorism legislation, there are also offences in connection with arranging or attending meetings and terrorist training events (i.e publicising them at the meeting)."
With understatement, it goes on: "In practice, achieving this balance is not always easy." Some speakers, it says "will express contentious, even inflammatory or offensive views".
The document comes out in the wake of a number of incidents where freedom of speech has been threatened - in particular an Egyptian speaker at London University's School of Oriental and African Studies was forced to abandon a speech largely because of protests from the Muslim Brotherhood.
In addition, research by Student Rights, a pro-equality group, shows that there were 180 cases of radical preachers speaking at university events in the year up to March 2013. It shows some ways in which freedom of speech can be preserved even if the speaker is controversial - such as segregating different sections into different parts of the room as in the case of an ultra-right religious speaker arousing protests from feminists. (In a recent case, a speaker at University College London insisted the audience be segregated before he agreed to speak).
The Student Rights research showed that in a quarter of the 180 cases segregated seating for men and women was promoted. It described the practice as "a widespread trend".
The document argues this could be acceptable - but organisers would have to be sure they did not breach equality laws by, say, putting the feminists at a disadvantage at the back of the room. "Segregation in the context of the facts outlined above would only be discriminatory on the grounds of sex if it amounts to 'less favourable treatment' of either the female or male attendees," it concludes.
It also warns that the British National Party is not a proscribed organisation - even though some student unions have adopted a policy of "no platform for racists" towards it.
Universities could throw themselves open to legal action by speakers - claiming an infringement of their freedom - if they are barred from addressing a meeting.
"This is a live issue," said Nicola Dandridge, chief executive of Universities UK. "It has been invoked by speakers who have been prevented."
She added: "The easy route would be to ban and boycott discussions on controversial subjects. But universities have a vital role to play in securing free speech and promoting debate."
The document won approval from both lecturers' leaders and students yesterday - with the National Union of Students saying it had been involved in detailed discussions with Universities UK about drawing up guidance.
Colum McGuire, vice-president of the NUS, said: "NUS has very clear guidance for students' unions and societies on external speakers. We encourage our members to follow this to assess the risk of all speakers to determine the action they should taker to protect students and keep them safe.
"We fully support UUK guidance and worked with them to advise on best practice in these matters."
Sally Hunt, general secretary of the University and College Union, added: "Freedom of speech is a key tent of any democracy and one of the fundamental principles of a university. However, universities also have a responsibility to all their staff and students and must ensure that controversial speakers do not also bring with them any risk to the university or wider community."
Join our commenting forum
Join thought-provoking conversations, follow other Independent readers and see their replies