Top Japanese university offers cheaper rents for female students
Just 20 per cent of applicants to the University of Tokyo are female, compared to 40 per cent in Japan overall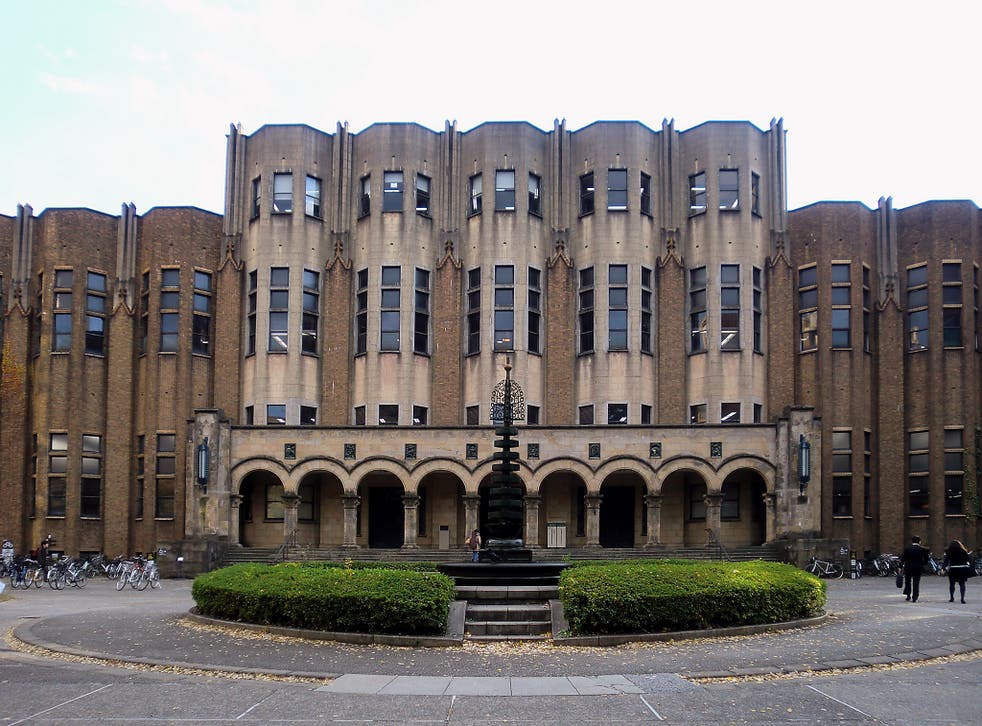 A top university in Japan is offering cheaper rents for female students in a bid to improve the gender balance on campus.
The University of Tokyo has announced it will pay 30,000 yen (£223) per month towards each female student's housing costs, subsidising them for up to two years, Asian newspaper The Asahi Shumbun reported.
Currently just 20 per cent of the institution's applicants are female, and an even smaller number go on to study at the university having passed initial entrance exams.
Previous attempts to encourage more female entrants, including visits to secondary schools, have made no difference to the imbalance, Executive Vice President Tomokazu Haebara said.
In order to qualify for the subsidy, each student's family home must be more than a 90 minute commute from the Komaba campus, where all students spend their first two years, according to The Mainichi newspaper.
Unlike student finance grants in the UK, parents' income is not a factor in assessing Japanese students' eligibility for the subsidy.
Student news in pictures

Show all 34
The Asahi Shimbun notes that parents often raise concerns about finding safe housing for their daughters if they were to leave home to study.
From April next year, the university aims to provide around 100 apartments close to the campus that meet with safety and earthquake-resistance standards for the additional female students.
The apartments will also be able to accommodate parents for overnight visits.
Female students account for 40 per cent of all unversity applicants in Japan, but at 20 per cent, Tokyo University's intake is especially low.
Some academics have speculated that the lack of women going on to higher education comes as part of a wider problem with gender inequality in Japan.
The World Economic Forum's most recent Global Gender Gap Report ranks Japan 101st out of 145 countries; the UK comes in 18th place.
Register for free to continue reading
Registration is a free and easy way to support our truly independent journalism
By registering, you will also enjoy limited access to Premium articles, exclusive newsletters, commenting, and virtual events with our leading journalists
Already have an account? sign in
Register for free to continue reading
Registration is a free and easy way to support our truly independent journalism
By registering, you will also enjoy limited access to Premium articles, exclusive newsletters, commenting, and virtual events with our leading journalists
Already have an account? sign in
Join our new commenting forum
Join thought-provoking conversations, follow other Independent readers and see their replies