Privatisation of student loan book to be scrapped
It was unclear last night whether the rest of the Cabinet had been made aware of the decision on student loans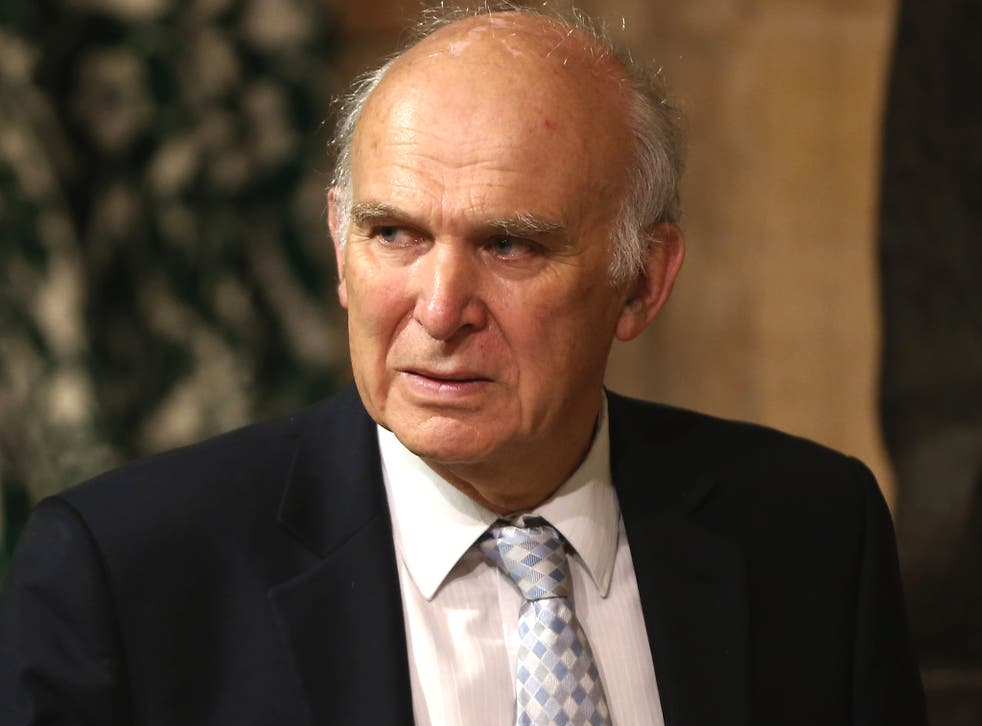 The £12 billion privatisation of the student loan book in England and Wales is to be scrapped, Business Secretary Vince Cable has said.
Mr Cable, who can take the final decision as the Secretary of State responsible for higher education, revealed the planned sell-off had been scrapped at a meeting of the Social Liberal Forum, a Lib Dem activists group.
Earlier this month, he reportedly vetoed the privatisation of the Land Registry following a series of rows between Conservatives and Liberal Democrats in the Cabinet.
It was unclear last night whether the rest of the Cabinet had been made aware of the decision on student loans.
"The government was considering the sale of student loans on the basis that it would reduce government debt. Recent evidence suggests this will no longer be the case," he told the forum, according to The Guardian.
"Given there is no longer any public benefit, Nick Clegg and I have agreed not to proceed with the sale."
Chancellor George Osborne announced the sell-off in December, saying "the new loans will be financed by selling the student loan book" in his belated Autumn Statement.
The move was designed to help the Government remove the cap on student numbers, so 60,000 extra young people every year could attend university from 2015. It was unclear what effect Mr Cable's announcement would have on this plan.
Wendy Piatt, the head of the Russell Group of leading universities, said: "If the government no longer intends to use the sale of the student loan book to fund the uncapping of student numbers in England, then we would urge them to abandon this idea.
"We would be extremely concerned if the substantial funds required to pay for additional students were taken from the already very stretched budget for research and higher education. It would be very worrying if this policy leads to less funding per student."
Toni Pearce, of the National Union of Students, called for Mr Cable "to make this decision official immediately".
She added he should also "recognise that we will only achieve a sustainable HE [higher education] funding system if we abandon the discredited regime of sky-high fees and debts altogether".
A spokesman for Department for Business, Innovation and Skills said: "No final decision has been made on any timing of the sale of the student loans book."
Join our new commenting forum
Join thought-provoking conversations, follow other Independent readers and see their replies