RefME: The new app which could revolutionise student essay bibliographies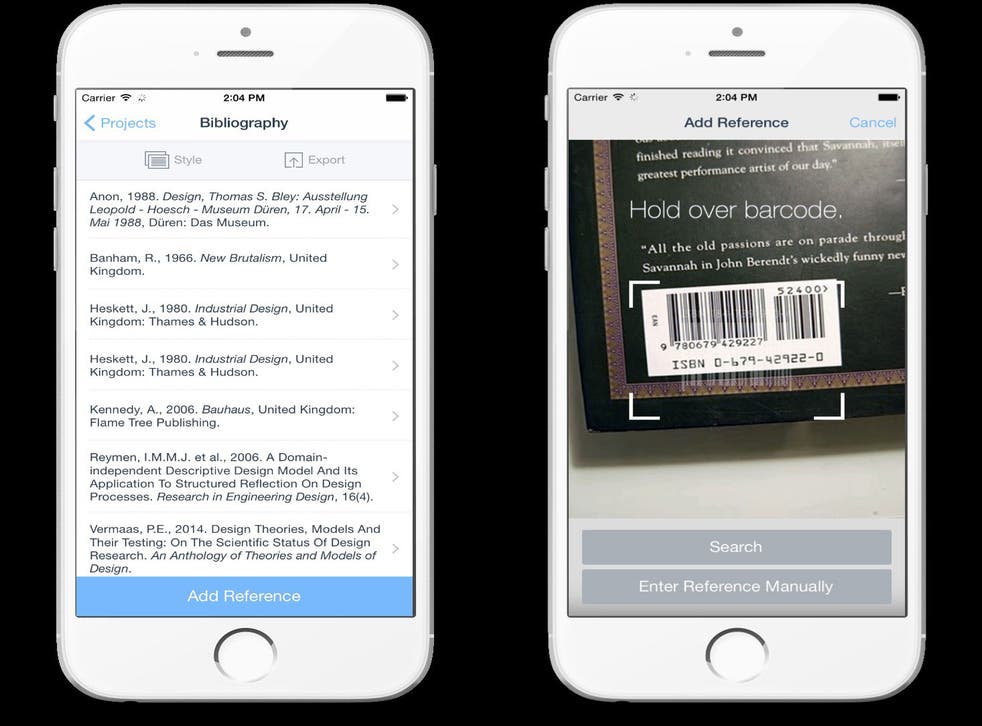 A new app, designed to overcome the time-consuming task of referencing secondary material for essays, is set to top the Christmas wishlist for students following its official launch yesterday.
The free tool, named RefME, uses scanning technology to create essay bibliographies - and has already attracted half a million users across its six-month testing period.
Tom Hatton, CEO and co-founder of the London-based app, said: "It is absurd not to embrace new innovation and use it to really improve and aid students in their development."
However, the app has faced criticisms from those believing the advent of education technologies is already making academic life too easy, claiming the app will make students lazier.
Warwick finalist student Florrie Sheehan supports the innovation despite of these potential consequences, "I think it is a good idea because it is just another case of technology making modern life more convenient. It is no different to using text messages instead of letters, or microwaves instead of open fires."
The app has been getting between 5,000 and 30,000 downloads every day, overtaking Spotify and eBay in the download charts, and growing quicker than Twitter and Pinterest in its first year.
It is also winning over academics as well as students. Universities spend millions of pounds each year on textbooks, but currently academics struggle with ascertaining which sources are cited in students' work; RefME hopes to be a useful way of providing this information for the first time.
Join our new commenting forum
Join thought-provoking conversations, follow other Independent readers and see their replies