Skint students are gambling, turning to credit cards, and selling their bodies to make ends meet, survey finds
Majority of the almost 2,000 students polled say uni isn't worth the money and don't think they'll find work after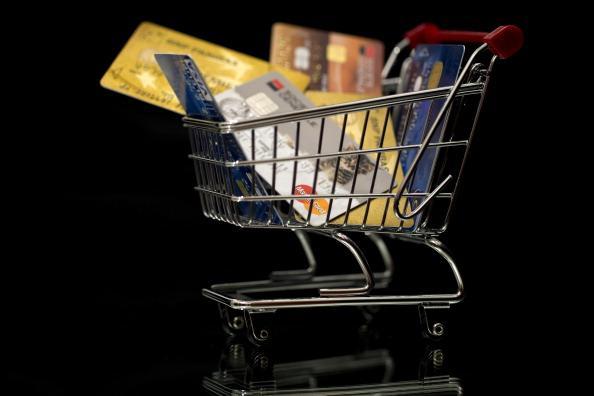 Students are turning to gambling, credit cards and selling their bodies to make ends meet because maintenance loans are leaving them short, a new poll says.
From the almost 2,000 students who took part in the Save the Student survey, results show that, on average, students receive £480-per-month in maintenance loans.
However, they spend £745 – leaving them £265 out-of-pocket – with their biggest outgoings being rent (£373-per-month) and food (£110).
Seven per cent say they have sold their body in order to cover basic living costs and one student told how she left her job at McDonald's to try "topless talking," adding: "I earned three times as much and I didn't have a schedule."
Another commented: "Met a girl on a night out who said she wanted to have sex, so I joked and said: 'That'll be £20', but then she gave me £50 in advance."
Only three per cent say they have turned to payday loans companies, but one student, who did, lives to regret it: "I feel the damage I have done through payday loans will haunt me for the rest of my life and reduce my future job prospects."
55 per cent believe their course has been a waste of money and one student told the poll: "My lecturers either just read off the lecture slides, discuss material that is completely irrelevant to the course, are impossible to understand, or have an extremely poor teaching style."
Only 40 per cent are confident about finding work: "Finding stable work after graduation is probably the scariest thing I've ever experienced," says one student while another adds: "University is too expensive and there's not enough jobs for it to be worth it right now."
On average, students have around £342 in savings, but some blame the price of accommodation for not having more: "I definitely would've saved a lot more money if I knew how expensive student accommodation was before I attended university," says one while another chips-in: "Living in London has completely rinsed my savings which were quite substantial before uni."
Editor-in-chief of Save the Student, Owen Burek, is calling on the reform of maintenance loans because students are confused.
He said: "One in two students tell us they don't understand the loan repayment conditions, yet are signing up for debts which aren't fit for purpose.
"Maintenance loans don't reflect real living costs, regional differences and parents' ability to contribute. Frankly, they're out-of-touch with individual circumstances and student needs."
Join our commenting forum
Join thought-provoking conversations, follow other Independent readers and see their replies