Student and women's groups write open letter to UN condemning gender segregation in UK universities
Liam Corcoran
Wednesday 15 January 2014 12:50 Comments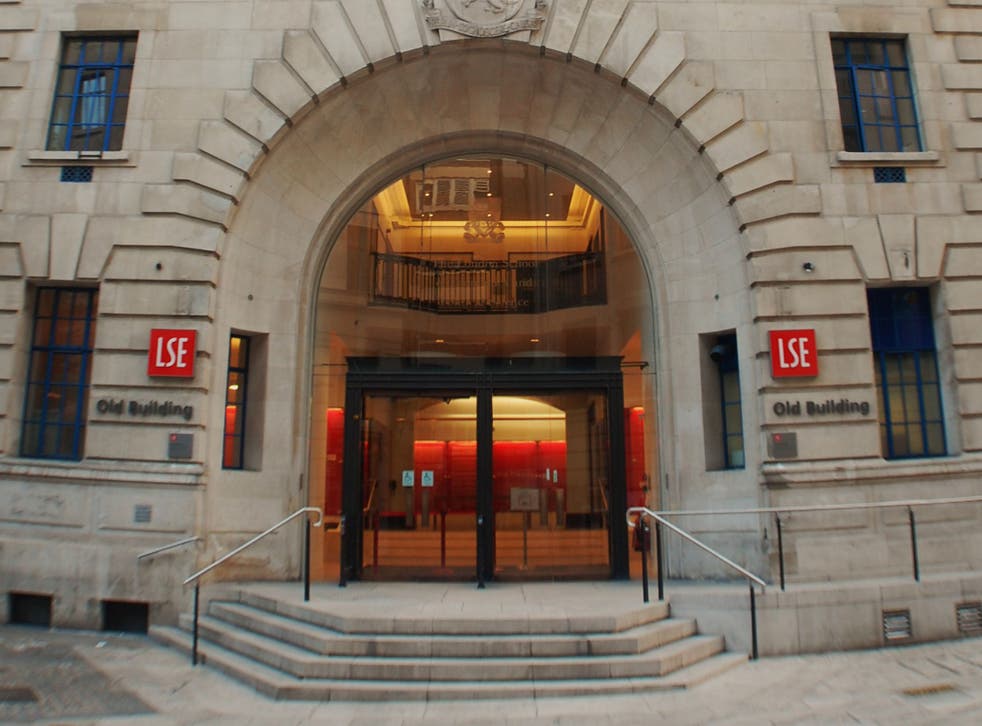 Students and women's groups have written an open letter to the UN to condemn gender segregation at British universities.
Writing to the UN's special rapporteur in the field of cultural rights, the signatories are hoping to build pressure on UK universities to ban segregation of any kind.
They write: "Gender segregation reinforces negative views about women, undermines their right to participate in public life on equal terms with men and disproportionately impedes women from ethnic and religious minorities, whose rights to education and gender equality are already imperilled."
The letter appeared on the LSE student union page on Tuesday, and has been signed by various people including Chris Moos, the secretary of LSE's Atheist, Secularist and Humanist Society, and Nahla Mahmoud, the spokesperson for the council of ex-Muslims of Britain.
Mr Moos, who was recently involved in a freedom of expression battle with LSE, believes that any type of segregation should be fought and that the UN pressure would help public discussion.
He said: "We hope that the UN will air their concern about the on-going issue of gender discrimination in public institutions in the UK, and advise the UK government on how to ensure full compliance with the existing human rights legislation that outlaws discrimination on the basis of protected characteristics like gender."
The question of gender segregation in universities took off last year when a guest speaker stormed out of a debate at University College London due to segregation. UCL has since changed its guidelines, saying events should be open to all, "regardless of gender".
Pragna Patel, the director of Southall Black Sisters is still not satisfied though, saying it is important to "support students in the same struggle, but in a different sphere".
She said: "Gender segregation, if allowed to gather momentum in higher education, will have enormous, disproportionate impact on black minority women. We see a direct link between the work we do and supporting students who are leading this struggle."
Universities UK and the Federation of Islamic Students Societies were both targets in the open letter.
Last December, UUK said in a report that "Assuming the side-by-side segregated seating arrangement is adopted, there does not appear to be any discrimination", but later clarified their position, saying: "[UUK] agrees entirely with the prime minister that universities should not enforce gender segregation on audiences at the request of guest speakers".
FOISS were mentioned as their guidelines recommend societies "maintain segregation between brothers and sisters, keeping interactions between them at a minimum".
A march has also been planned which will take place on March 8th.
Read more: Students win LSE apology over ban on T-shirts depicting Prophet Mohamed and Jesus Christ
Register for free to continue reading
Registration is a free and easy way to support our truly independent journalism
By registering, you will also enjoy limited access to Premium articles, exclusive newsletters, commenting, and virtual events with our leading journalists
Already have an account? sign in
Join our new commenting forum
Join thought-provoking conversations, follow other Independent readers and see their replies