Students outraged as Yale fraternity suspended for 'no means yes' chants establishes chapter at Edinburgh
George W Bush was once president of controversial Delta Kappa Epsilon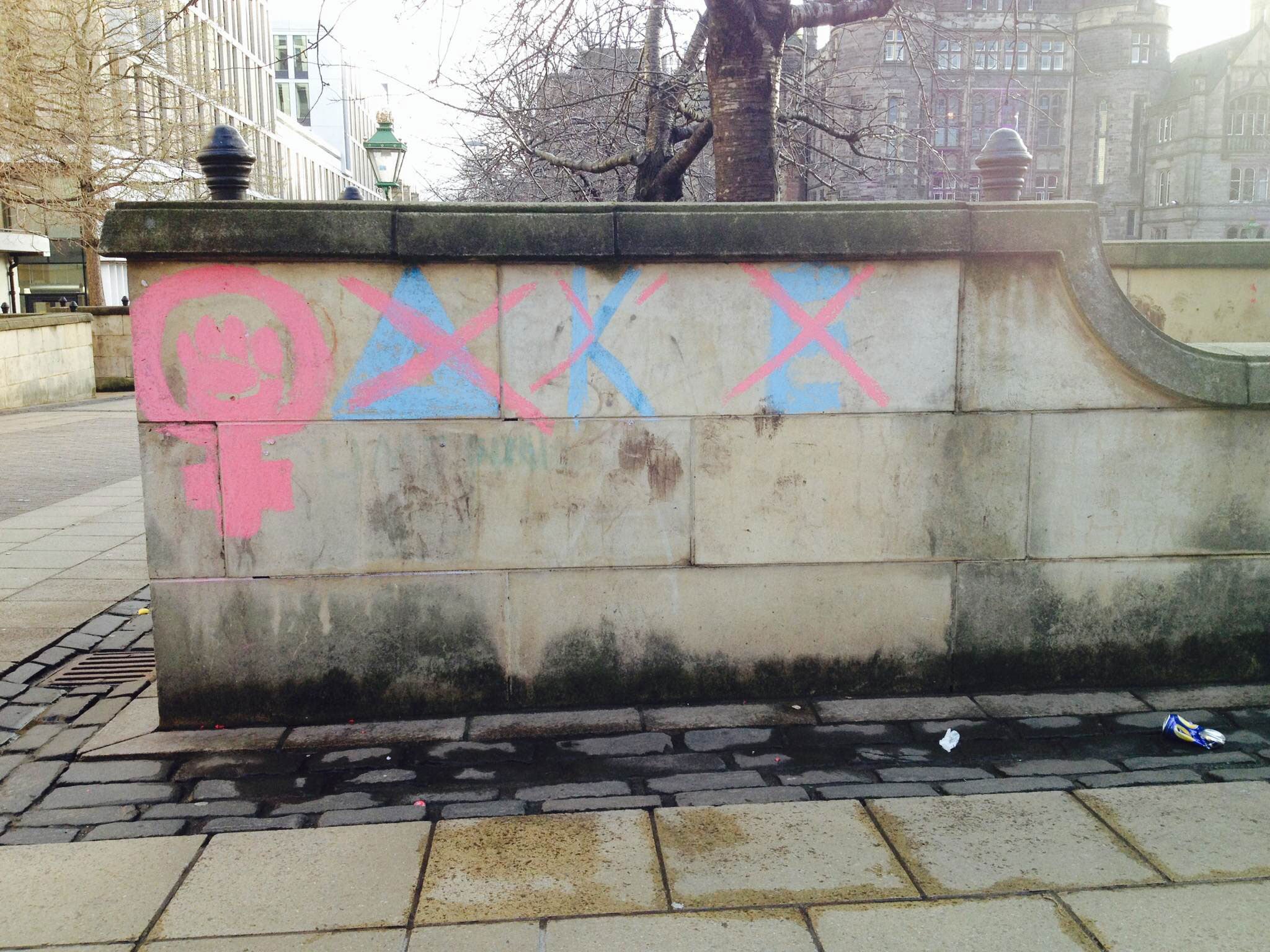 Students are up in arms this week after a controversial fraternity founded at Yale University in the United States established a chapter at the University of Edinburgh.
The chapter is a branch of the Delta Kappa Epsilon (DKE) fraternity, which is currently suspended at Yale for vocally promoting rape culture.
The Yale chapter was excluded for five years in May 2011, after new members were videoed marching across the New Haven, Connecticut campus chanting "No means yes! Yes means anal!"
According to various DKE colonies' Facebook pages, the fraternity has also founded a branch at the University of Warwick.
These colonies mark the first time in the fraternity's 170-year history that it has moved out of North America.
Watch the video of the DKE chants below
The Edinburgh University Students' Association (EUSA) has developed a reputation this academic year for having a zero-tolerance attitude towards misogyny, and 'lad culture'.
In September 2013, it became the first students' union in the country to ban the controversial anthem 'Blurred Lines', while in December, it passed a motion declaring that 'EUSA is a feminist'.
Doug Lanpher, the Executive Director of DKE, said: "Since 1844, DKE's motto has been 'Gentlemen, Scholars, and Jolly Good Fellows', and by living up to these ideals, we are confident that our Edinburgh chapter will be a credit to the university.
"DKE counts among its esteemed alumni five United States presidents [including George W. Bush and Theodore Roosevelt], and countless leaders in business, sports, entertainment, education, medicine and science."
Despite this, various students have expressed concern over the fraternity's reputation for sexist and abusive behaviour.
EUSA Vice President Services Kirsty Haigh said: "It worries me that their founding Yale chapter was recently suspended for five years for misogynistic rituals and that [the Edinburgh colony] wish to be part of this.
"It may be possible to have a perfectly harmless fraternity that operates on our campus but this needs to operate very differently from the common tales of frats in the states."
Natan Misak, a second year Economics student at the University of Edinburgh, originally from Brooklyn, New York, said: "One of the reasons I left the US for university was to escape the 'bro culture' of frats. I wanted to get away from the 'us' versus 'them' mentality that they breed."
Join our commenting forum
Join thought-provoking conversations, follow other Independent readers and see their replies