Top universities refuse to reveal how they are spending tuition fees
Think tank: Universities need to be transparent if they want to raise fees further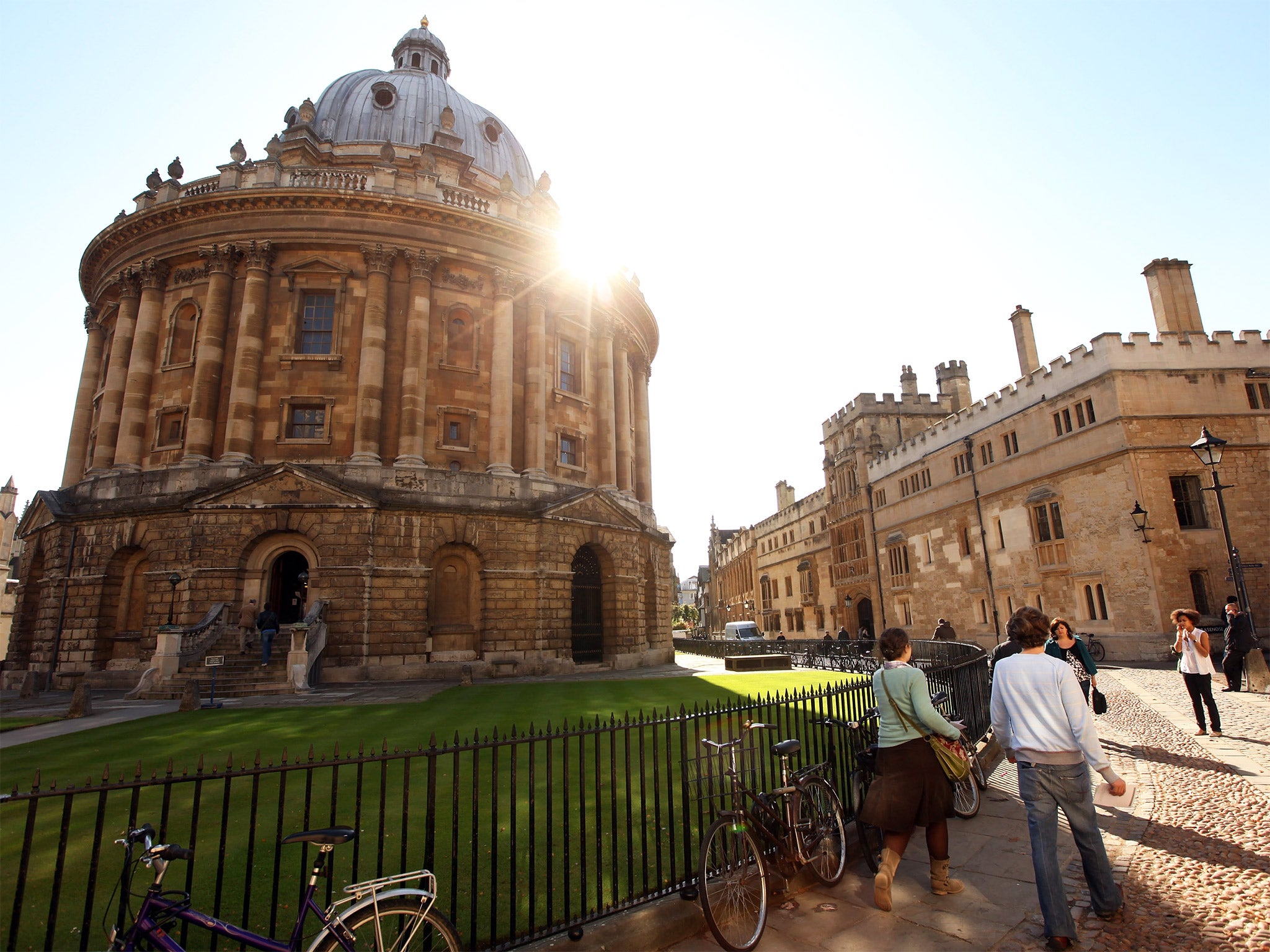 Many of the UK's leading universities are refusing to spell out just how they are spending their students' £9,000 a year tuition fees.
The influential think-tank, the Higher Education Policy Institute, invited a range of institutions to explain how they were spending the money - but the majority, including almost all the of the country's most select universities, declined to reply.
Nick Hillman, director of Hepi, said he believed they would be unable to convince MPs in future to lift the £9,000-a-year cap on fees unless they were more open about their financing.
He plans to publish a pamphlet next month outlining how universities and other higher education institutions spend the money, and said he had received 10 responses to his question.
Mr Hillman, an adviser to the former Universities Minister David Willetts, said ministers would be keen to see UK universities following the example of Texas State University in the US which itemises its costs, showing how much is spent on items like medical facilities, athletics provision and library facilities.
"I'd like to see our universities adopting an approach similar to the local authorities on how they spend their council taxes where they itemise spending on individual services," he said.
The responses included one from a sixth-form college - Peter Symonds in Winchester - which is offering degree courses to students for £3,950 a year - less than half the fees charged by leading universities.
Since it launched its degree programme prior to the introduction of the £9,000-a-year fees, it has seen the number of students opting for them quadruple from 40 to 170.
One university that responded, Leicester, said analysed its £274 million budget to create a pie chart, showing for instance that £28 million is spent running its campus and £16 million on libraries. However, Martyn Ridleston, the university's director of finance, who has contributed to the pamphlet, says: "There is no simple answer to what we spend fees on and we do not identify what any single funding source is paying for in most areas of the university."
"If they are to be given permission to raise their fees, they are going to have to persuade at least half the MPs in the new Parliament of their case," said Mr Hillman. "They are in a weaker position than they think they are."
A study by a funding body last month said the average cost of an undergraduate course was £7,694, £1,300 less than the standard fee demanded by most universities. Oxford and Cambridge have said it costs £16,000 per student to educate their undergraduates.
Join our commenting forum
Join thought-provoking conversations, follow other Independent readers and see their replies