University of York's decision to cancel International Men's Day 'frankly looks rather silly,' says MP in parliamentary debate on male suicide
MP adds: 'Shockingly, the male suicide rate in York is the fourth highest in England'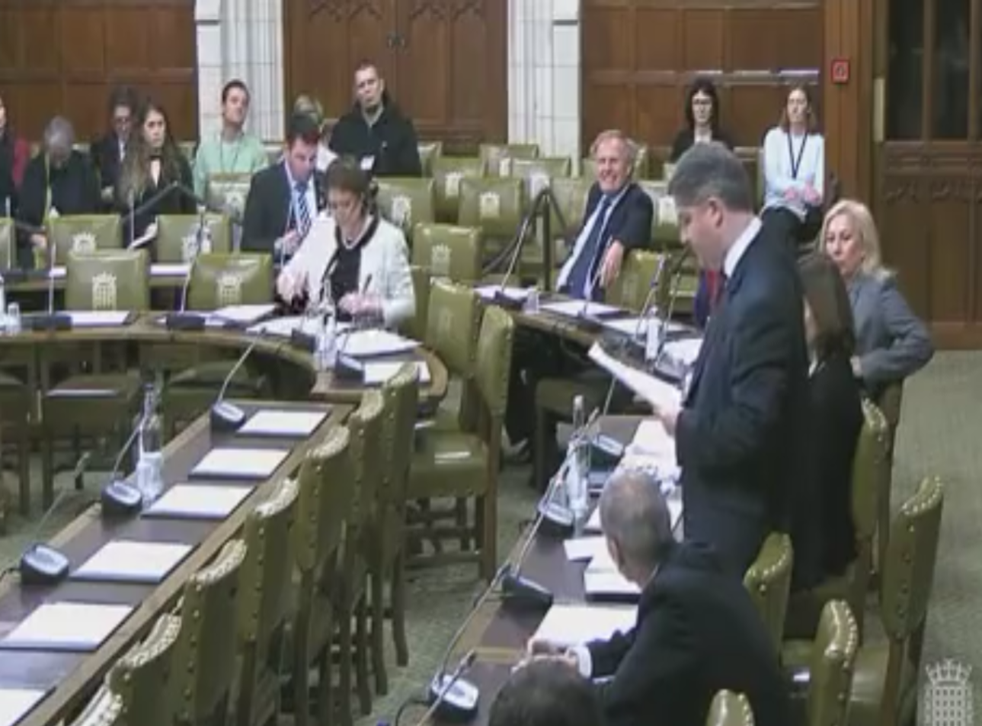 Male suicide was one of the main points discussed in a Parliament debate yesterday in the aftermath of the controversy at the University of York which saw the institution cancel plans to mark International Men's Day (IMD) after pressure from staff, students, and alumni.
Rachael Maskell, Labour MP for York Central, said, initially, she was not going to speak in the debate, but "felt moved to do so by events that have occurred in York over the last few days."
The university originally had plans in place to support the day, which aims to focus on men's and boy's health, improve gender relations, promote gender equality, and highlight positive male role models.
The day also seeks to highlight male suicide rates which, according to male suicide charity Campaign Against Living Miserably (CALM), "currently stands as the single biggest killer of men aged under 45 in the UK."
Describing how suicide rates across the UK are "far too high," Ms Maskell said: "One person taking their own life is too many, and the fact that, in 2013, 6,233 people felt they could not carry on living - a four per cent rise on the previous year - means we have much work to do.
"As I was researching for this debate, I found, shockingly, the male suicide rate in my own city, York, is the fourth highest in England, behind Darlington, County Durham, and Calderdale. That is worrying.
"Suicide in York has risen to its highest level: 22 people lost their life in 2013. Even since I have taken office, people have taken their life. The university is committed to equality and to progressing the equality agenda, and two male students lost their lives just before I took office, so I think it is important the university speaks out on the issues and the services available."
At the same time, though, Ms Maskell described "the necessity of recognising, separately, the importance of raising women's issues." She said: "I am not saying that men's issues and women's issues are mutually exclusive, just that it is important to recognise ongoing women's issues, because there is huge inequality across our society."
The University of York made a U-turn this week on its original plans to commemorate the day after around 200 protesters signed an open letter to the institution, calling for it to cancel the day after Dr Adrian Lee - of the equality and diversity committee - provoked fury after lending his support to the cause in a press statement.
In yesterday's debate, though - which was scheduled by the Backbench Business Committee following a bid on 27 October from Conservative MP for Shipley, Philip Davies - Conservative MP for North East Bedfordshire, Alistair Brut, described how York's decision to "censor and prevent something from happening frankly looks rather silly."
He continued: "There is a lot of stuff in the United States at the moment about the prevention of free speech that is getting into that area. Academic institutions need to be particularly careful about ensuring they do not shut down debate, just because they do not like it."
In recent months, Mr Davies had been campaigning for a parliamentary debate on IMD and was criticised by Labour MP, Jess Phillips, who said that, to her, it felt like "every day is International Men's Day."
Join our new commenting forum
Join thought-provoking conversations, follow other Independent readers and see their replies