Woman to be disciplined by Exeter University after being named 'Britain's horniest student' by dating website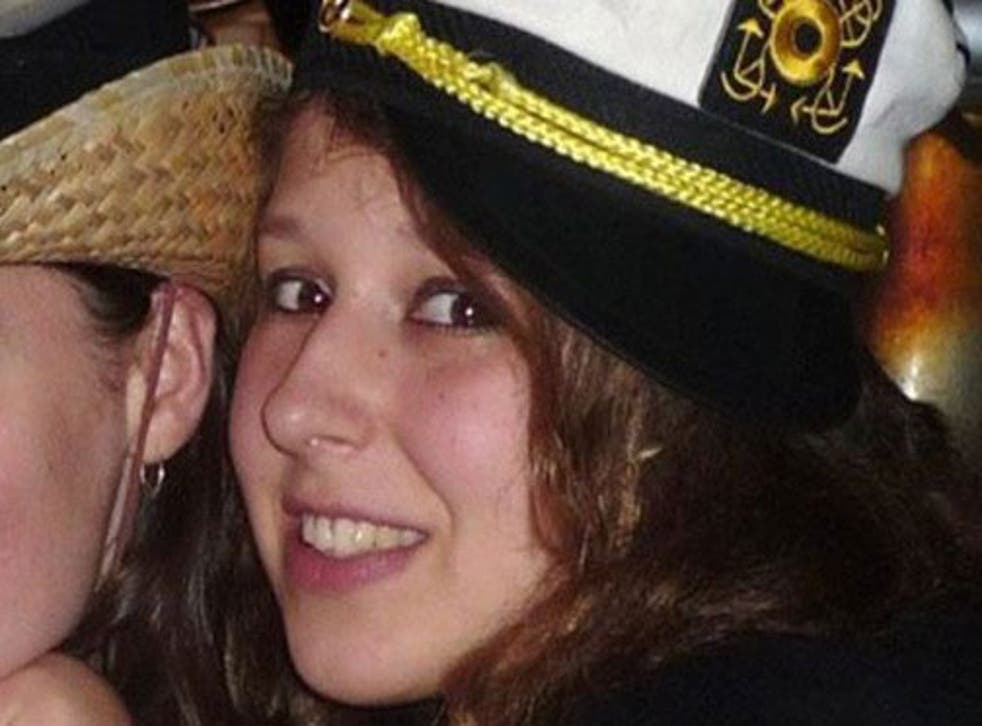 A student is set to be disciplined by her university after she was crowned "Britain's Horniest Student" by a dating website – even though it is now reported that her "claim to fame" had been made up as a joke.
Elina Desaine, a Latvian-born student at Exeter University, won £500 in cash and a year's supply of condoms for her supposedly promiscuous habits – which, it was claimed, included keeping a "shag list" of her "victims" and sleeping with "up to three men a week".
But now Desaine is being punished because her win "may cause reputational damage to the university", according to a spokesperson for the University of Exeter.
It means that she could be excluded from her studies. Other possible sanctions include a fine of up to £500, compulsory community service or the signing of a 'behavioural contract'.
However, Exeposé, Exeter's student newspaper, is reporting that Ms Desaine's competition entry was "entirely fabricated".
The paper says that "sources close to Ms Desaine" have confirmed that she and some friends made "a joke entry into the contest", inventing the list of her "proudest moments" – including having sex in a university computer room.
Desaine had reportedly listed a series of further achievements as part of her entry into the competition, which included hooking up with older bartenders and stripping naked to the Baywatch theme tune when it plays in a club.
Exeter declined to comment, on the grounds that disciplinary procedures are confidential. 15 students at Exeter University were disciplined for non-academic offences in the last year.
When Ms Desaine's title was first announced, a spokesperson for the university said: "We certainly don't condone this sort of behaviour but our main concern at this time is for the student and the impact this may have on her over the long term."
Chris Rootkin, the welfare and community officer for the Students' Guild said: "The university's disciplinary procedure is, quite rightly, confidential. Any student undergoing a disciplinary or experiencing any difficulties while at university can speak to me or seek support from the Students' Guild's Advice Unit."
Join our new commenting forum
Join thought-provoking conversations, follow other Independent readers and see their replies