Postgraduate student lender, Prodigy Finance, receives over $100m funding boost from investors to help business students
Investors include Credit Suisse, Balderton Capital, and entrepreneur Ed Wray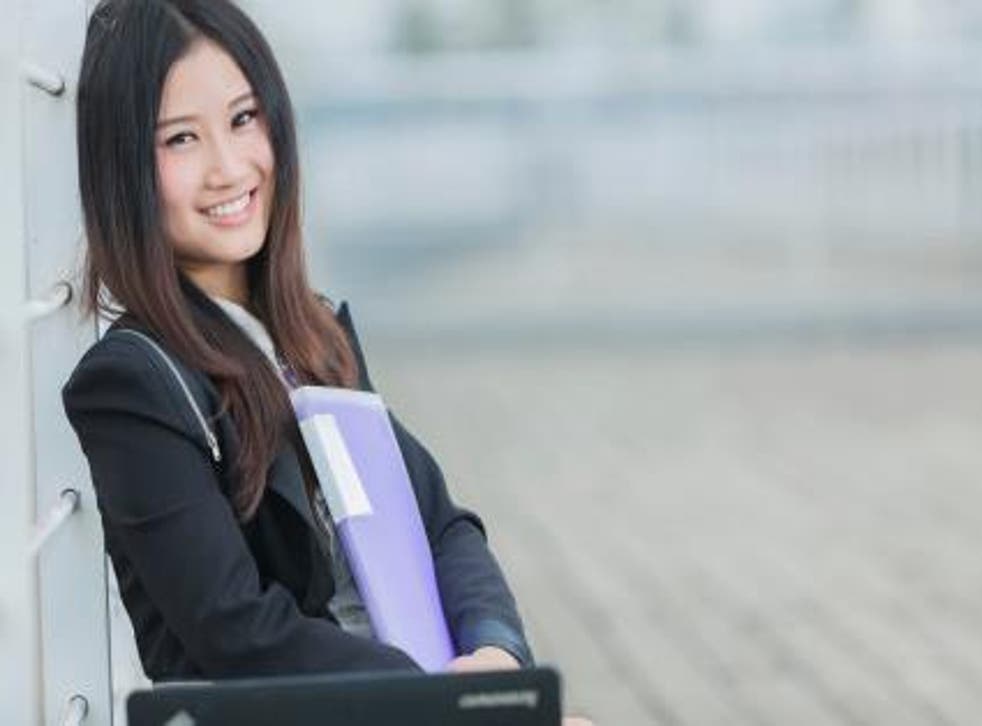 A leading international postgraduate student lender has raised over $100m (£65m) which will help students fund their attendance at some of the world's top business schools.
Prodigy Finance said the new investment will also deliver financial and social benefits to investors, as well as allowing it to support more students in their studies.
With help from Credit Suisse, Balderton Capital, institutional investors, and also private ones – such as Ed Wray, the entrepreneur and angel investor – Prodigy Finance said that, since 2007, it has processed over $130m (£84.6m) to fund over 2,000 students from 92 nationalities, with a repayment rate in excess of 99 per cent.
Its innovative platform offers loans to international postgraduate business students and, through its community platform alumni, institutional investors, and qualified private investors earn competitive financial returns, it helps students to gain access to higher education they otherwise may not have been able to finance.
Prodigy Finance CEO and co-founder, Cameron Stevens, described how, since the financial crisis, international students have found it near-impossible to access funding for their degrees – partly because conventional lenders have difficulties assessing the cross-border risks.
He said they have also suffered from a lack of systems to monitor repayments internationally and added: "Additionally, there are limited investment products available for investors which deliver both competitive financial as well as social benefits."
Describing the investment as "very significant," Mr Stevens said it showed how, not only is there strong demand for investment opportunities that combine a clear social purpose with competitive financial returns, but that Prodigy Finance's investors share in its vision to invest in future leaders.
He added: "Having access to both Balderton and Ed provides us with invaluable insights from tech-savvy investors who have learned so much through their many successes."
Tim Bunting, Balderton general partner, said: "Cameron and his team have created a global execution platform that gives investors the opportunity to fund international students in a meritocratic fashion that positively challenges the status quo. This is a huge win for the students."
To date, Prodigy Finance said it has funded degrees at more than 60 of the of FT Top 100 ranked business schools, including INSEAD, Wharton, Chicago Booth, Columbia Business School, London Business School, NUS, Saïd Business School (Oxford University), and Stanford.
Register for free to continue reading
Registration is a free and easy way to support our truly independent journalism
By registering, you will also enjoy limited access to Premium articles, exclusive newsletters, commenting, and virtual events with our leading journalists
Already have an account? sign in
Join our new commenting forum
Join thought-provoking conversations, follow other Independent readers and see their replies