The benefits studying for an MBA has on your career
Acquiring the coveted qualification online allow students to study in the same way they would in the classroom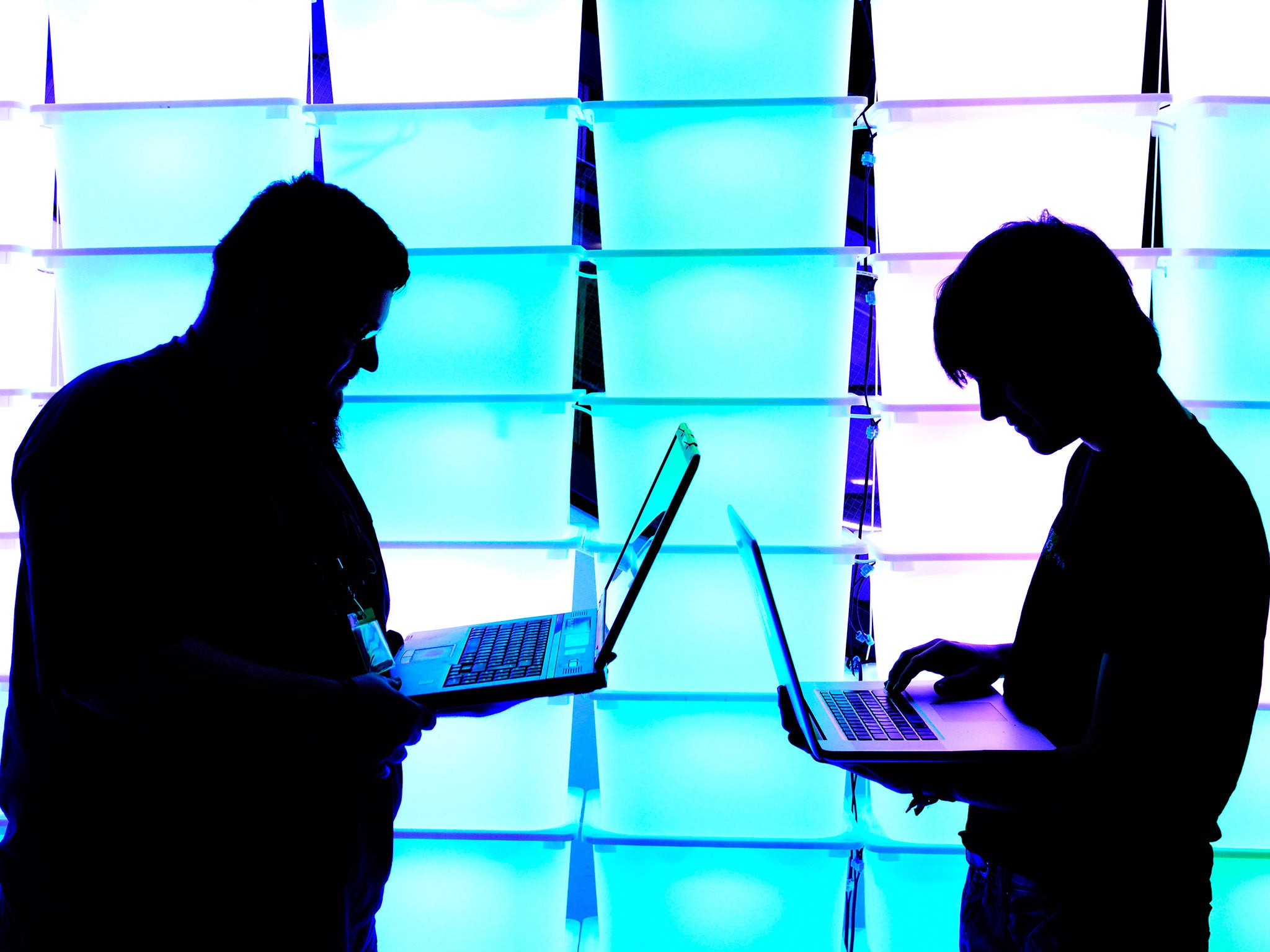 While a Master of Business Administration (MBA) qualification has many benefits, perhaps the greatest is the benefits it can have on your career.
Europe's top site for postgraduate courses information, Postgrad.com, describes how studying for an MBA can be "very beneficial" in allowing students to further enhance enhances both their skills and knowledge in the finance sector.
But with the demand and cost sometimes putting prospective students off MBAs before they've even applied, the pros far outweigh the cons as the site highlights higher salaries, more networking opportunities, and new skills and knowledge as being the top three reasons for doing an MBA.
Writing for the Independent on recent trends associated with MBAs, Andrew Main Wilson, chief executive of the Association of MBAs (AMBA),described how the MBA is the one academic postgraduate qualification "that has never stood still" ever since its inception in the late 19th century.
He continued: "The constantly evolving requirements of employers, the changing demands of students, and the revolutionary changes caused by waves of new technologies have been met by a willingness by the best business schools to change the what, the how, and (increasingly) the where they teach."
The Complete University Guide (CUG) has also highlighted how studying for an MBA helps to develop careers, and described how MBAs are mainly-designed for those looking to change careers path, with students usually looking down the roads of either finance or consulting, or even for progression within an already established career.
CUG says that, despite the fact only 74 per cent of Stanford University graduates have jobs lined up by the time they pass - compared with a staggering 95 per cent just eight years ago - "a convincing case" can be made for the career benefits of an MBA; 42 CEOs of the Fortune top 100 companies, for example, hold an MBA.
With changes afoot in the way students can study for an MBA, news will undoubtedly be welcomed that students are able to commit to studying for coveted qualification online. Such courses allow students to study in the same way they would in the classroom, by providing them with established theories of management and business administration, further inviting students to question their practicalities and come up with new strategies, all in the name of progressing even further as a business manager.
Setting out to discover whether candidates can afford not to study for an MBA, writing in the Independent, Liz Lightfoot analysed the case of one student who decided to make the leap - and reaped the benefits of doing so.
Tolulope Ajayi, 28, a full-time MBA student in the UK, highlighted preparation as key, and said: "I wanted to move into strategy consulting, and I knew getting a globally recognised MBA would help me achieve this goal.
"I put off applying for a year to give myself plenty of time. When the new intake was starting in September I was already applying for the next year. You have to apply early because it is quite competitive and you don't know whether you have been awarded a scholarship until after you've been offered a place."
Join our commenting forum
Join thought-provoking conversations, follow other Independent readers and see their replies