Association of MBAs employers' forum at Cass Business School hailed 'a success' as the benefits of business education takes centre-stage
'Open and honest' dialogue takes place between international business schools and prospective and established employers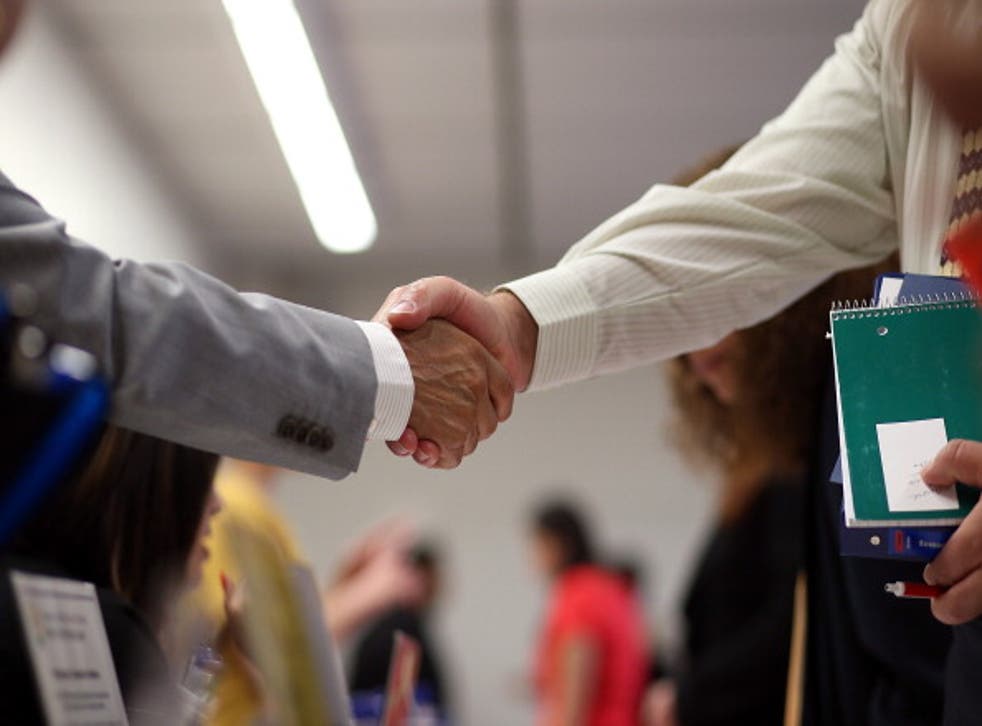 The Association of MBAs (AMBA) has held its fourth annual employers' forum which saw more than 70 AMBA-accredited business schools, top multinational employers, and executive head-hunters attend the event in the City.
AMBA is the international impartial authority on postgraduate business education which aims to raise the profile of business education and the Master of Business Administration (MBA) qualification throughout UK and Europe
Held at Cass Business School, the forum saw dialogue open between representatives of AMBA's accredited international business schools, and prospective and established MBA employers – including KPMG, L'Oréal, Verizon Enterprise Solutions, and Canon – on how to improve and implement business education on a global scale.
AMBA highlighted how an MBA qualification is one of the best investments a prospective student can make can make and described how, post-studies, a graduate has the potential to earn an average of £126,316 per annum in Switzerland, with the sectors of finance (£92,593), consultancy (£87,000), and utilities (£85,878) being the most popular.
The chief executive of AMBA, Andrew Main Wilson, hailed the event a success and described how the organisation's MBAs help pave the way for future business executives.
He said: "Our MBAs have the strategic vision, leadership skills, financial literacy, and the ethical and socially responsible mind-set to shape tomorrow's top business leaders around the world.
"The event addressed topics including the influencers of MBA, graduate careers choices, making MBA graduates more marketable to employers, and facilitating a rewarding collaboration between business schools and employers."
Postgraduate career development and alumni officer from the School of Business at Dublin's Trinity College, Ruth O'Leary, discussed the rise of business education and jobs in Ireland and how Irish expats have been returning to Ireland to take advantage of the College's course.
Other topics discussed throughout the day were the rise of women within business, the value of an MBA and the benefits this brings to an employer, the need to empower students to take ownership of their own careers, and the role of corporate social responsibility in students' career choices.
Register for free to continue reading
Registration is a free and easy way to support our truly independent journalism
By registering, you will also enjoy limited access to Premium articles, exclusive newsletters, commenting, and virtual events with our leading journalists
Already have an account? sign in
Register for free to continue reading
Registration is a free and easy way to support our truly independent journalism
By registering, you will also enjoy limited access to Premium articles, exclusive newsletters, commenting, and virtual events with our leading journalists
Already have an account? sign in
Join our new commenting forum
Join thought-provoking conversations, follow other Independent readers and see their replies