Numbers of higher apprenticeships to soar
In partnership with Sheffield Hallam University Comments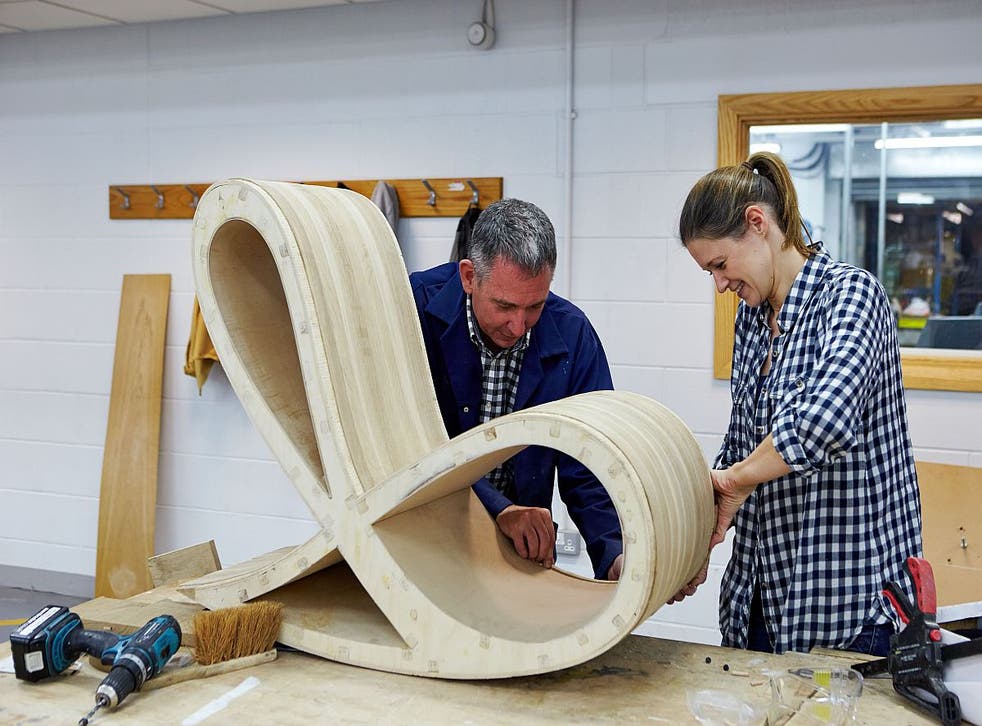 There may be little political consensus on education, but one thing all parties seem to agree on is that more apprenticeships should be available to young people.
The number of apprenticeships has grown significantly in recent years, and Sheffield Hallam University has just successfully bid for funding for 243 higher apprentices (HAs), and successful candidates will enroll on a variety of subjects beginning later this year.
It's part of a renewed focus at the University to provide employer-focused, work-based learning opportunities to help organisations address skills gaps that are becoming common across a number of sectors.
In a sector such as engineering, for example, an ageing workforce and lower numbers of skilled graduates coming into the profession means that skills gaps are causing concerns for managers.
The Skills Funding Agency made £10m available to higher education providers, and now, following a successful tender process, Sheffield Hallam will deliver a range of HAs. These are equivalent to an undergraduate degree in terms of qualification level, and the HAs offered include engineering, business and management, facilities management and construction, from September 2015.
HAs are work-based programmes, based on providing apprentices with the opportunity to develop the technical knowledge and competence to perform a defined job role. Students study at the University usually a few allocated days per month.
Conor Moss, director of partnerships and employer engagement at Sheffield Hallam said: "HAs are not just learning programmes, but an approach to workforce development, a way to enhance business performance and effectively address skills gaps.
"Whereas a traditional degree route sees individuals fund their courses through state-backed loans, apprenticeships are paid for by the employer and the government. And therefore, the employer has a greater degree of input into course and curriculum content - something we welcome.
"We currently offer foundation degrees that are recognised within the existing apprenticeship frameworks, so it seems like a natural fit for us to expand our provision into this area. It really signals our capability to deliver qualifications within an employer-focused framework.
"We're working with employers to ensure places are filled. We have excellent links with industry, so we're confident of doing so."
Before the general election, all the major parties pledged support for apprenticeships. In his role as Secretary of State for Business, Vince Cable highlighted the importance of HAs and the role that universities can play in delivering them.
"The Government's ambition is for it to become the norm for young people to achieve their career goals by going into an apprenticeship or to university too – and in the case of some HAs, doing both," he recently said.
Apprenticeships attract significant funding. Government investment in apprenticeships in 2013-14 was over £1.5bn, involving over 850,000 participants at more than 220,000 workplaces.
It's easy to see why they are so attractive to the Government and to employers; a National Audit Office Report estimated that adult apprenticeships deliver £18 of economic benefits for each £1 of Government investment.
And in March, the Skills Funding Agency said apprenticeships could contribute as much as £34bn to the UK economy in 2014.
Register for free to continue reading
Registration is a free and easy way to support our truly independent journalism
By registering, you will also enjoy limited access to Premium articles, exclusive newsletters, commenting, and virtual events with our leading journalists
Already have an account? sign in
Join our new commenting forum
Join thought-provoking conversations, follow other Independent readers and see their replies