Beating the dissertation blues: How to eradicate end-of-year student stress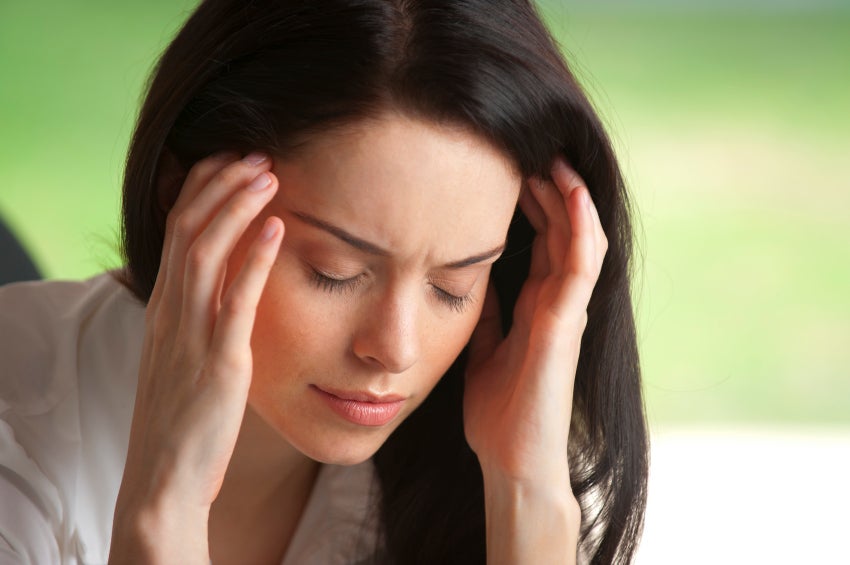 For most students, the end of the Spring term means final essay deadlines and intense revision sessions for the upcoming exam period. Factor in other stressful situations such as quickly-depleting loan money, trying to find accommodation for the following year and frantic job searching for final-year students and you'll find yourself falling head-first into disaster.
Fortunately, it doesn't have to feel like the end of the world. These simple steps won't make your essays magically write themselves or find your dream job but they will help you to focus, feel better both mentally and physically, and help you find your feet once more.
Draw up a timetable
Sounds simple enough. Putting together a timetable which incorporates your class schedule, when you plan to study and even when to eat can significantly help give your days a bit of order and set yourself daily and weekly goals to aim for. You're more likely to get stuff done if you know what it is and when it needs to be done by.
Get plenty of sleep
Again, this one goes without saying but it's easier said than done. The recommended amount of sleep for an adult is seven to nine hours; any less and it will probably be difficult to pay attention throughout the following day and you'll find yourself getting worked up over little things. The National Sleep a Foundation recommends establishing a regular wake-up time (even on weekends) and creating a sleep-conducive bedroom that is dark, quiet and comfortable.
Have some 'me time'
If you don't put aside any time for yourself to relax or do something that you enjoy, you'll start resenting what you are doing and this could affect the quality of your work and your overall mood. Take time to have a relaxing bath or phone a friend, even for half an hour. A small moment of pleasure can really turn a hard or stressful day around.
Drink plenty of water
We've been told this since we were youngsters but even now, it's hard for many of us to have the eight to 10 recommended 200ml glasses of water a day. Buy a sports flask, fill it up with tap water at the start of the day and carry it around with you. You'll soon find yourself taking sips during lectures or on the bus and before you know it, you're refilling it and drinking your recommended daily intake. Unlike soft drinks, water contains zero sugar and is the best option for boosting energy. If you don't like the taste, add some sugar-free squash or a slice of lemon or lime.
Eat balanced, healthy meals at regular intervals
As well as reducing the risk of certain serious diseases such as heart disease and diabetes, eating healthy balanced meals can do wonders for your general wellbeing. Certain foods are great for alertness such as those containing vitamin B while others are known to trigger stress such as tea, coffee, sugar, soft drinks and even some meats. Eating smaller meals at regular intervals will also help to increase your metabolic rate and therefore give you plenty of energy to see you through the day.
Speak to your university wellbeing or counselling service
Sometimes, it all gets a bit too much and we realise that it's time to talk to someone. Luckily for us students, most universities offer a wellbeing or counselling service that usually provides around five sessions free of charge. If you just want to get a few things off your chest or need some advice on how to cope with so many things happening at one time, then give your campus medical centre a visit. Please be aware that there may be a waiting list at this time of year.
Join our commenting forum
Join thought-provoking conversations, follow other Independent readers and see their replies